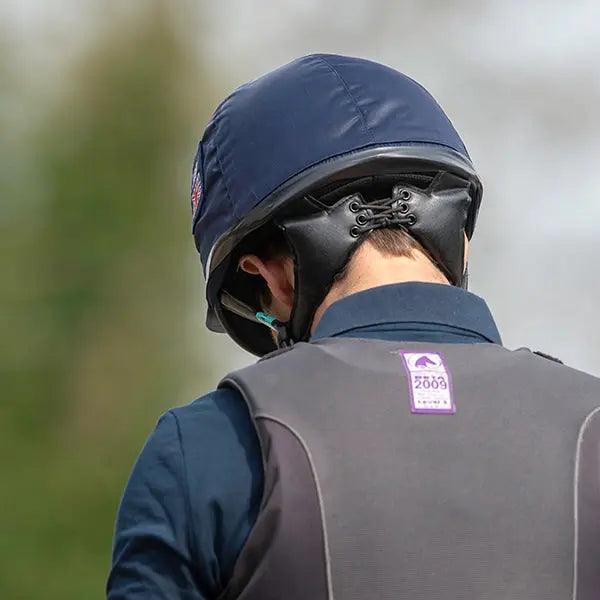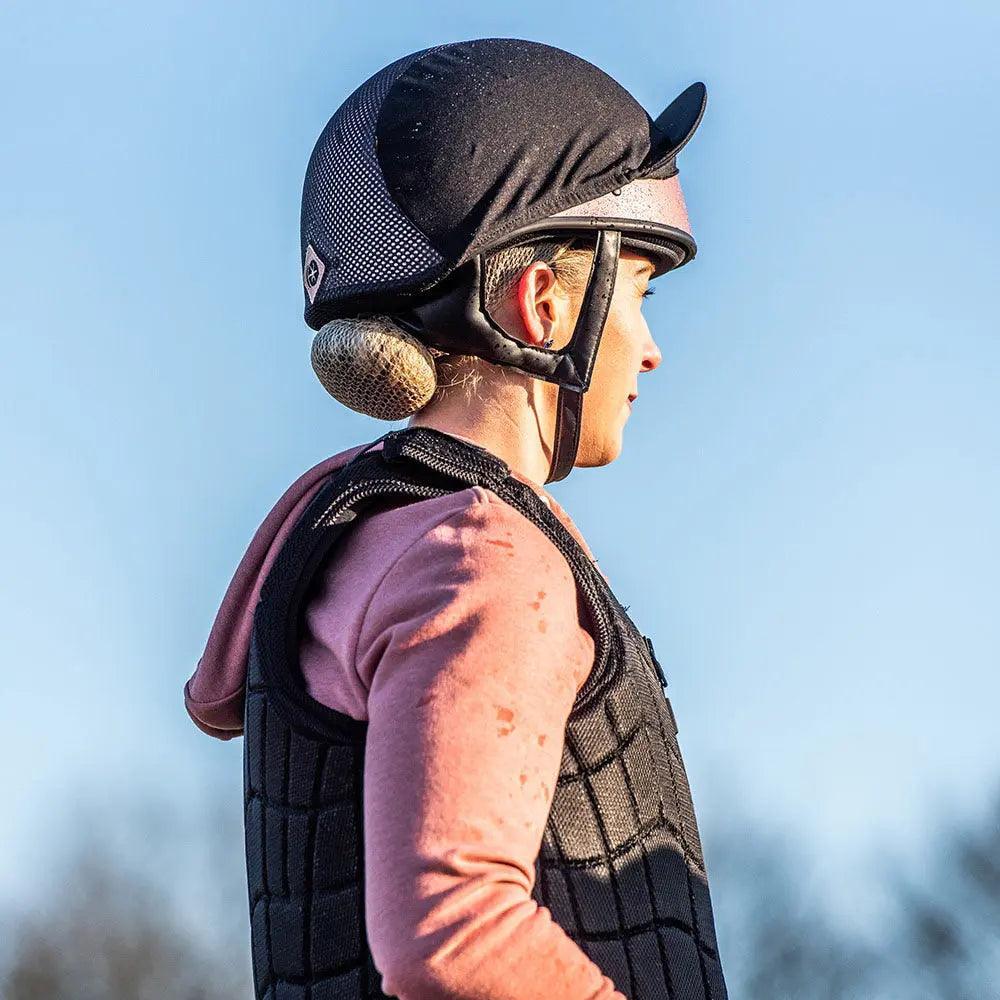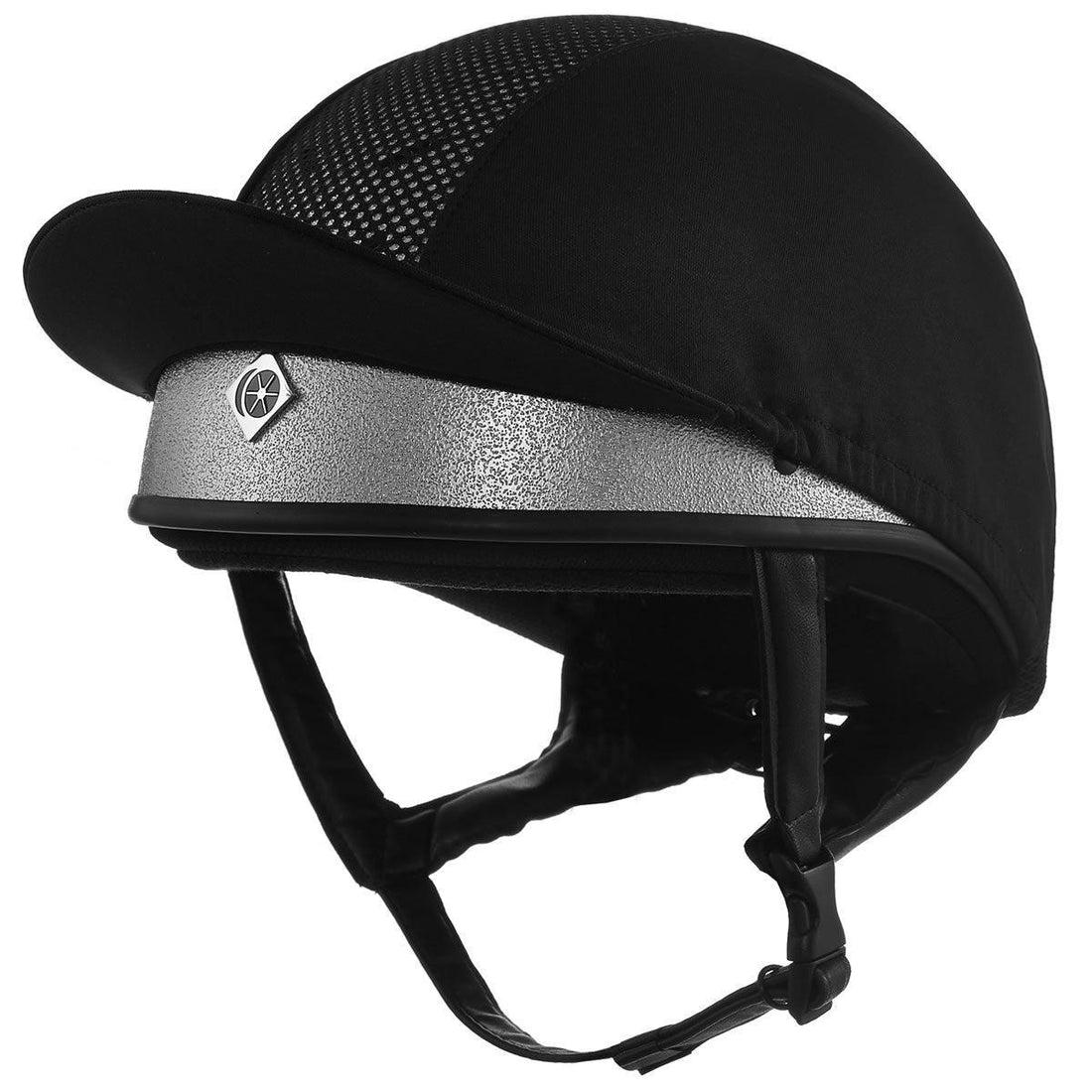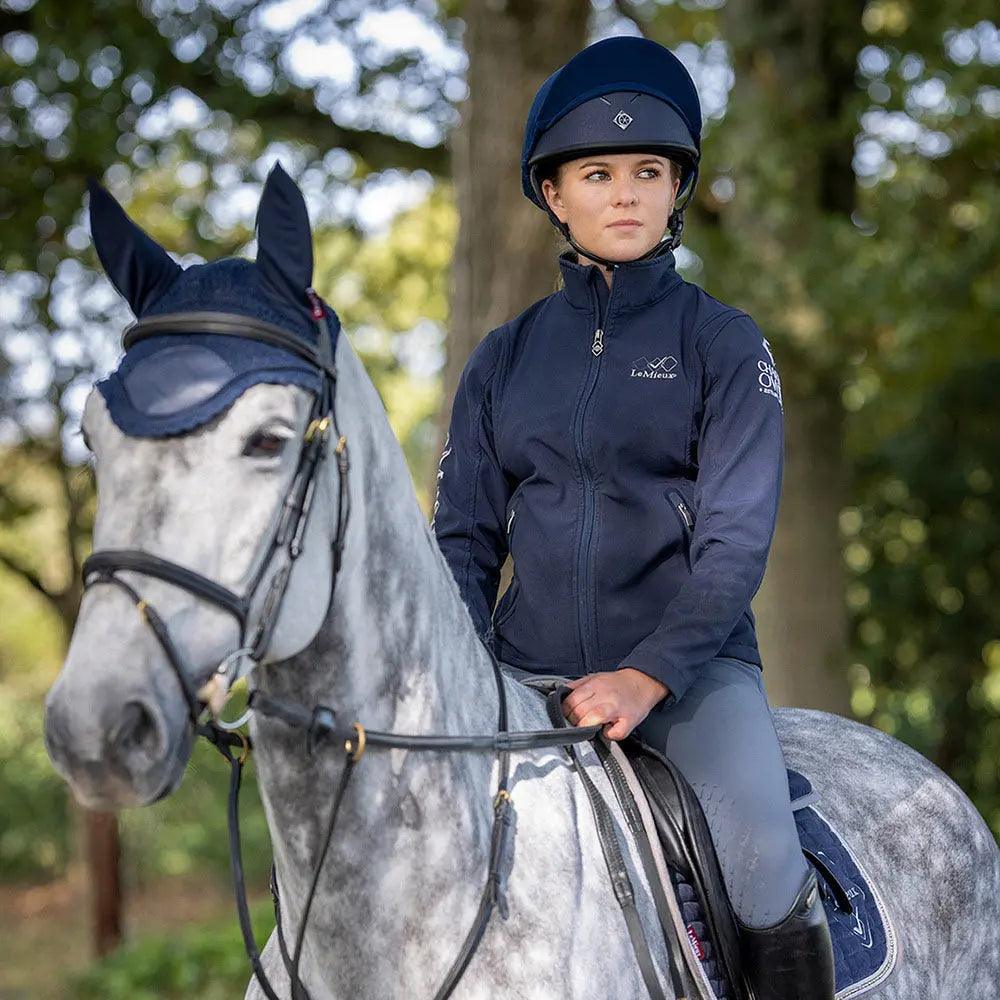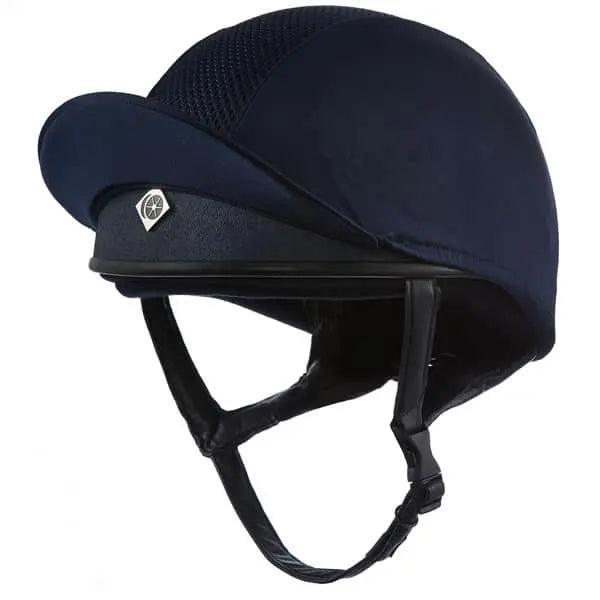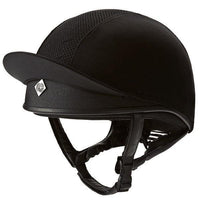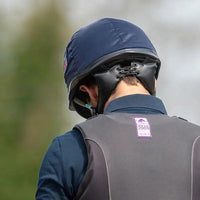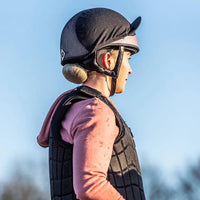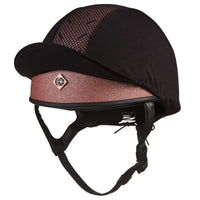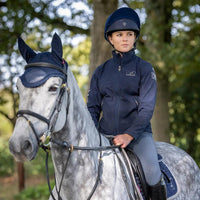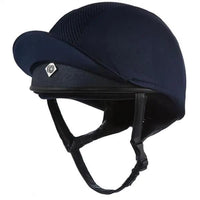 Charles Owen pro II plus cross - country skull cap
Experience the ultimate ride with precision and protection. The Charles Owen Pro II Plus Cross-Country Skull Cap, featuring GRpx technology harness, elevates your equestrian game to new heights.
The Charles Owen Pro II Plus Cross-Country Skull Cap sets the standard for precision-fitting headgear. This top-of-the-line riding hat features cutting-edge GRpx technology, ensuring a secure and comfortable fit that allows you to stay focused on your ride. The sleek and stylish design of this skull cap ensures that you look as good as you feel while riding, whether competing or enjoying a leisurely trail ride with friends. With the Charles Owen Pro II Plus Riding Hat, you can trust in both style and scriptstance knowing that it has been carefully crafted to meet the high standards of professional riders worldwide
The Charles Owen Pro II Plus Riding Hat offers a precisionfitting crosscountry skull cap for maximum protection and comfort during your ride
With the GRpx technology harness, this helmet stays securely in place during even the most challenging rides
Its sleek design not only looks stylish but also provides superior ventilation to keep you cool and comfortable all day long
Invest in the Charles Owen Pro II Plus CrossCountry Skull Cap for peace of mind knowing that you're wearing one of the safest helmets on the market today
The groundbreaking Pro II Plus is a triple-standard, precision-fitting cross-country skull cap with a removable cup headband.
With versatile safety and ventilation features, the Charles Owen Pro II Plus Riding Hat provides superior protection and comfort for the avid rider. A sized liner ensures a close fit while front and rear ventilation slots increase airflow for enhanced breath-ability. Finished with a GRpx technology harness for unrivalled stability, you'll be stepping out in confidence and style in this helmet.
Schneller Versand
Schneller Versand. Guter Service. Gerne wieder 👍