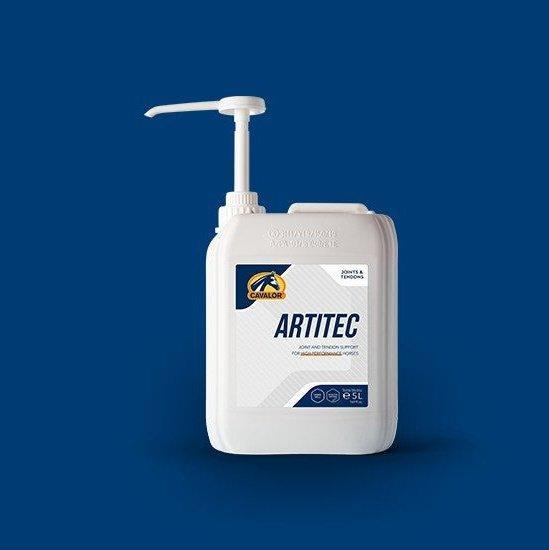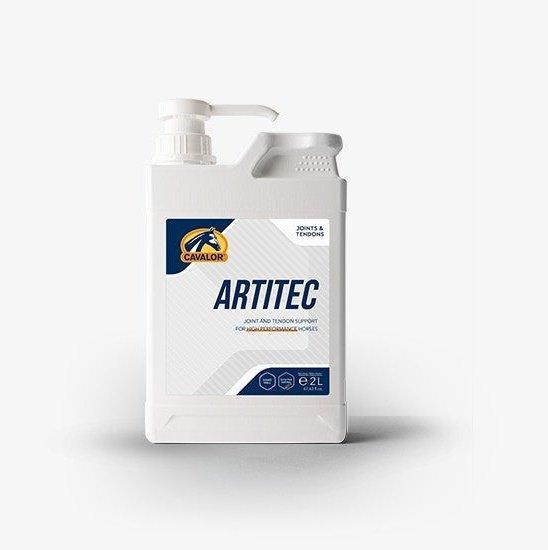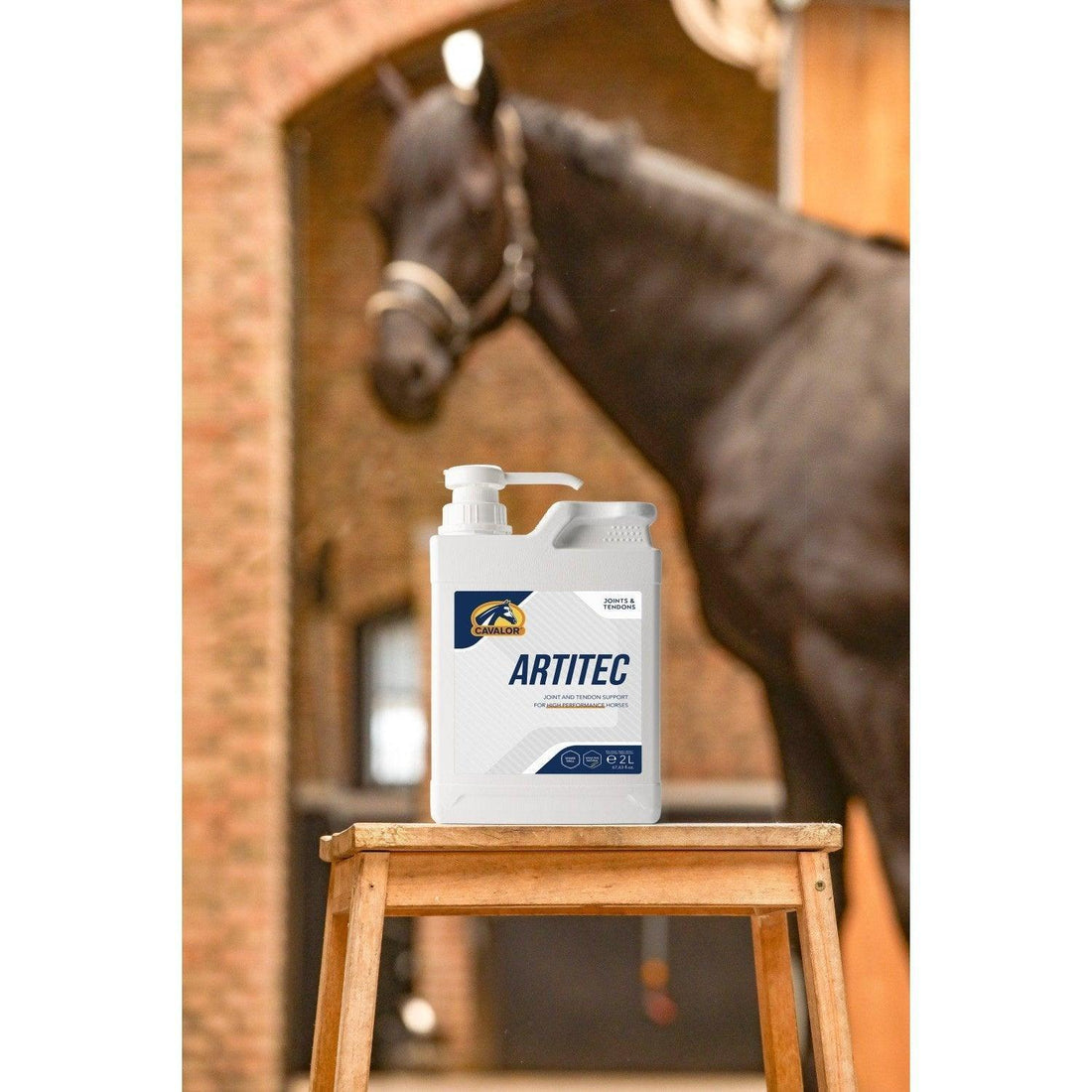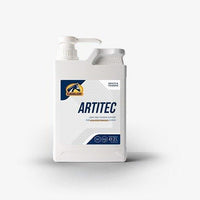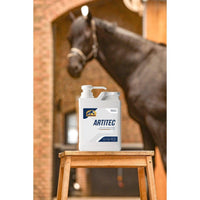 Cavalor ArtiTec gives our equine athletes what they need during periods of intense work. Cavalor ArtiTec is the result of 7 years of scientific research (in collaboration with UGent) on optimum nutritional supplements for healthy tendons and joints in top-class sport horses.
The resulting specific combination and balance of substances not only promotes healthy tendons and joints, it also offers ideal protection against damage caused by strain.
Cavalor ArtiTec's herbal substances have synergistic effects which help to stop these adverse processes in the musculoskeletal system before they can cause damage. In a pilot study Cavalor ArtiTec was found to be palatable by 97% of the horses, and 74% showed observed improvement.
It's all in the mix− a sophisticated blend of herbal ingredients. The Cavalor Arti line features a special blend of herbs and essential oils, including Ananasus comosus, Curcuma longa, Boswellia serrata, Equisetum arvensis, Echinacea purpurea and Citrus aurantifolia.
The ingredients in this blend have additive and synergistic effects that are scientifically proven by our researchers. This blend of herbs and essential oils ensures speedy effectiveness for joint recovery and reduces stiffness.
Here, too, we pay a great deal of attention to the quality of our raw materials, and in the case of herbs it really does make a difference in terms of guaranteed concentration and effect. For example, the form of turmeric that we use contains 95% curcuminoids, the active ingredient.