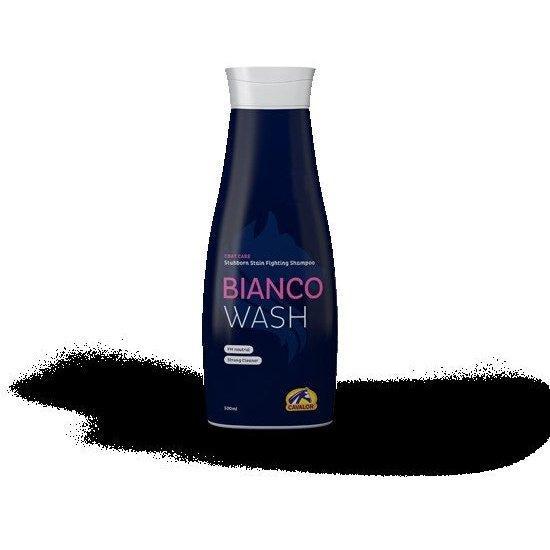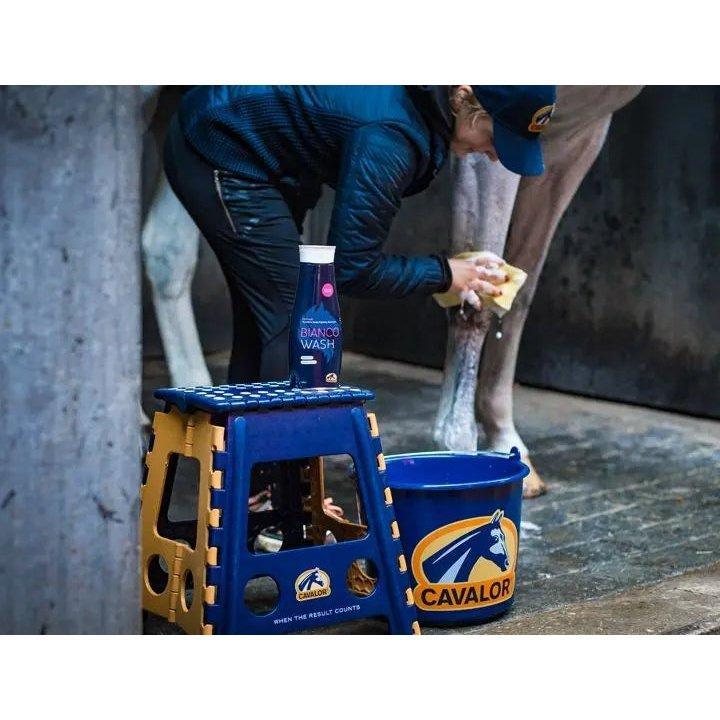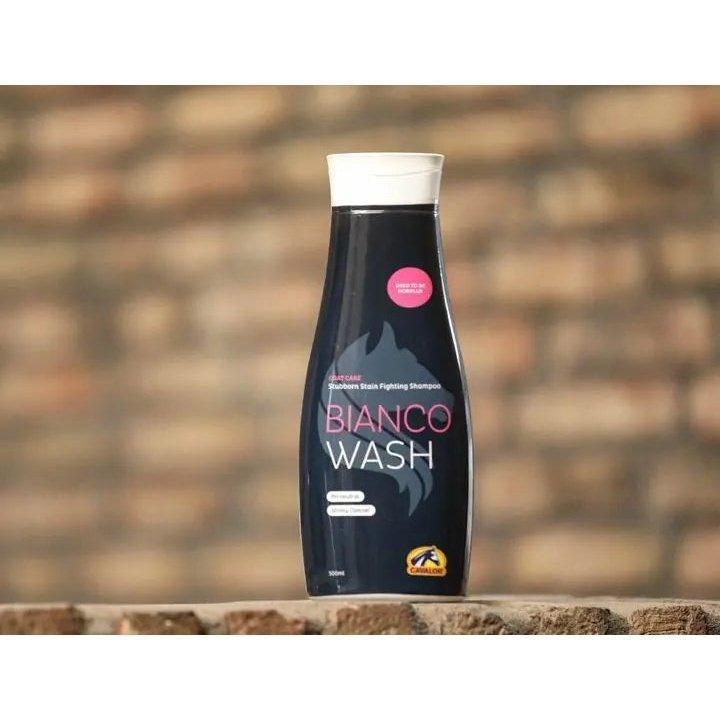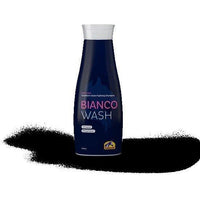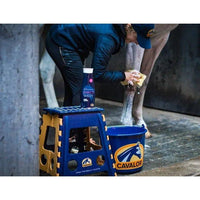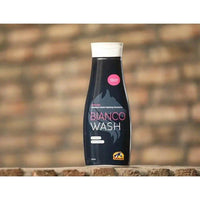 Aren't greys lovely? As much as we love them, getting them bright white is no mean feat. With Cavalor Bianco Wash, white really can be white again. Even stubborn grass, manure or urine stains on white legs or other coat colours melt away like snow in the sun. Its unique formula removes stains without irritating the skin.
Cavalor Bianco Wash contains highly concentrated detergents so that just a small amount produces lots of foam to remove even the most stubborn stains. One bottle of Cavalor Bianco Wash lasts a long time.
Tip: Allow Cavalor Bianco Wash to soak in for a little while and then rinse out with warm water.