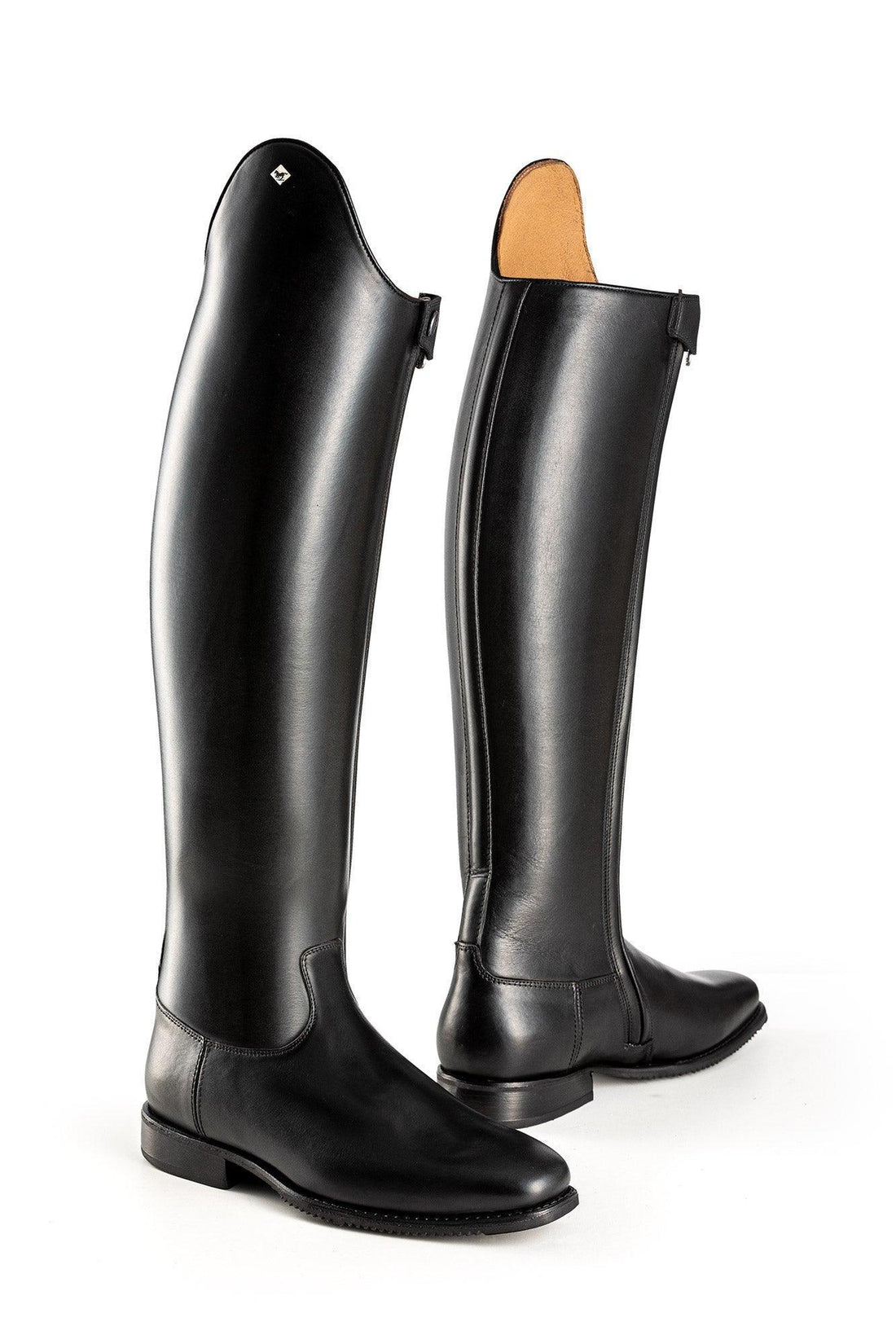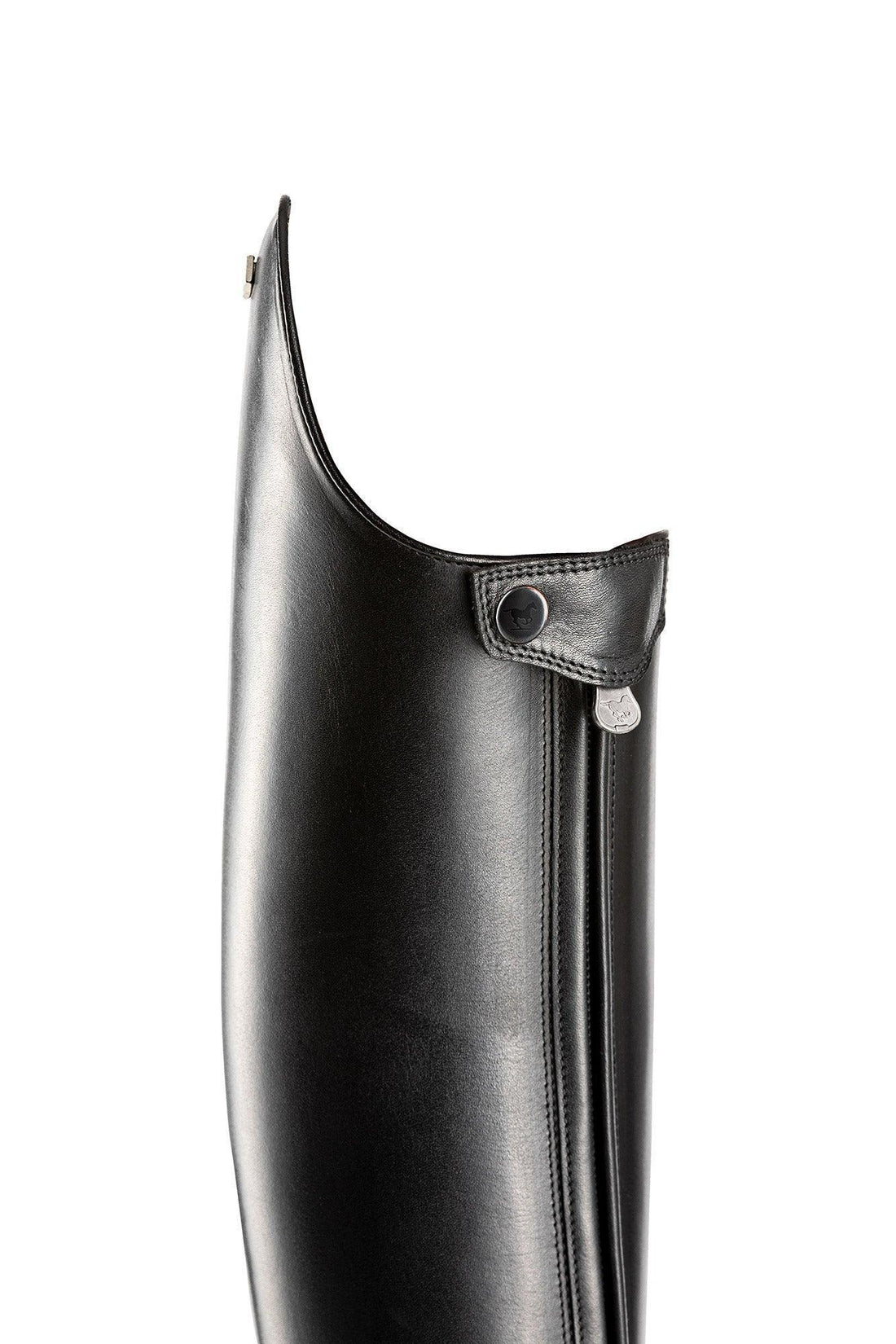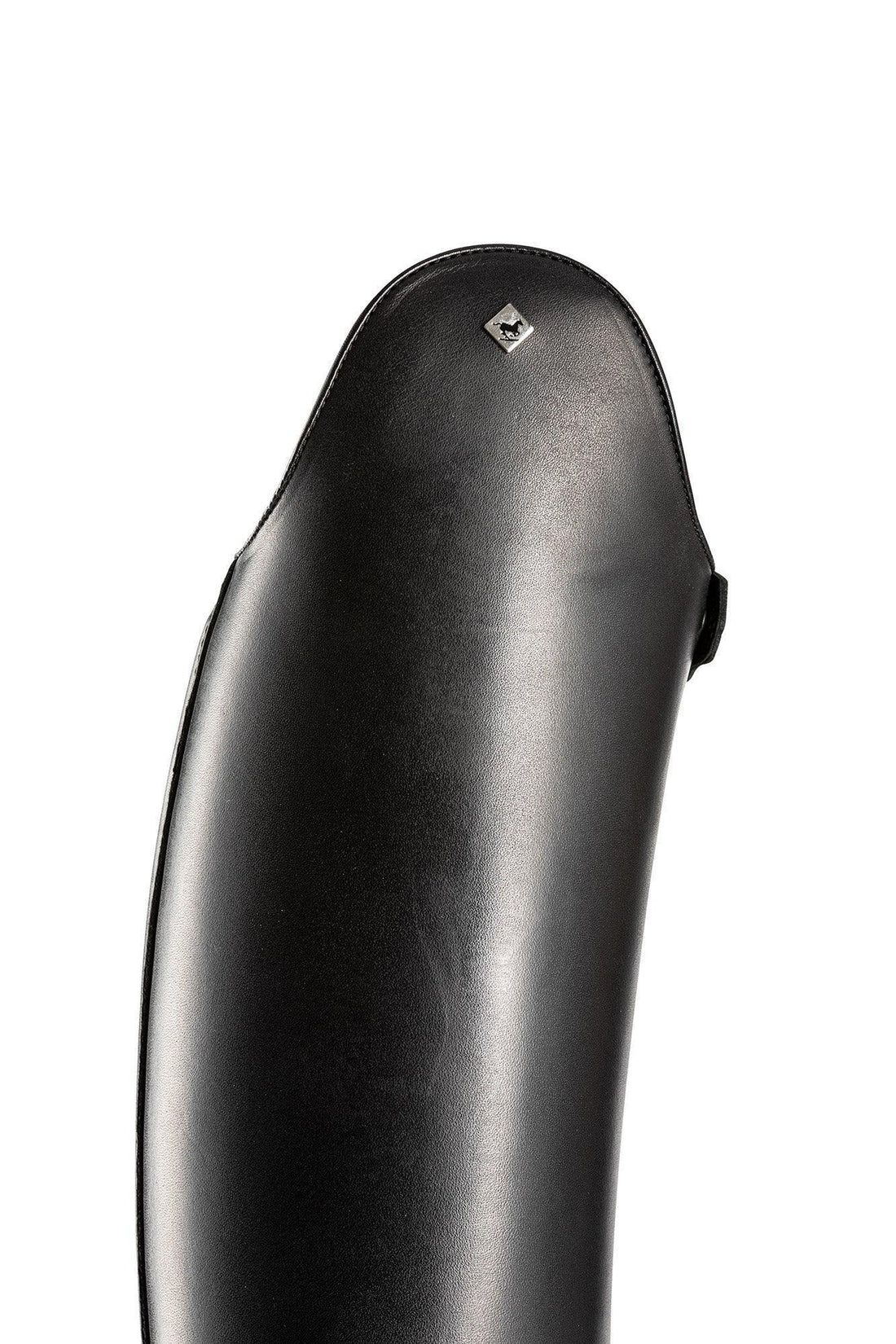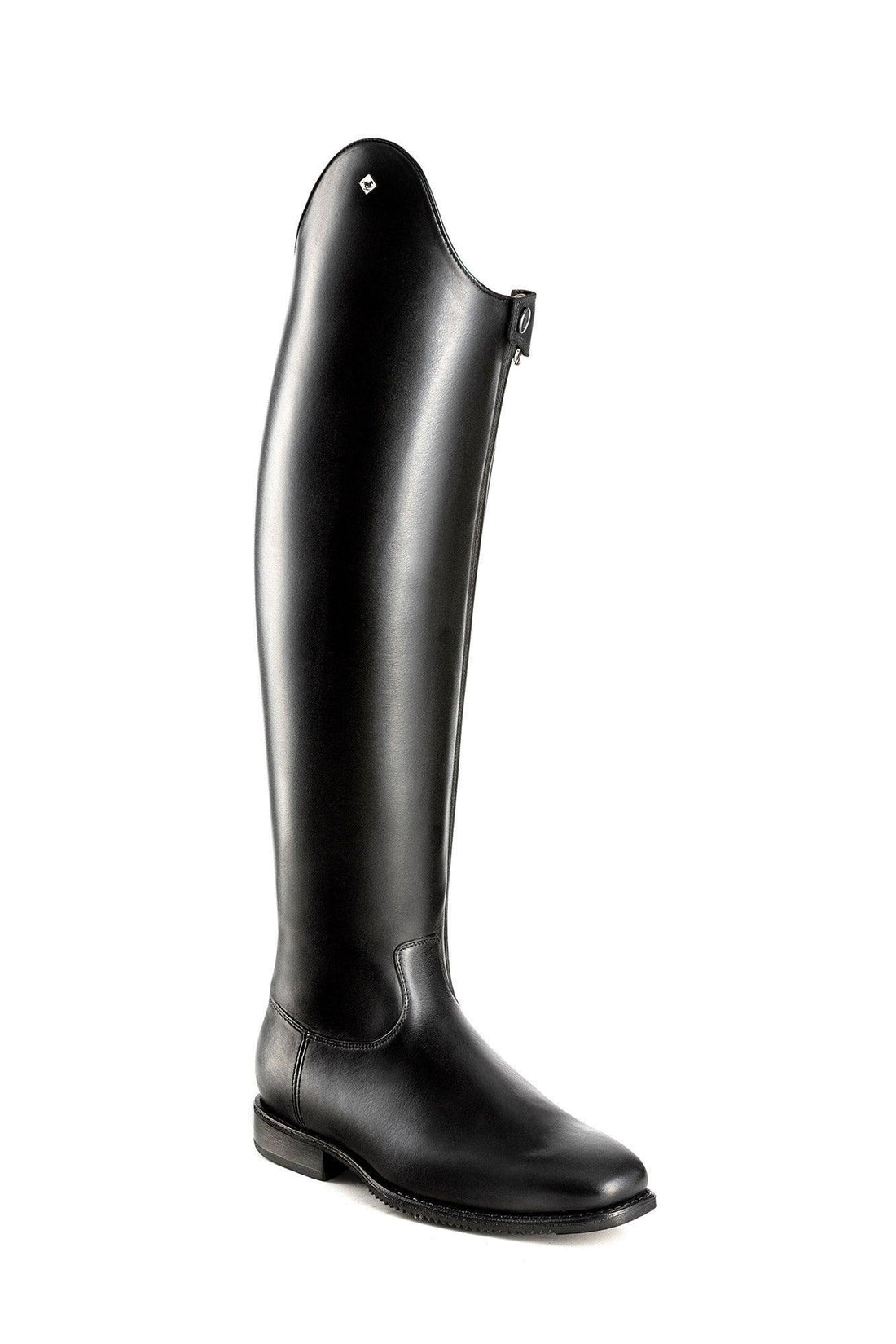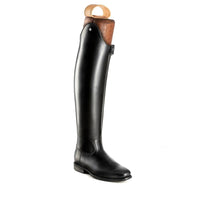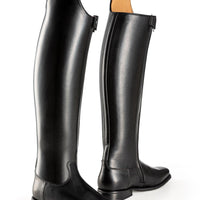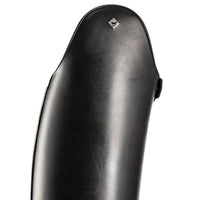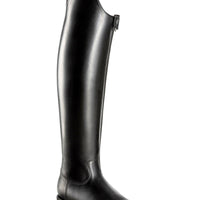 De Niro Michelangelo dressage boot
This elegant model is the De Niro Michelangelo Dressage Boot that comes in grain calfskin WRAT leather, with a front side zipper, reinforced external leg, lower cut counterfort, and DS technology vibram sole.
You can choose from standard sizes and order. We will order than the boot at Deniro. They will be delivered to us in about 4-6 weeks.