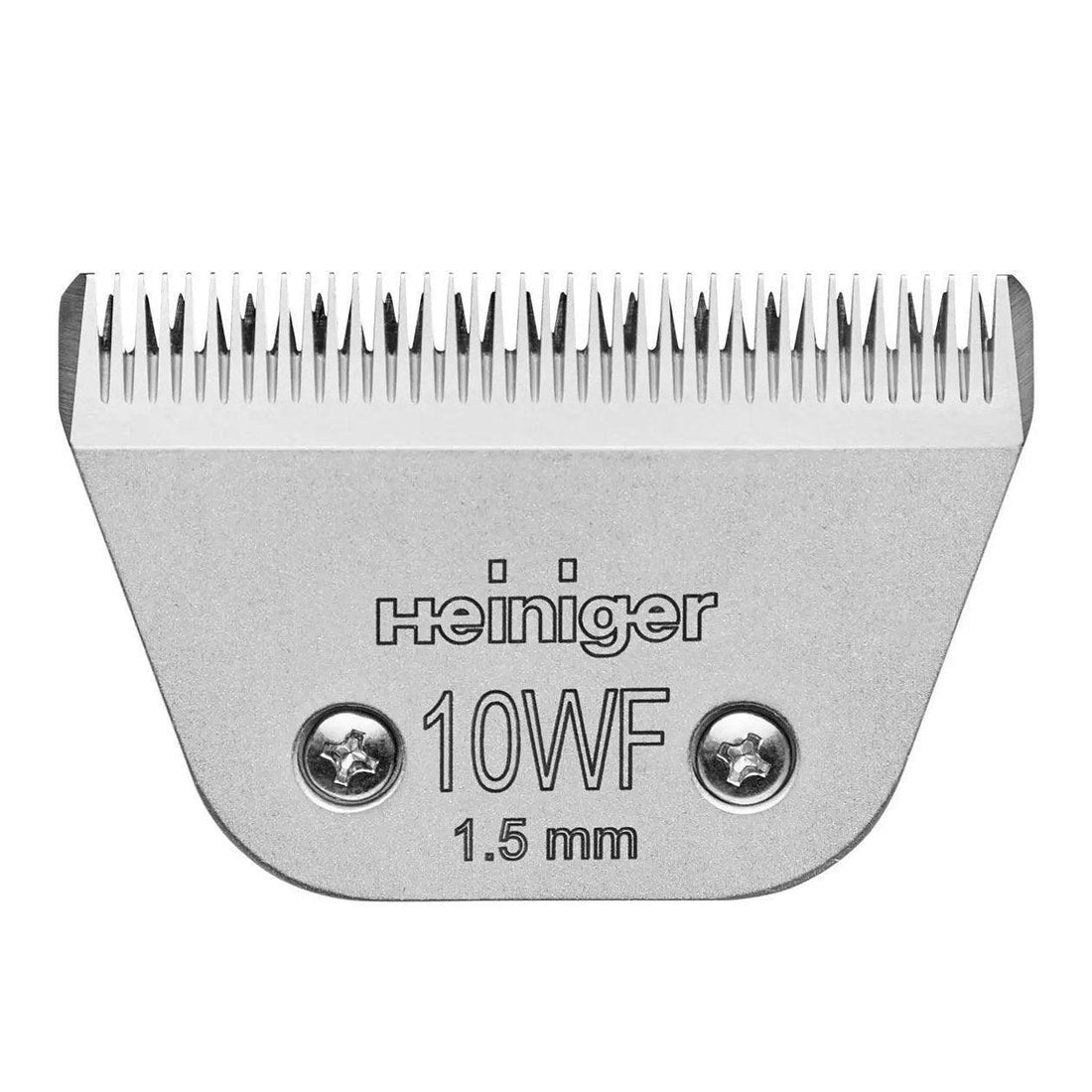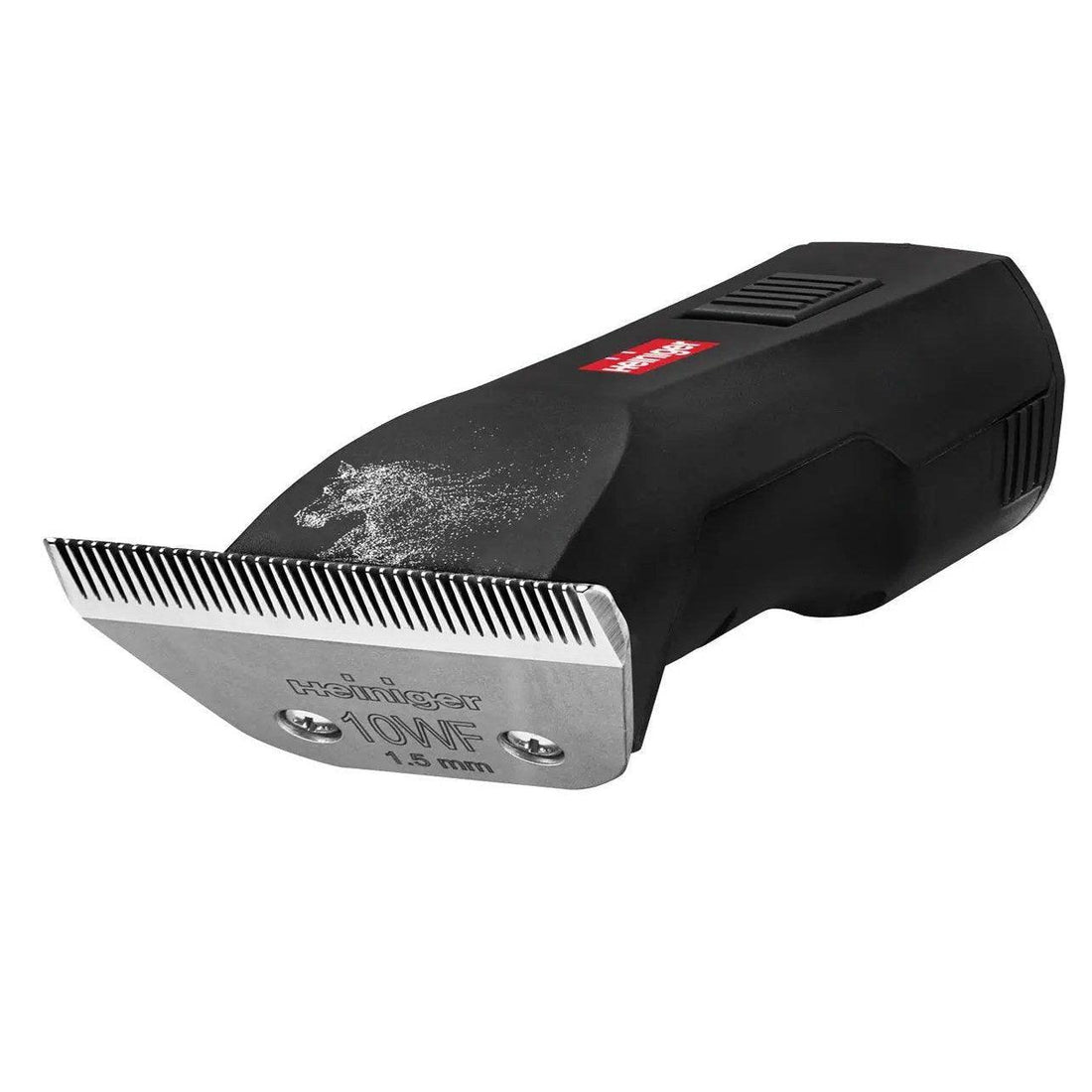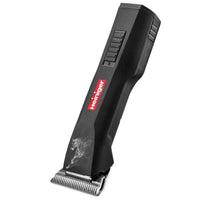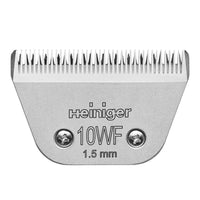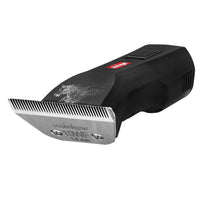 Heiniger Saphir horse - horse clipper 707 -380
Quiet
Light
Minimal vibrations
Perfectly balanced
Up to 120 min. of runtime

SaphirHorse, with the new 10WF and 15W snap-on shear blades and the existing 10W blade, is the ideal solution to meet horses' clipping needs. Thanks to these large blades, full-body clipping can also be performed on the coat of your horse efficiently with a smaller clipper. The new blades are compatible with all existing Saphir models.
The scope of delivery includes a 10WF snap-on shear blade, one or two rechargeable batteries, a charging station with two charging points, care utensils and a practical, sturdy case.
Look here for a 3 D - picture of the clipper.
Specifications:
Speed: 2650 dbs/min
Dimensions LxWxH: 204 x 50 x 41 mm
Weight incl. battery: 435 g
Battery voltage: 7,4V
Battery capacity: 1600 mAh
Charging time: 60 minutes