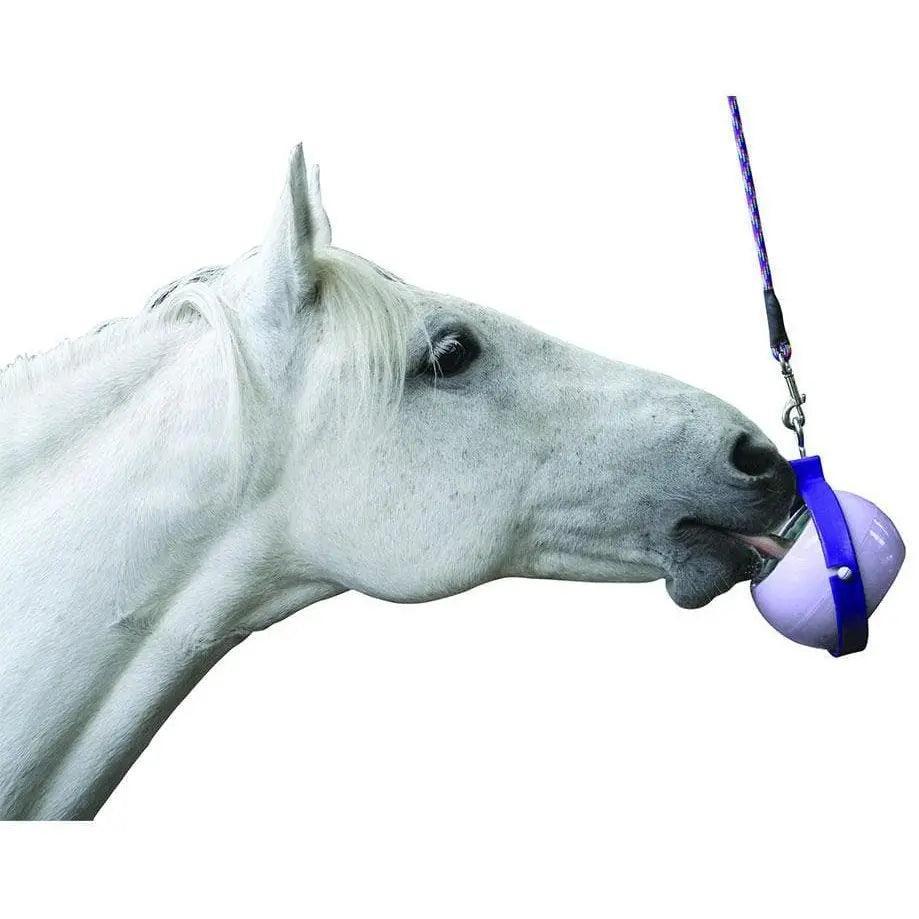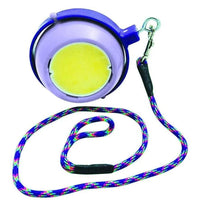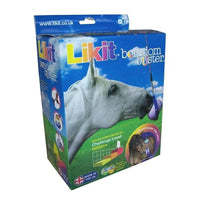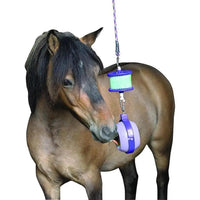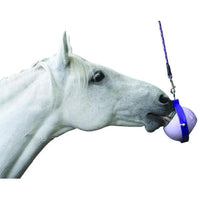 This Likit Boredom Buster is with reason called the most challenging toy from Likit yet!
This exciting toy from Likit will surely provide hours of mental stimulation for your horse.
It is ideal for horses that are motivated to get food or experienced Likit users.
It moves in many directions and there are multiple challenge options like adding different sizes of refill or various flavours.
This toy from Likit is being used with: 1 or 2 x Little Likits (250g). They are sold seperately and can be found here.
This video explains how to use it :