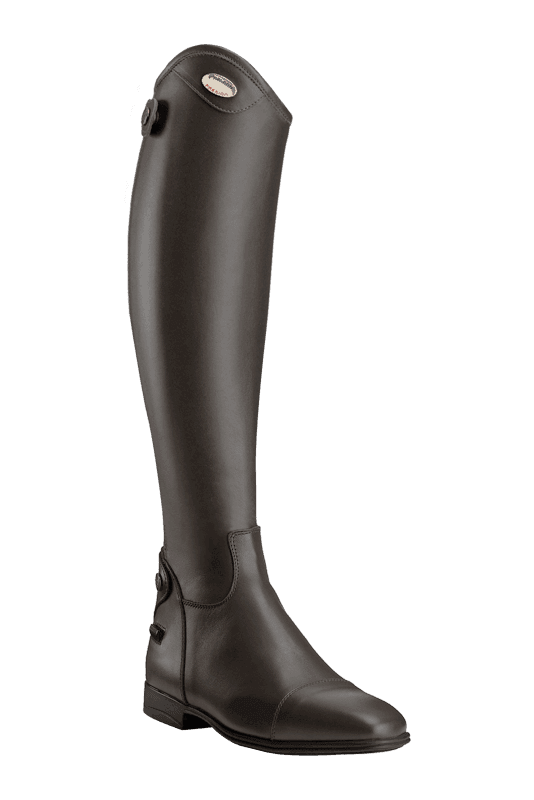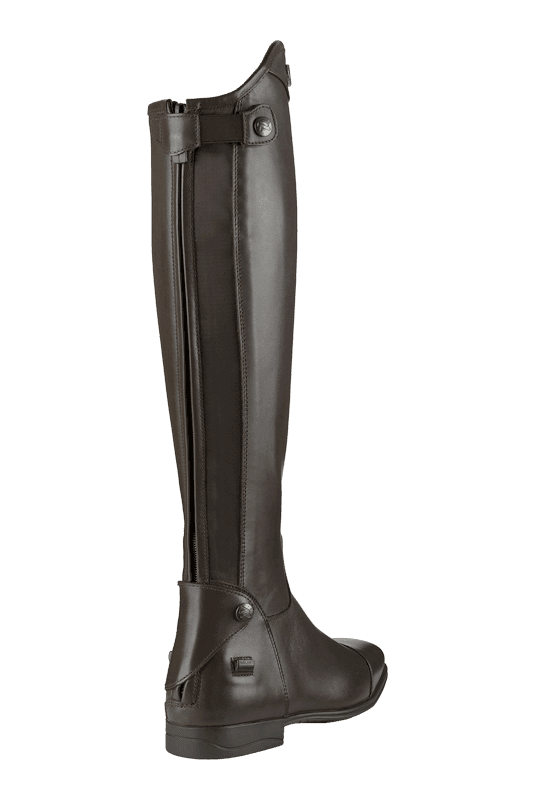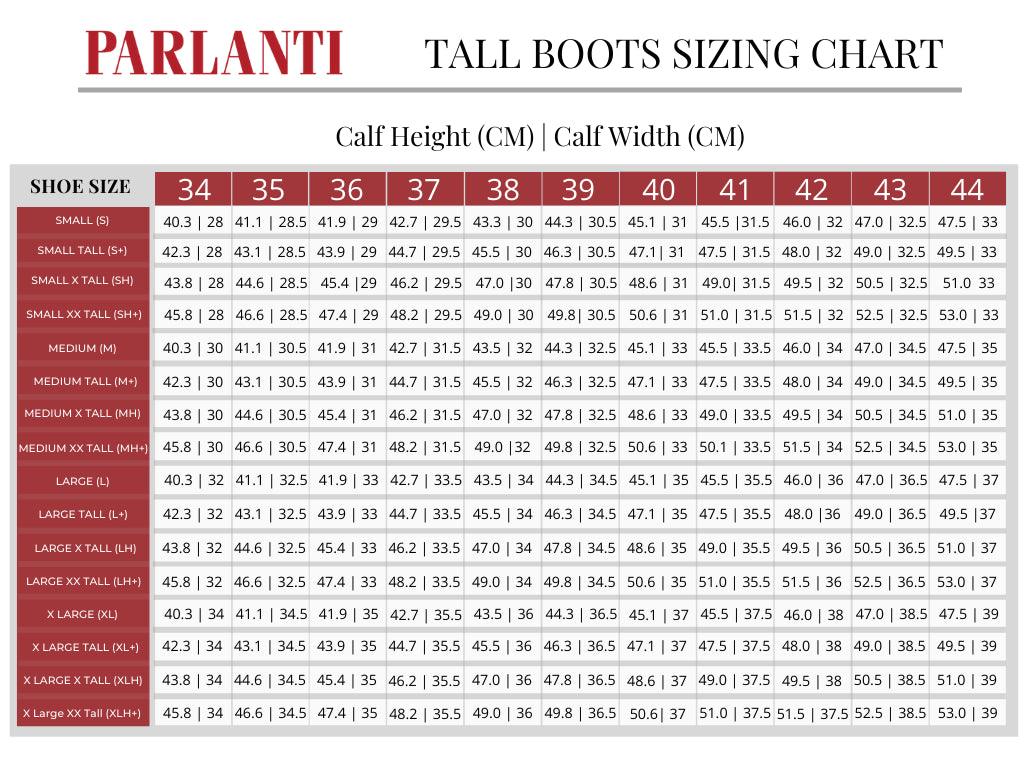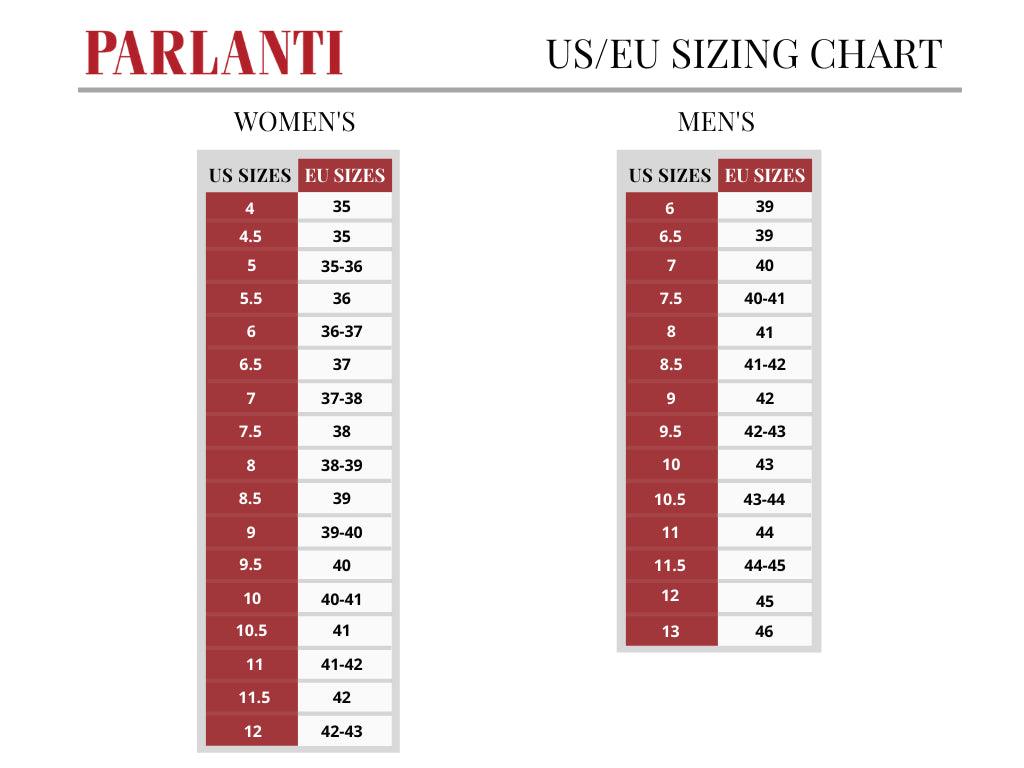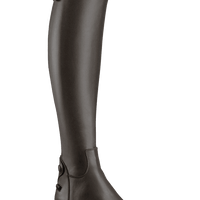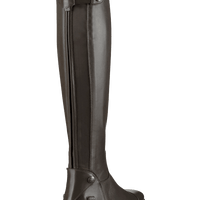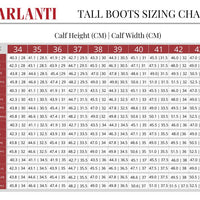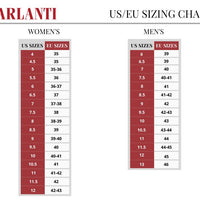 Parlanti brown Denver boots
These are the Parlanti Denver Boots.
The Parlanti Denver Essential™ Dress Boot is the perfect balance between the show ring and the training ring.
The boots are handcrafted. The same elements as the Classic Parlanti Miami Boot have been used to make them with the exception of the canvas interior lining and single stitching. These boots were designed for a longer durability with only the essentials.
The Parlanti Essentials Collection is minimalism at its finest. Equipped with only the essentials, the collection was designed to provide an entry-level cost for a top-shelf boot. With all the bells and whistles stripped down from Parlanti's signature Classic Collection, the Essential Collection's minimalism defines class and elegance.
The Parlanti Essential Collection differentiates from its counterparts in many ways.
One of them being the interior lining of the boot itself. The Essentials come with a canvas interior lining instead of the standard calf-skin leather lining.
The canvas lining provides a soft and supple feel, and can live longer than the Classic Collection. The canvas lining is extremely durable and in that way excellent for the heavy day-to-day wear.
The Essential Collection is equipped with the most durable zippers that can endure the daily wear and use. The added zipper protectors make sure that zippers do not get stuck or misaligned. The zipper buckle on the top makes sure that the zipper stays zipped and flush with the top of the boot.
So in short, the Parlanti Essential Collection models are designed with minimalism in mind. The single stitch patterns provide a cost-effective solution without degrading the quality or durability of the boot. Beautifully crafted and designed, the single stitching enhances the minimalist style of the Essential Collection.
The brown boots are not in stock and have to be made so this can take 6-8 weeks.
Do you want to know your size ? Look here please.