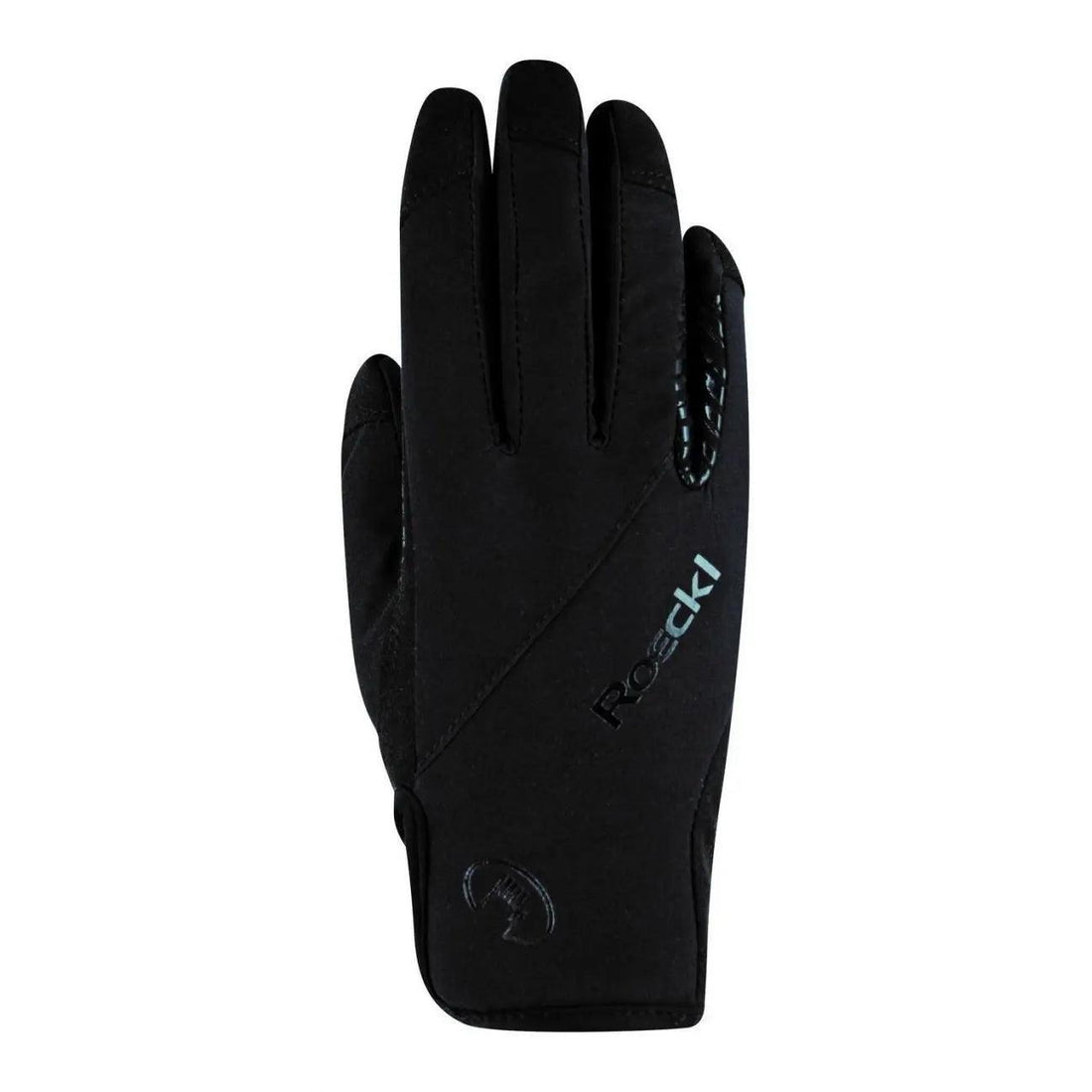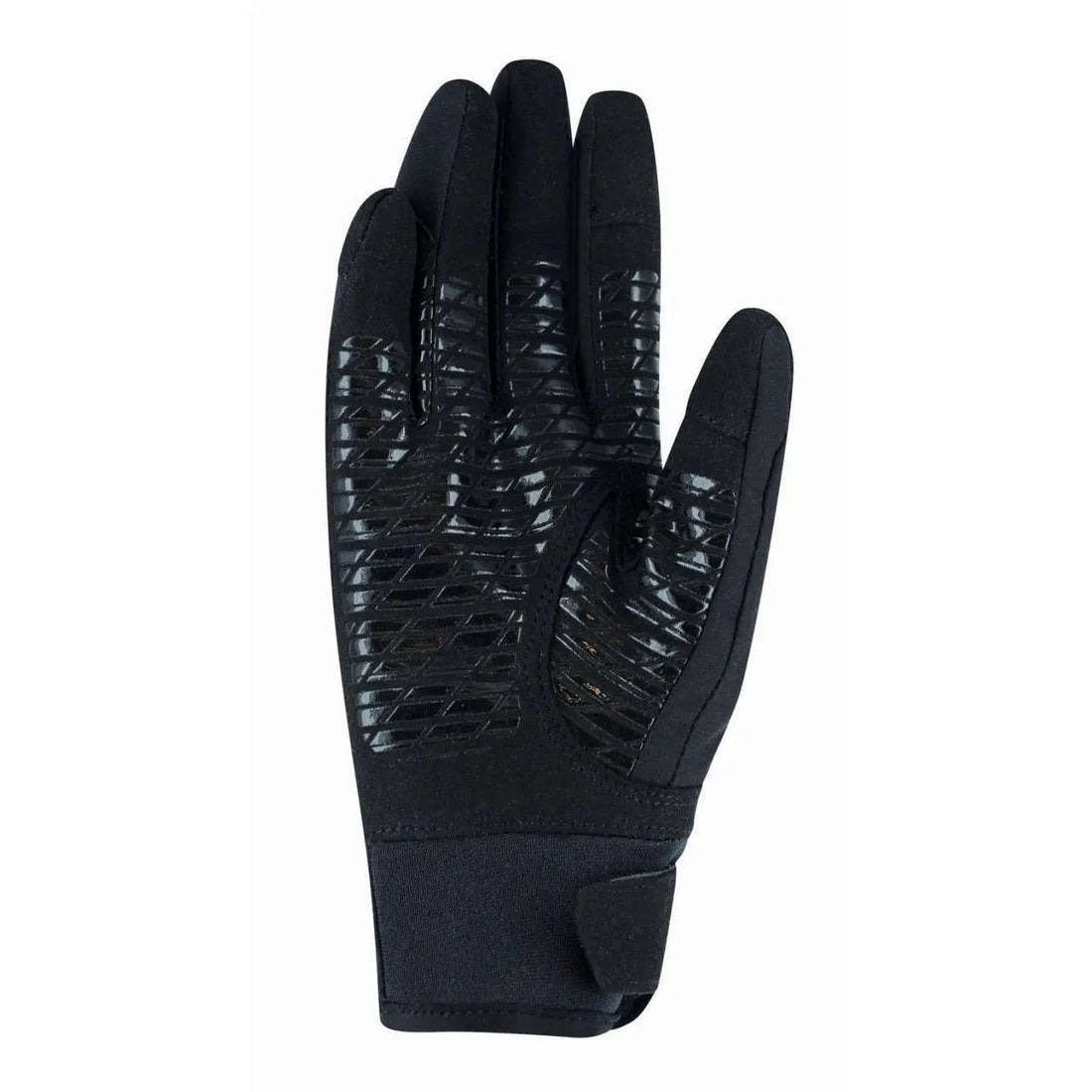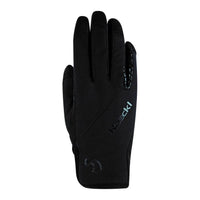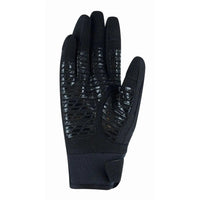 Roeckl winter walk gloves
These are the Roeckl winter walk Gloves.
The winter riding glove WALK by ROECKL SPORTS is a masterpiece of robustness and versatility. At the same time, it boasts a sporty and elegant design that matches every riding outfit. Thanks to hard-wearing materials which smoothly follow every movement with and on the horse, it is perfectly suitable for working at the stables as well as for lunging, walking the horse, loading the horse on a trailer or ground work - and of course for enjoyable rides through the winter landscape. Elastic Dize Flex Polyester on the backhand ensures a very good fit in combination with sophisticated RAIL FINGER CUT, an anatomic cut with pre-curved fingers to protect even better against abrasion as the material is pulled all the way up over the fingertips. DURADERO, the tried and tested synthetic suede, is used on the palm. It is particularly robust but at the same time comfortably elastic and provides optimum support when handling rope, reins and lunge. In addition, it stays comfortably soft even in cold weather conditions, guaranteeing the necessary tactility on the reins. The palm features a generous amount of SILICONE-GRIP for a reliable and non-slip grip. A napped lining provides extra warmth and the neoprene cuff with easy closure secures the glove around the wrist.
Practical and clever: Thanks to the TOUCHSCREEN-COMPATIBLE feature you don't need to take off the WALK when you want to use your smartphone. And because riders' and horse lovers' hands never stay clean for long, the glove is easily machine-washable at 30° Celsius (86° Fahrenheit).
In black.