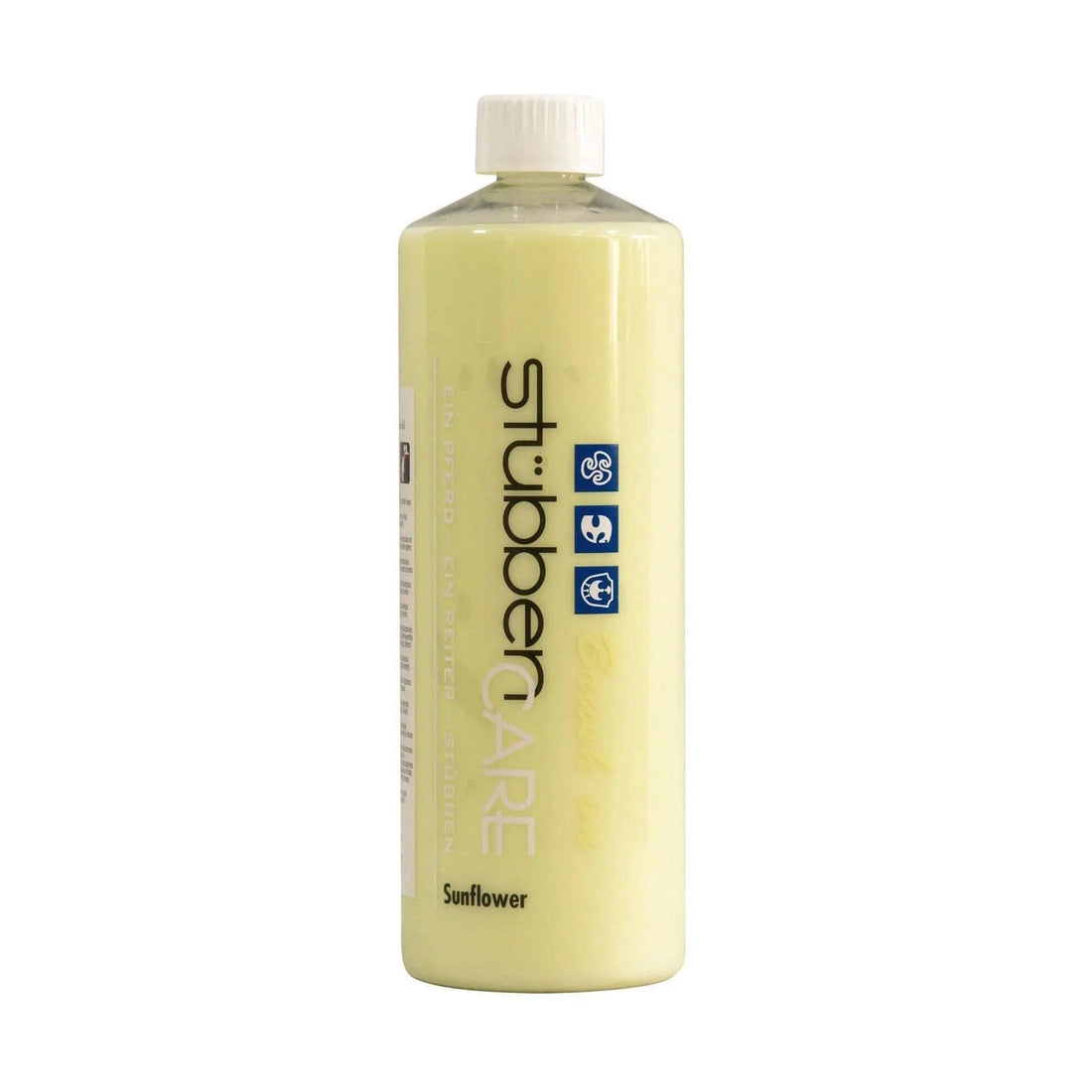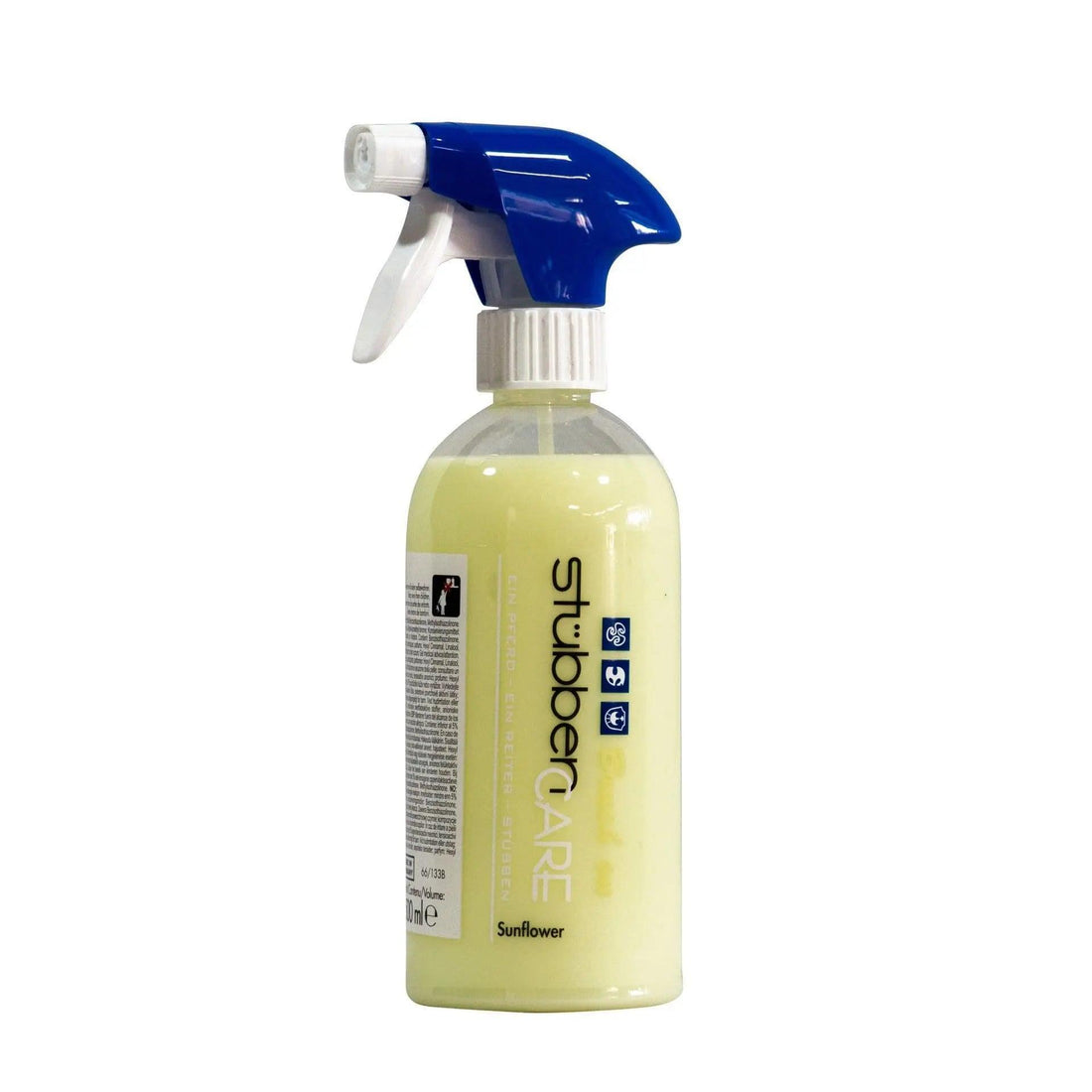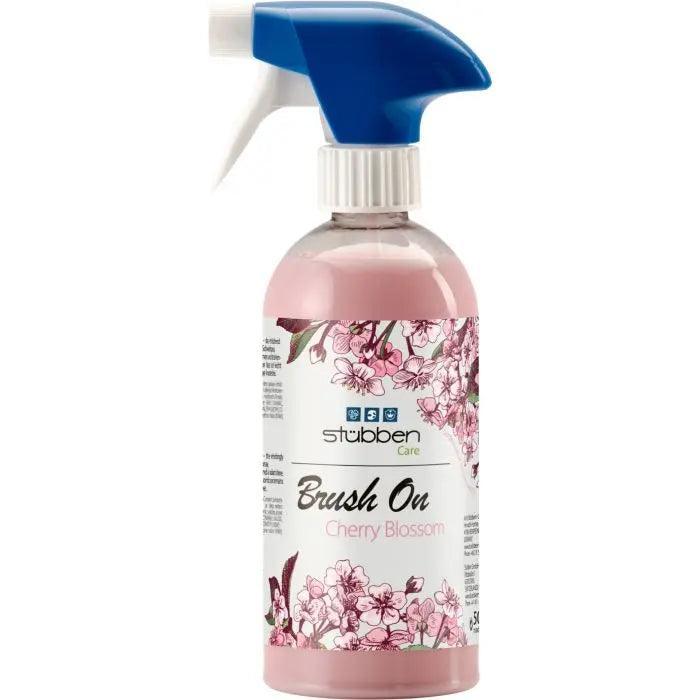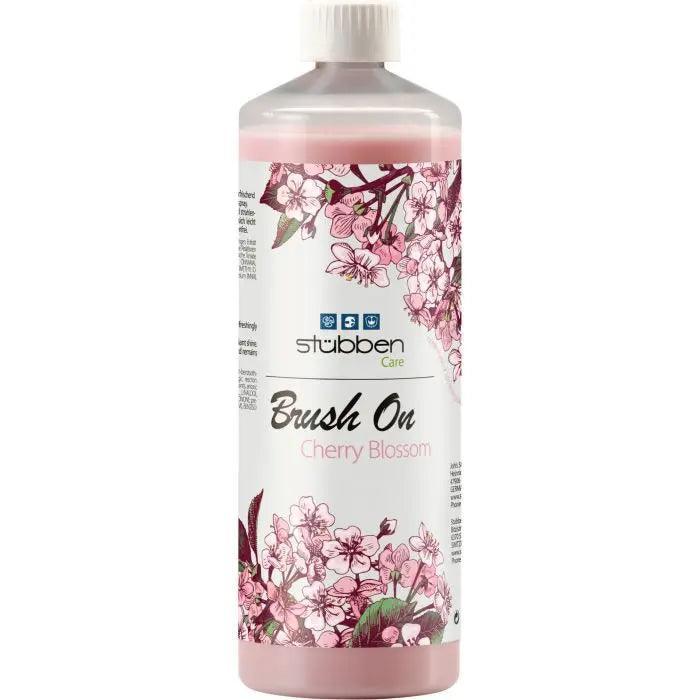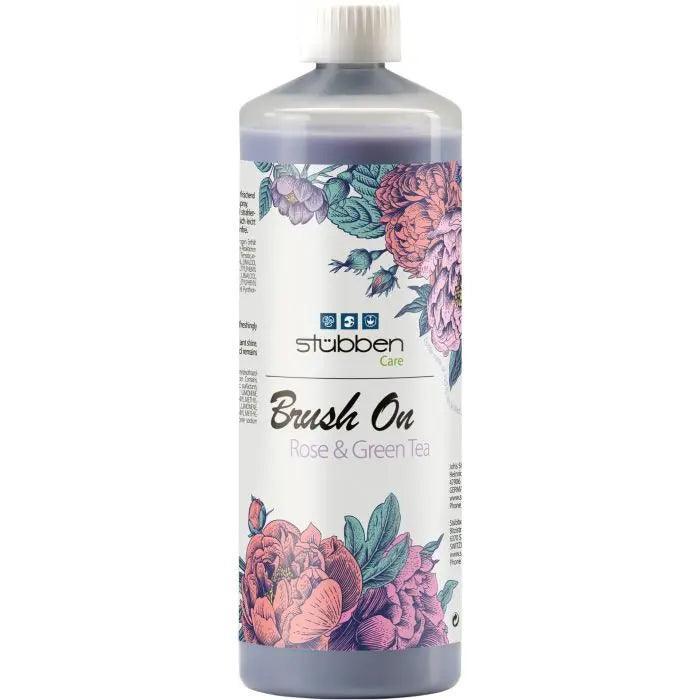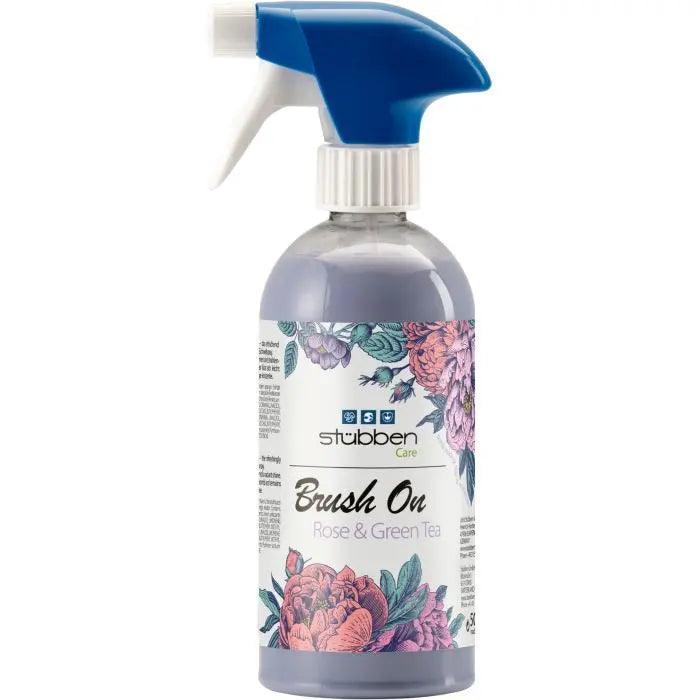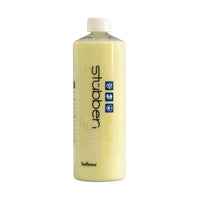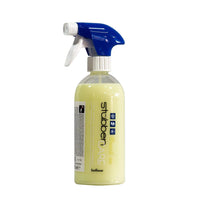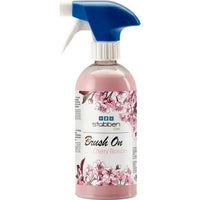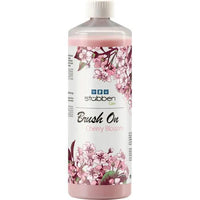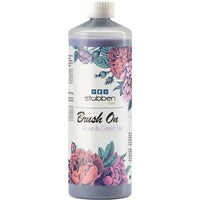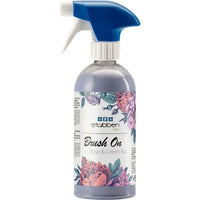 This is the well - known Stübben Care "Brush on".
It is available in the following flavours : with Rose and Green Tea or Sunflower.
This great product makes combing easy. It brings on lustre and volume. Knots in tail and mane will be disentangled without washing.
Long hair will remain knot-free and dirt-repellent for several days. Stains from urine, manure or grass can be brushed off in an easy and speedy way.
Available in 500 ml and 1 L refill.
Stübben care brush on
I love it, I've been using it for a long time.