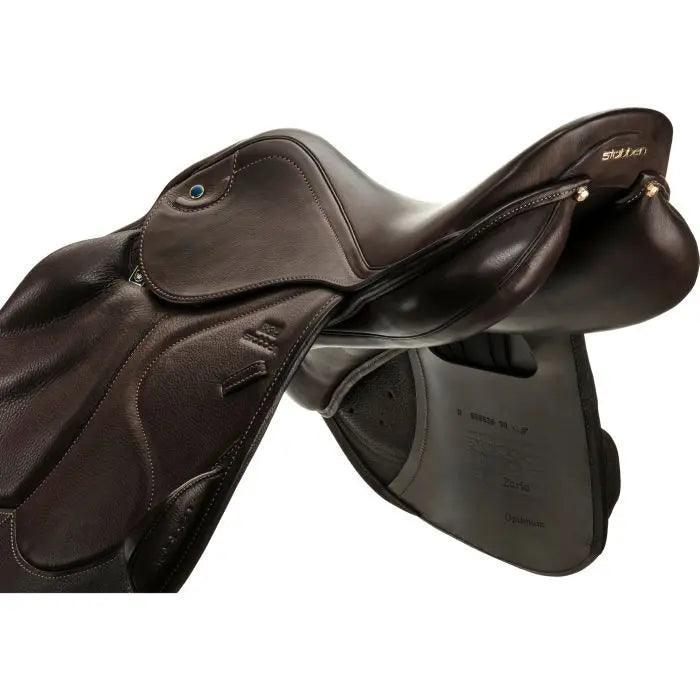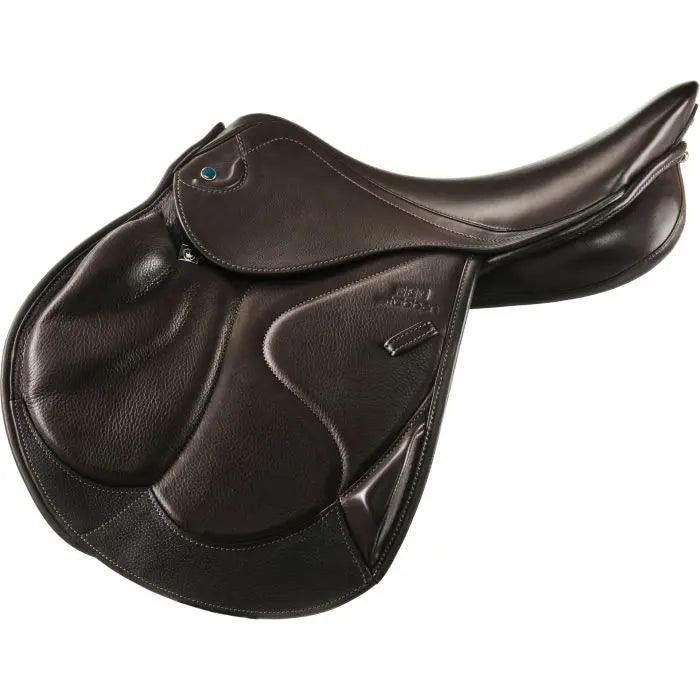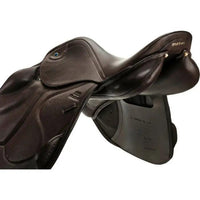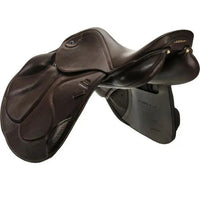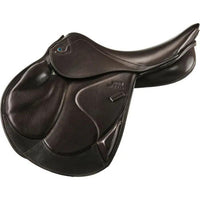 Stübben Jumping Saddle Zaria Optimum
The mono-flap jumping saddle Zaria Optimum was designed specifically for cross country riding.
This Stübben saddle provides utmost contact to the horse and offers maximum comfort. The integrated thigh rolls and the attached calf blocks offer support and stability and allow free movement.
Most importantly, the saddle helps the horse to develop and show its optimum performance and handling of the strain on the cross country course.
The multi-layered comfortable panel is a combination of a traditional wool panel and innovative foam materials. It creates a soft and even support area, whilst saddle flap and panel are particularly flexible and easily shapeable, the cut of the panel enhances the optimum motion sequence over the jumps and the unhampered development of the galloping power.
This Stübben model ideally displays all general advantages of a mono-flap saddle, the weight reduction and – due to the contact to the horse - the effectiveness of the rider's aids.
Leather of the highest quality and the known optimal craftsmanship, combined with a modern design make the Zaria Optimum a highly desirable model.
Saddles can't be returned or exchanged.
Delivery about 6 months, feel free to ask for more details.