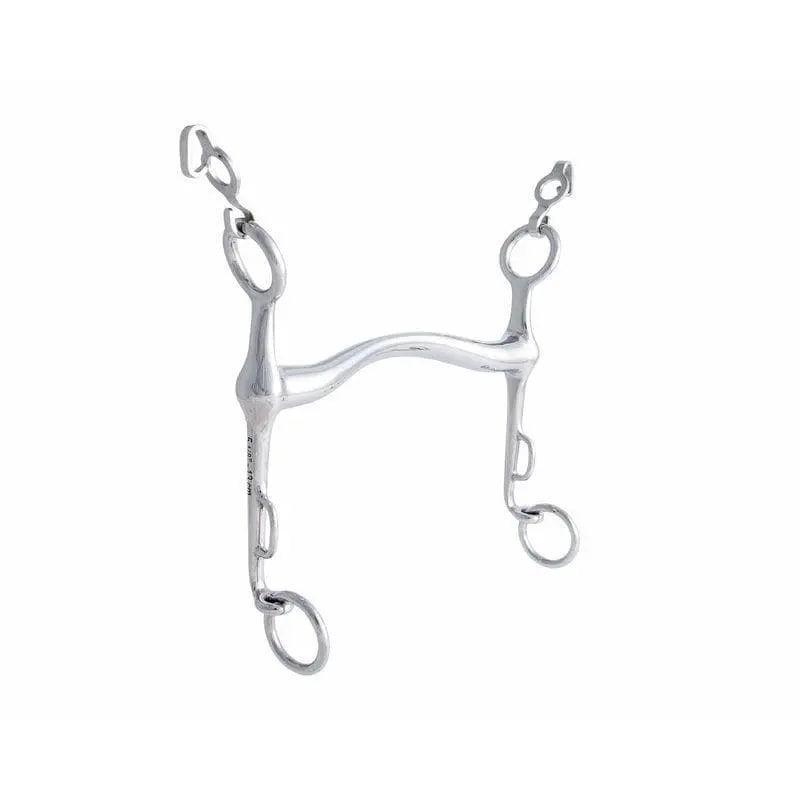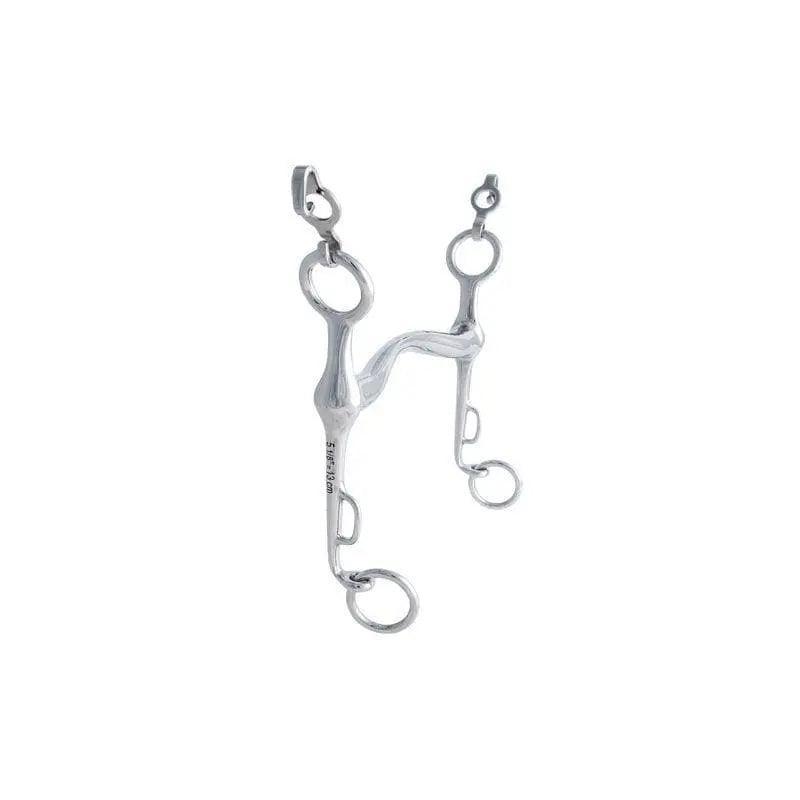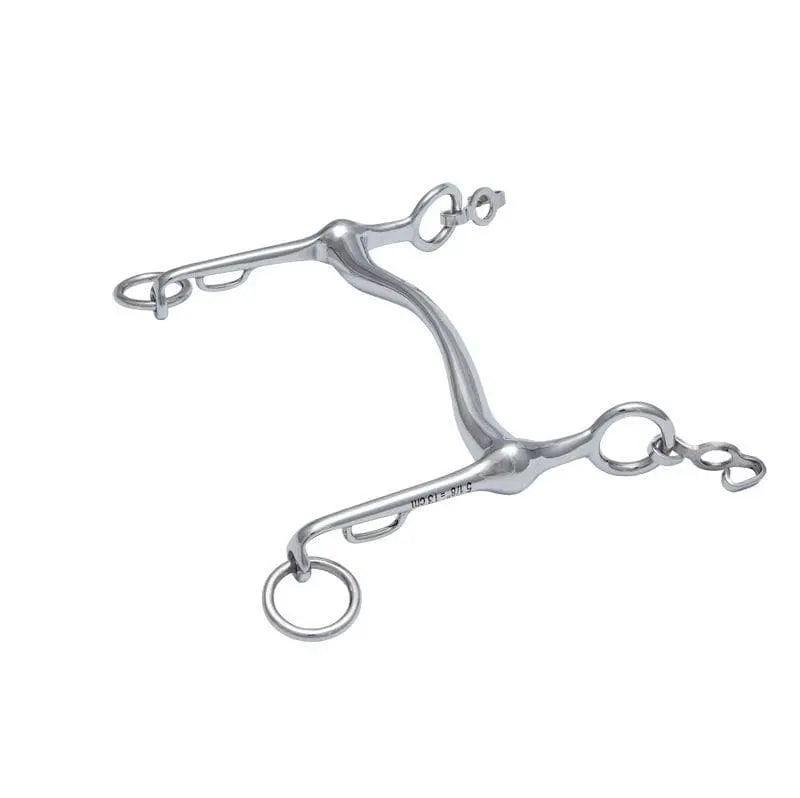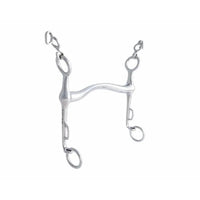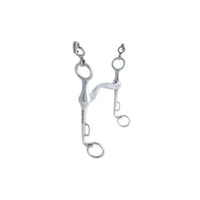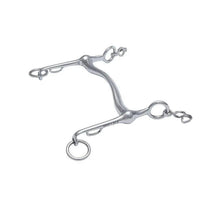 Stübben weymouth bit fine line
This is the Stübben Steeltec Weymouth Bit fine line.
It has a novel oval tongue freement for horses with a flat palate and a thick tongue. There is also an optimised impact : the bit is stable and calm in the mouth of the horse.
Dimensions :
Widths in cm: 12.0 / 12.5 / 13.0 / 13.5 cm
Widths in inch: 4 3/4" / 5" / 5 1/8" / 5 1/4"
Cheeks: 6.5 cm - 2 1/2"
Thickness: 16 mm