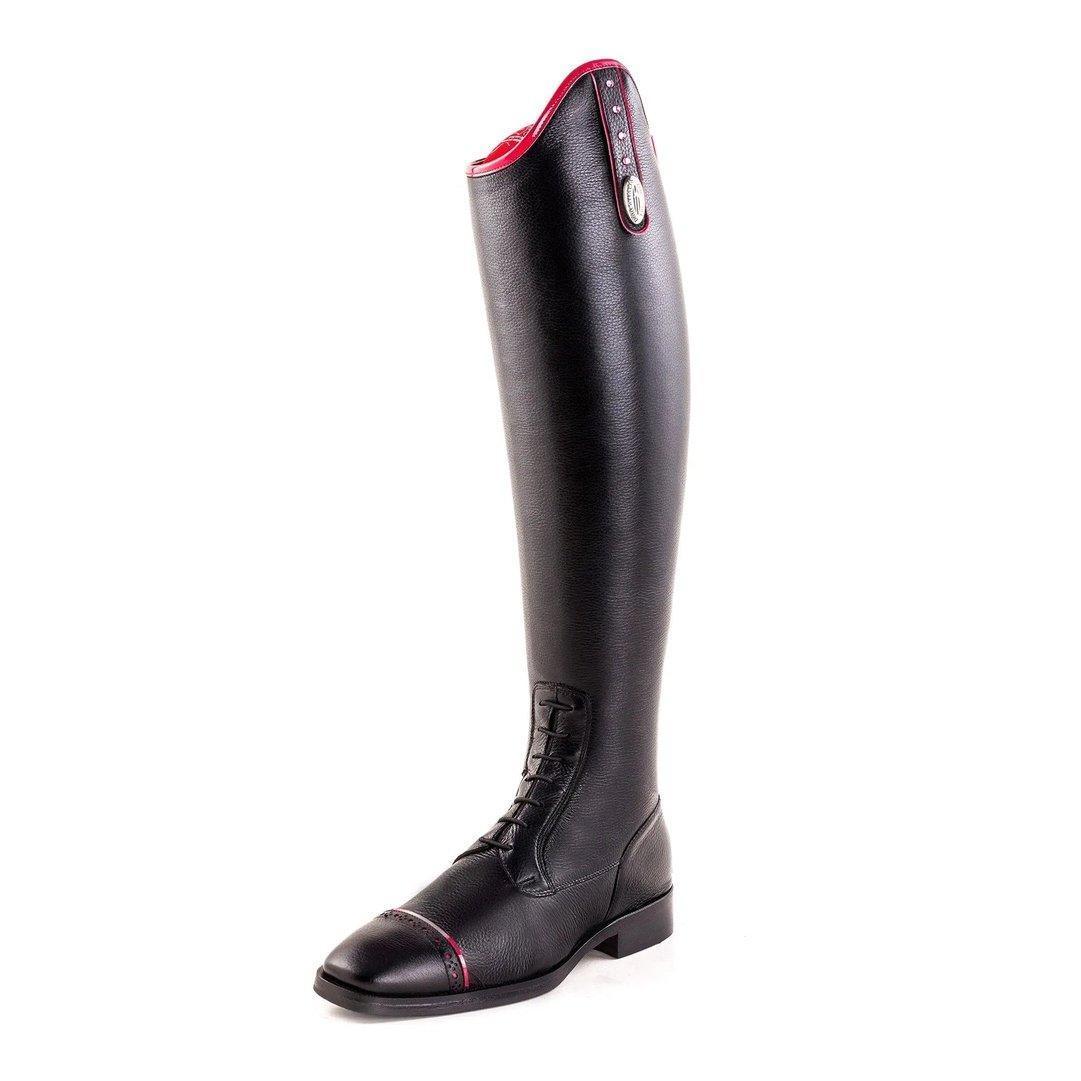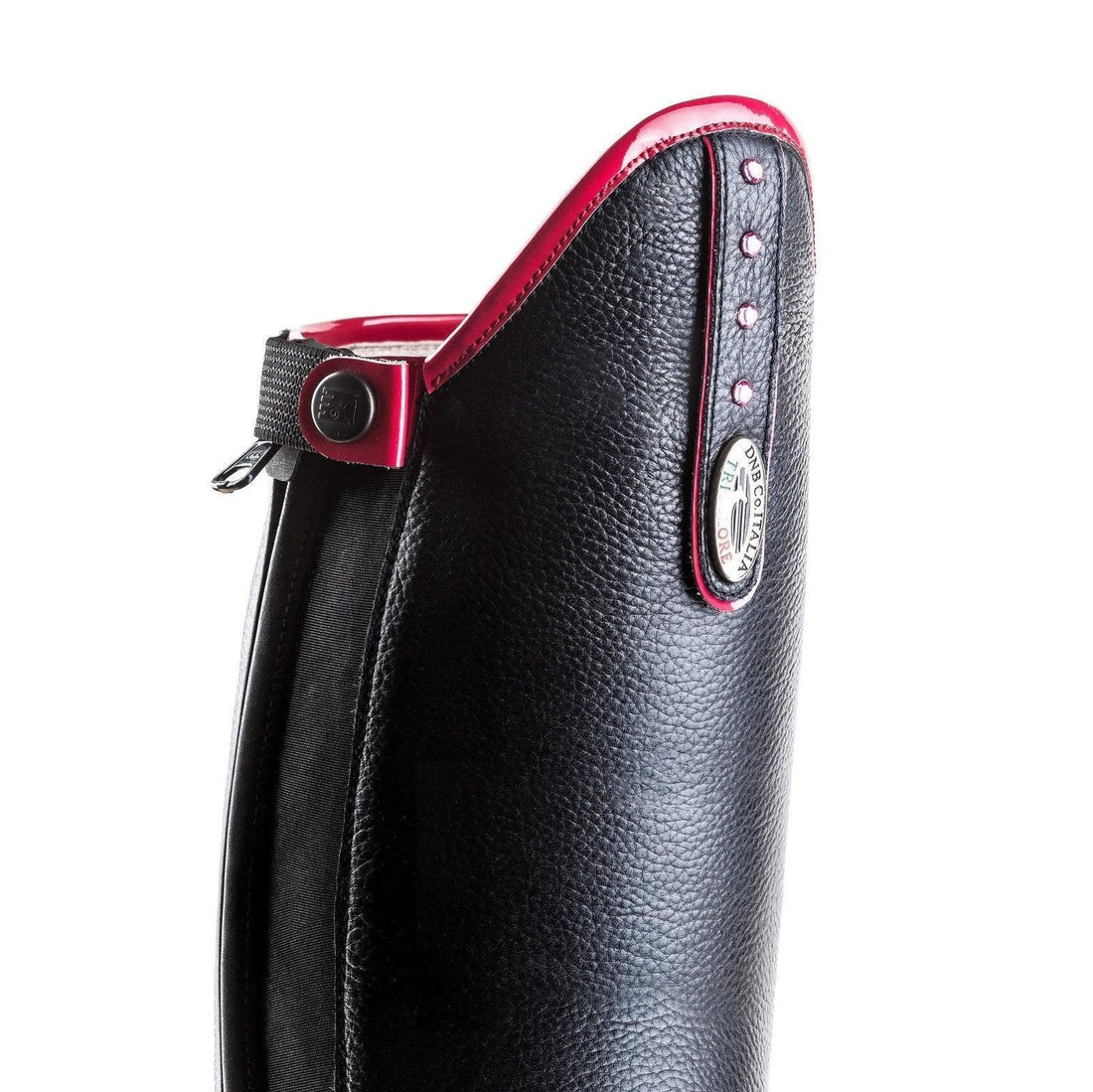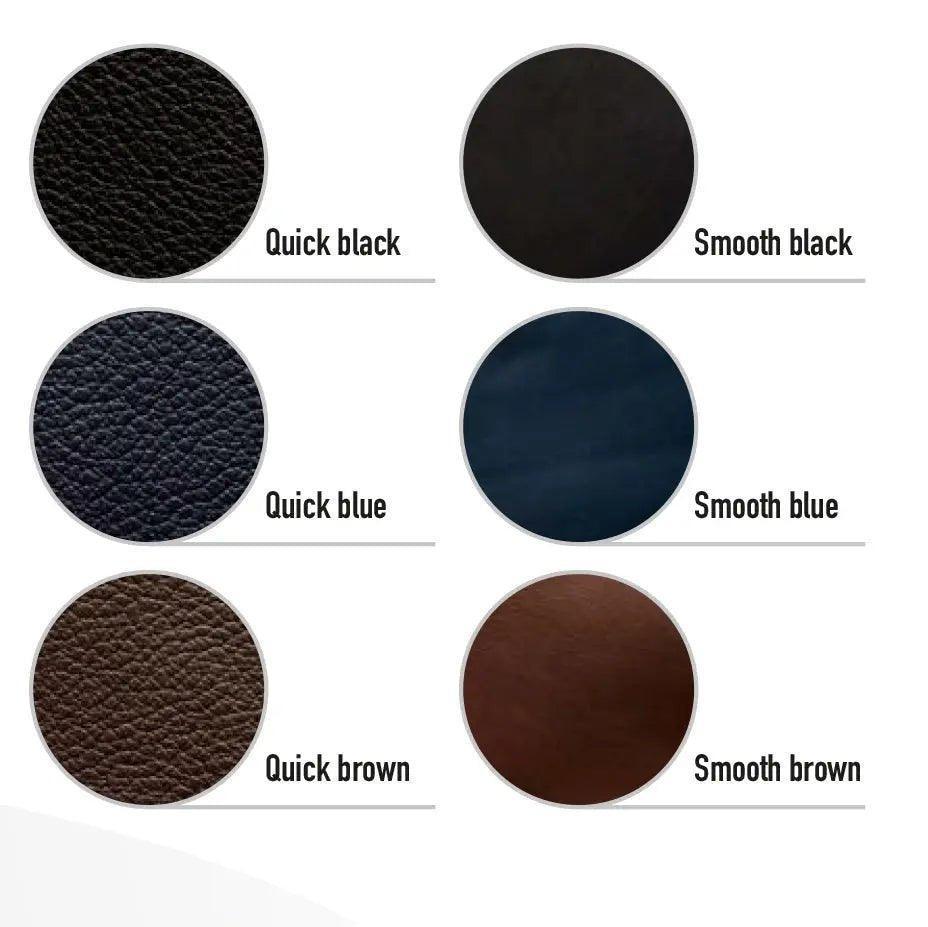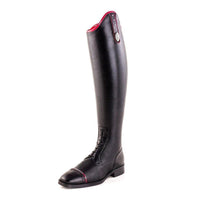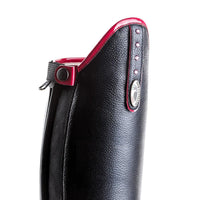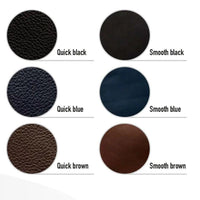 De Niro Tricolore Giulietta boot smooth black leather
This elegant model is the De Niro Tricolore Giulietta field riding boot in smooth black leather.
The boot was made from soft calfskin leather with an YKK rear zipper, patent leather details, punched holes design over toe cap and Swarovski crystals on side strap.
You can choose from standard sizes and order. We will order than the boot at Deniro. They will be delivered in about 4-6 weeks. 
If you need other sizes send us an email at contact@horseworldeu.com and we will help you.