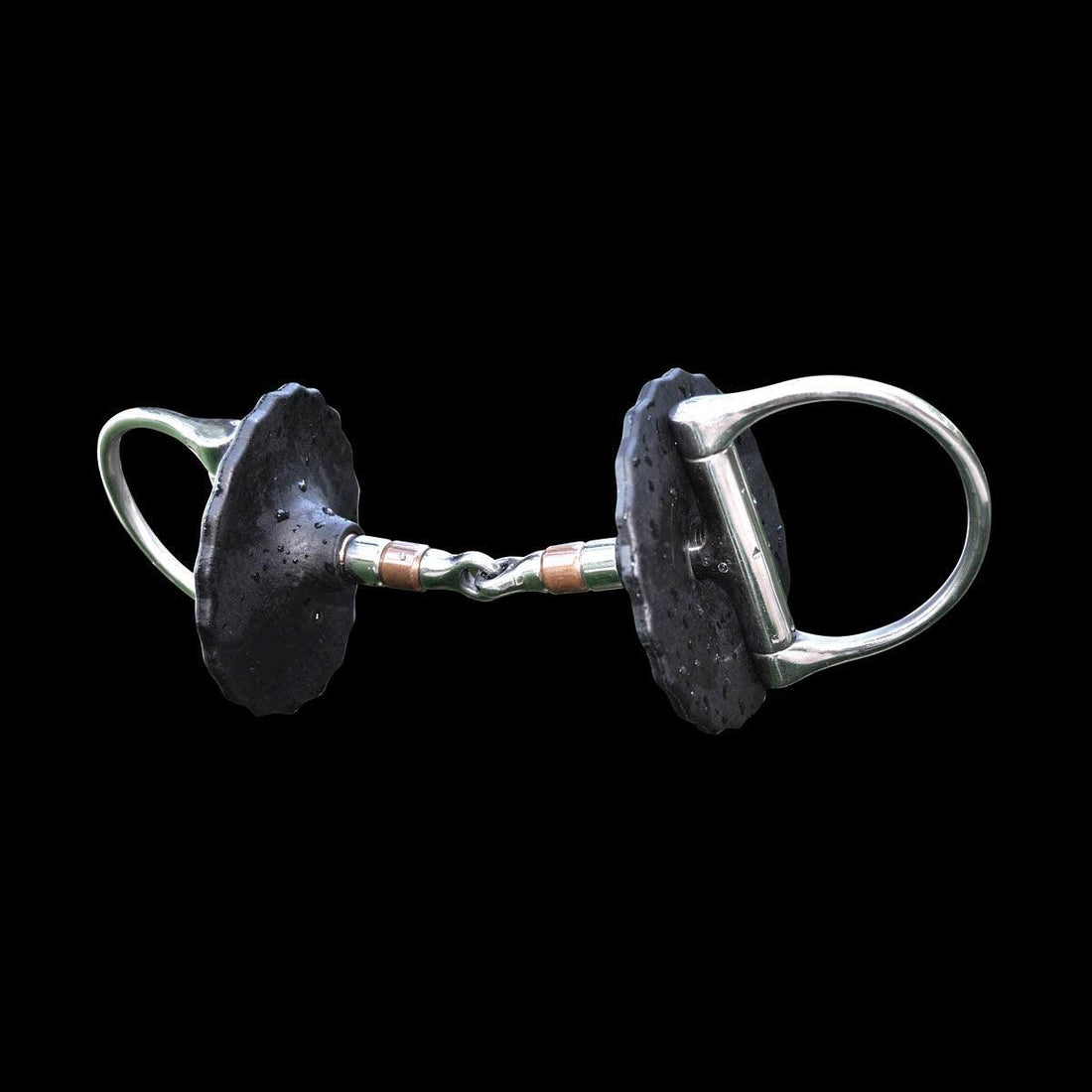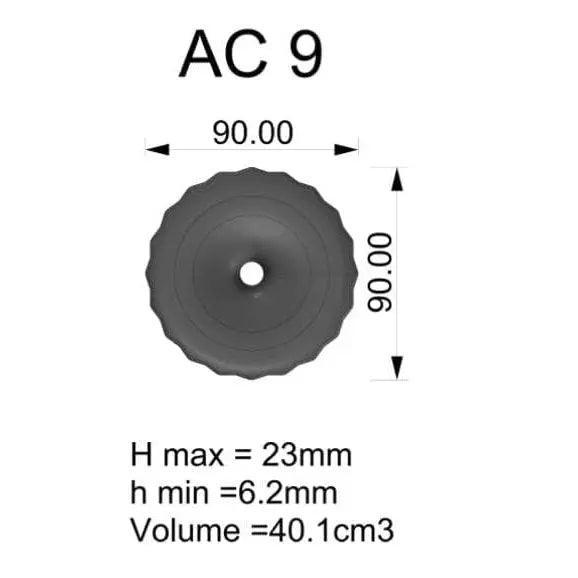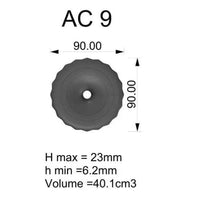 Acavallo gel bit guard AC 760A
The Acavallo gel bit guard is an asset to any bridle. 
It gives all the protection of a normal bit guard but with soft gel round the mouth piece. It offers protection for the corners of the mouth.  The gel bit guard prevents pinching and rubbing and works with most type of bits.
The product also encourages a bit to stay straight and balanced in the horse's mouth, especially when turning.
It comes in black color.