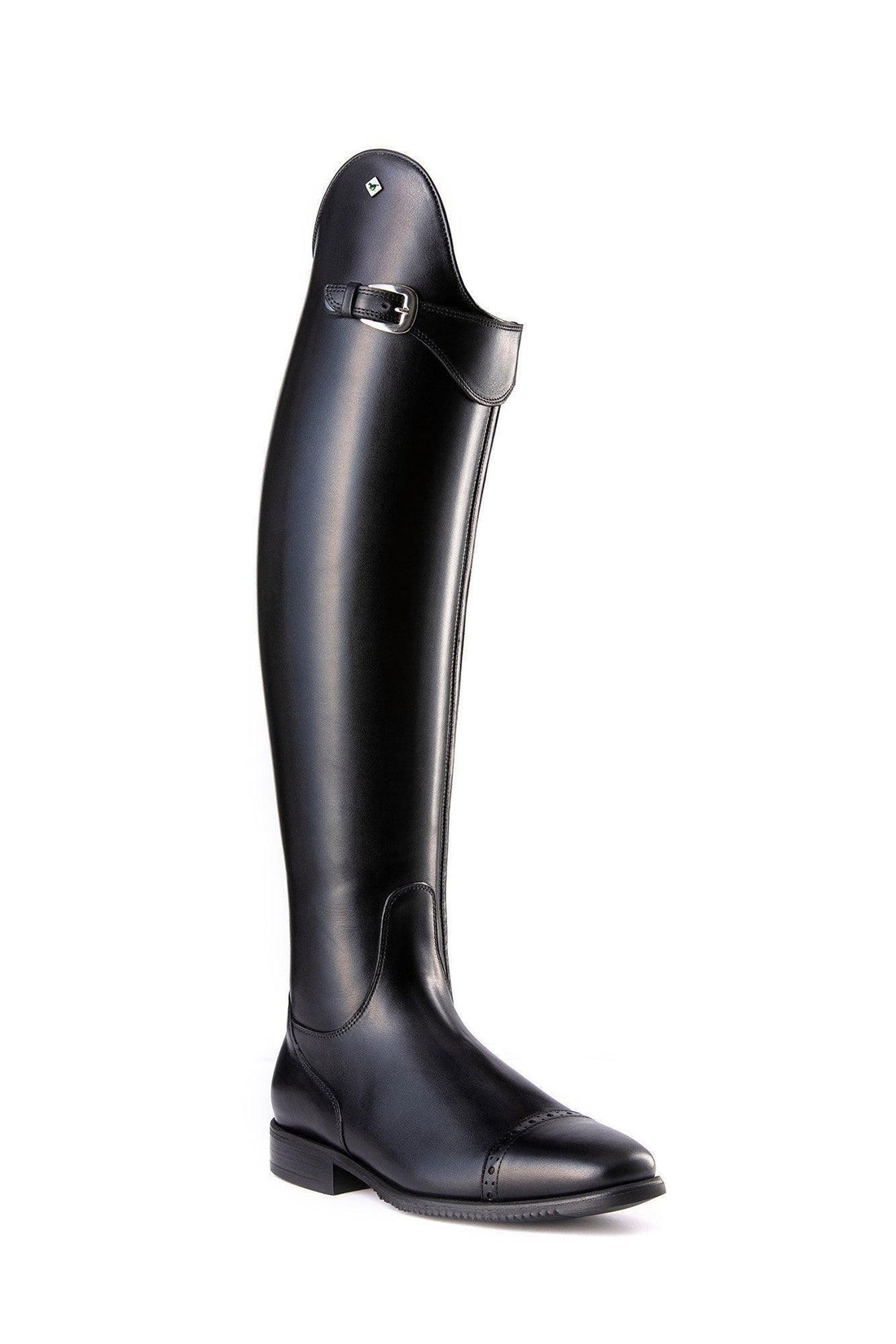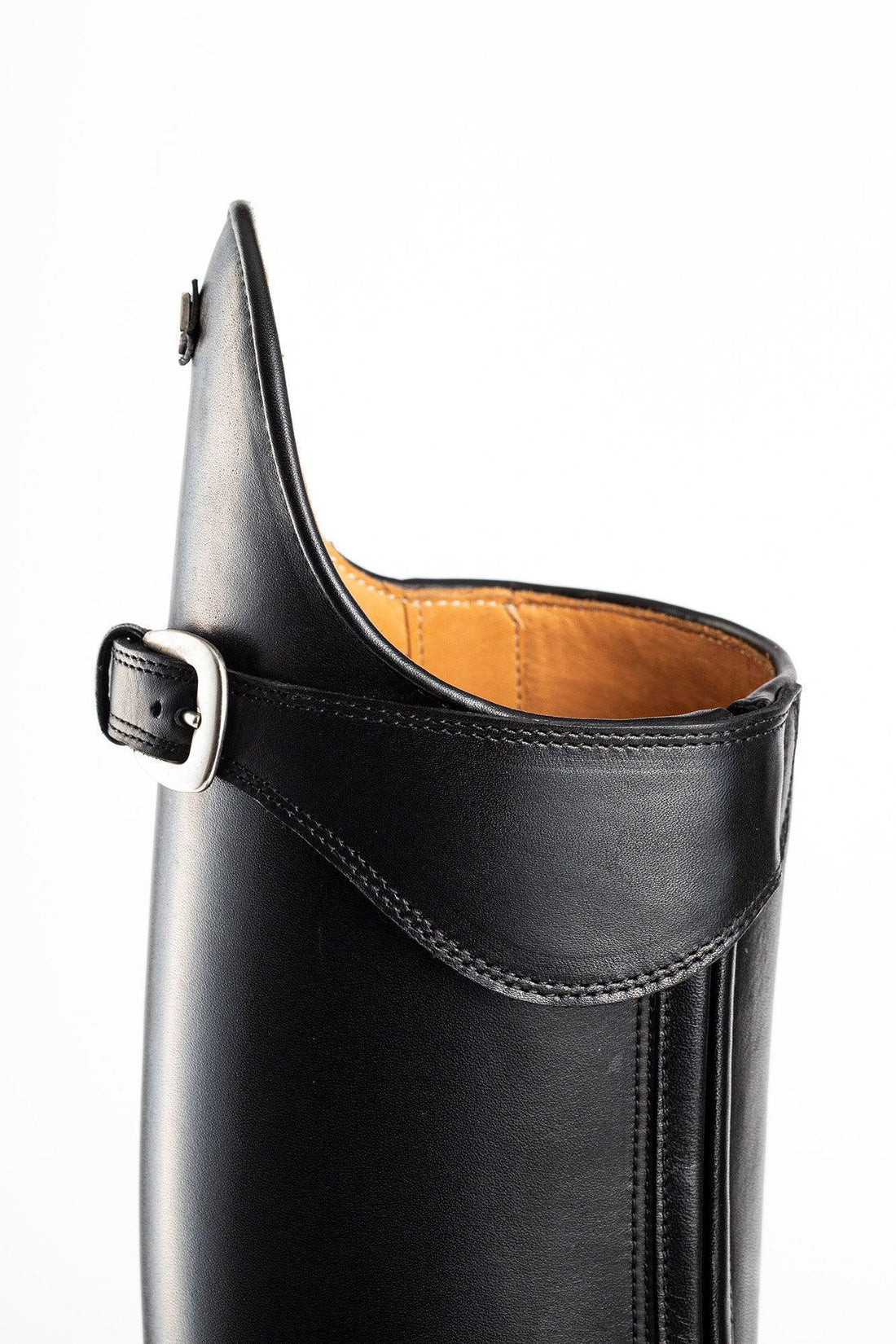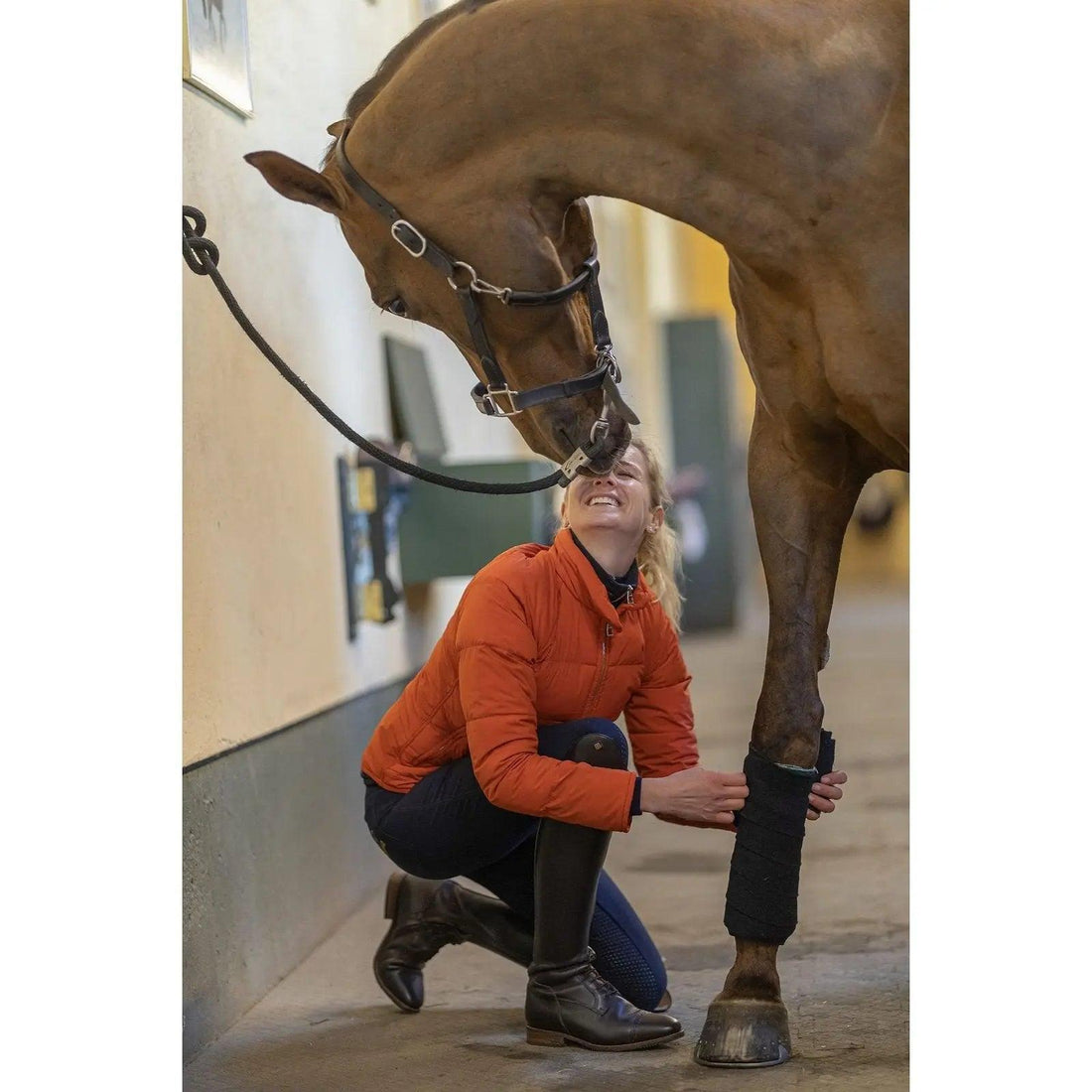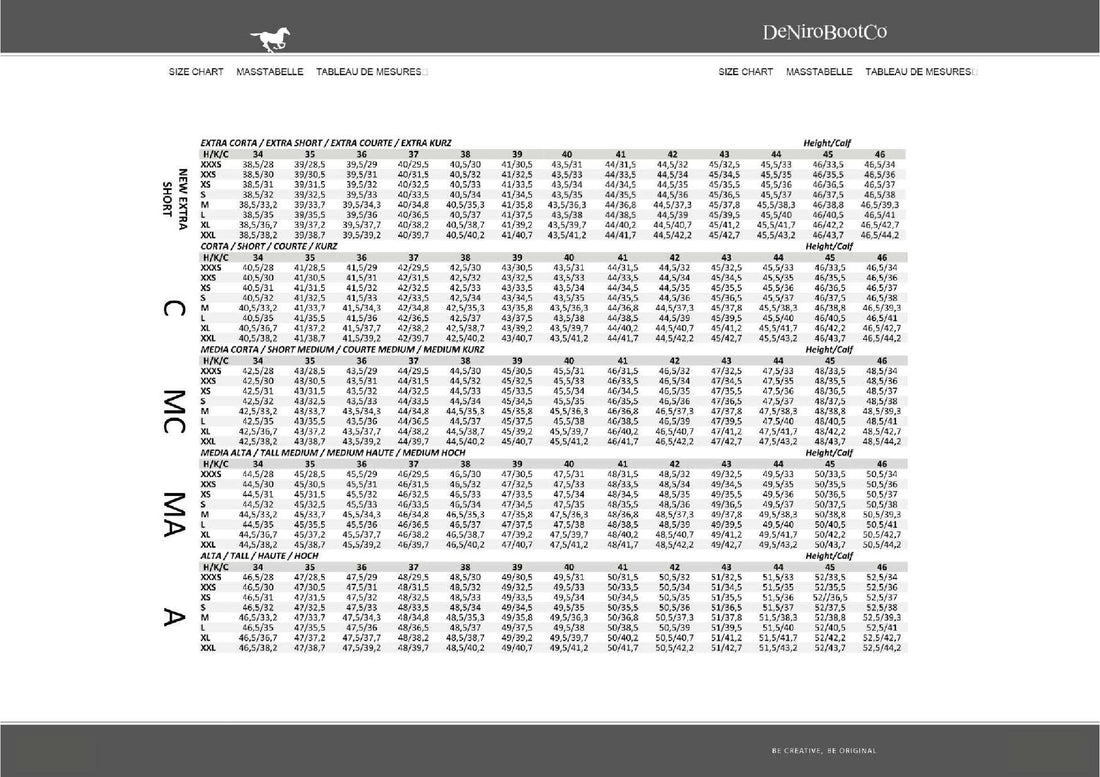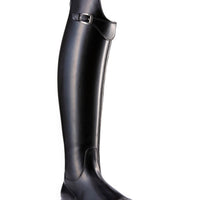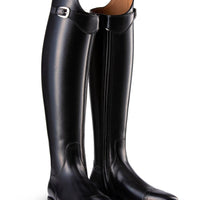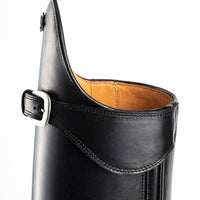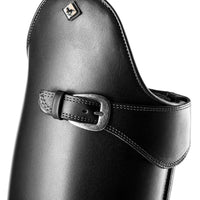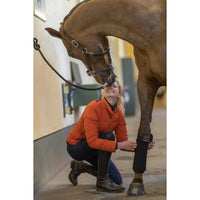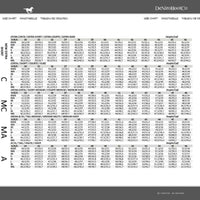 De Niro JB01 green line boot dressage
Deniro is proud to introduce to you their new project , the "DeNiro Green" Line.
This is really an unique boot.
They had the honor of collaborating with two professional riders such as Jessica Von Bredow Werndl and Benjamin Werndl and the first model of this new line for DeNiro, has infact their sign: JB.
The model has also a laced version, a real innovation in terms of style for a Dressage Boot.
DeNiro Green Line is also a completely new concept as it is something "more than Vegan".
These boots are not only animal product - free but aim at environmental sustainability because they are made of a material deriving from fruit waste.
So we are not talking about synthetic material, or imitation leather, treated in any case with processes and chemical components. The project is completely new and respectful for the environment.
Some main highlights regarding the JB model:
The colors available at this time are Black and Brown;
The model is already including of the Top big strap with buckle and the punched holes over the toe cap; the boots have a very shaped ankle and for this reason they have a lighter stiffness like the existing Bellini dressage style.
You can choose from standard sizes and order. We will order than the boot at Deniro. They will be delivered in about 8 - 10 weeks. 
If you need other sizes or want some custom changes to the boot, send us an email at contact@horseworldeu.com.