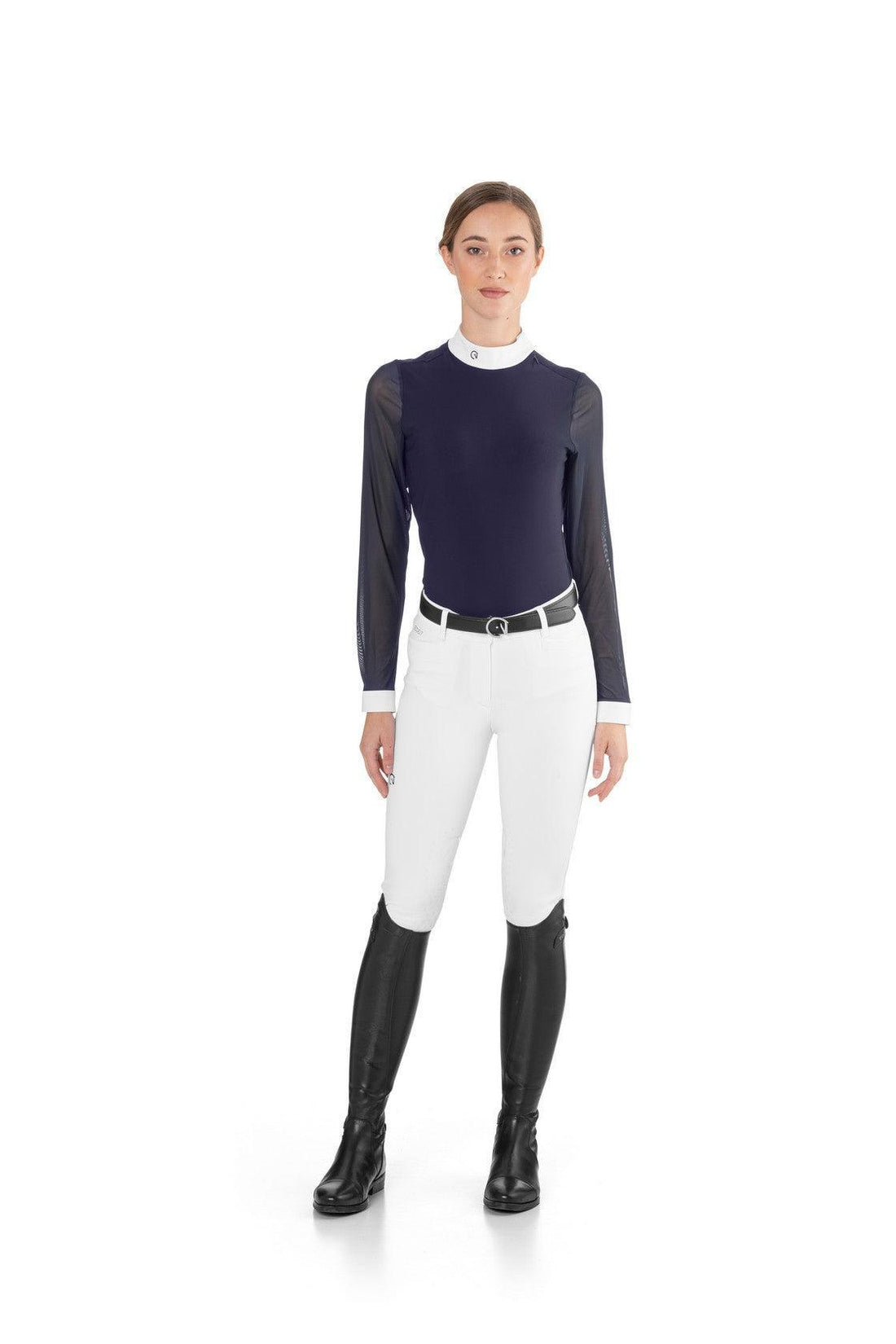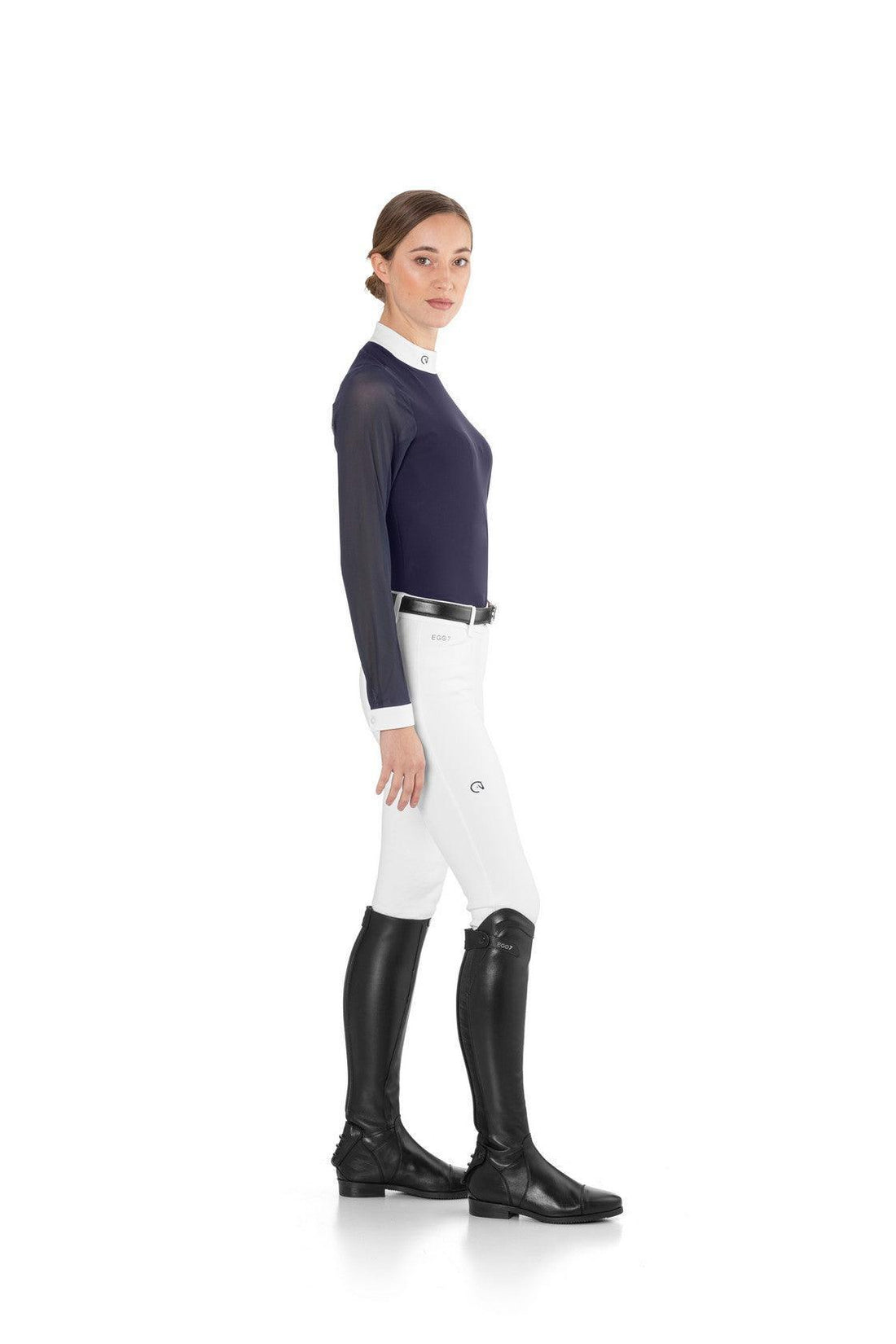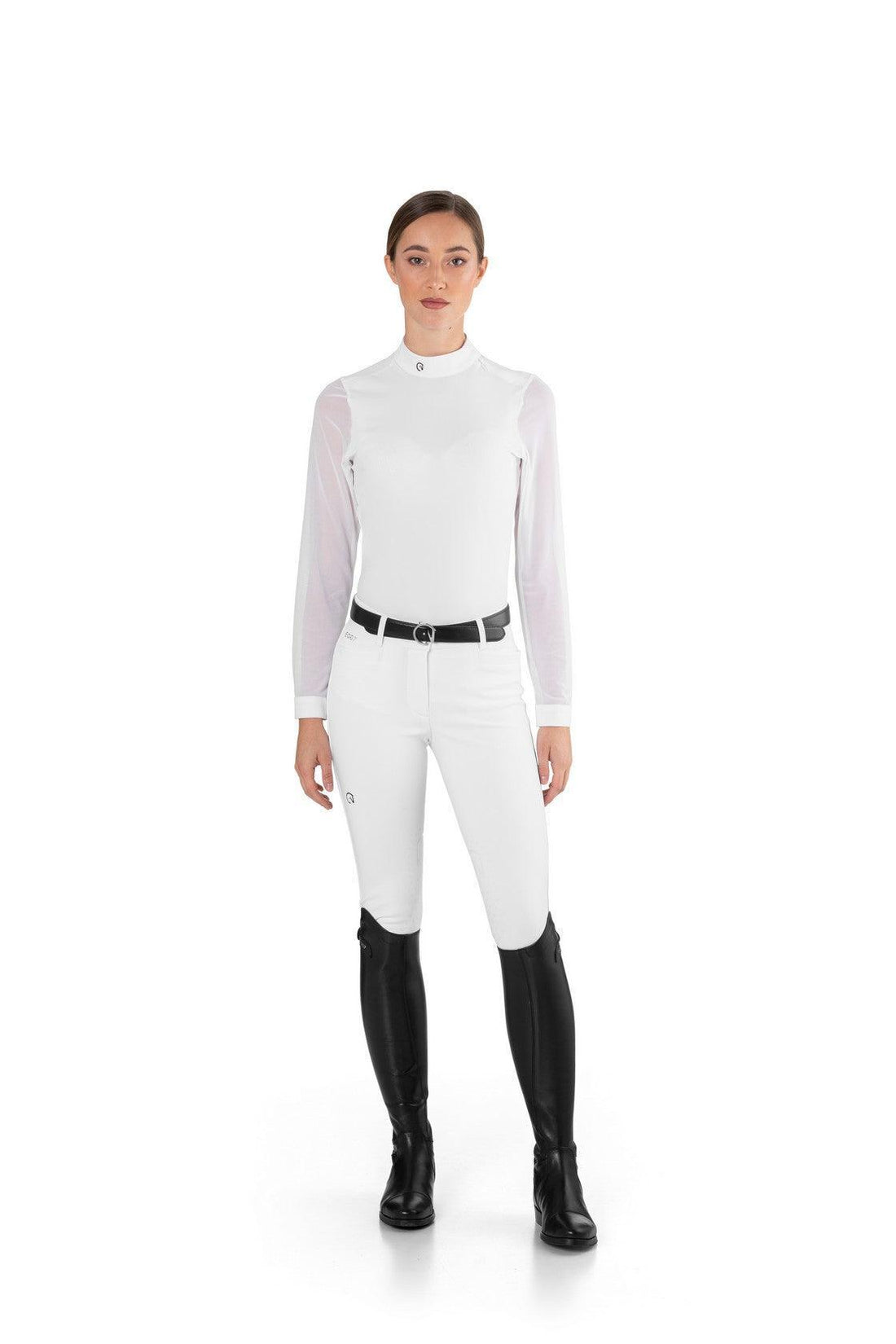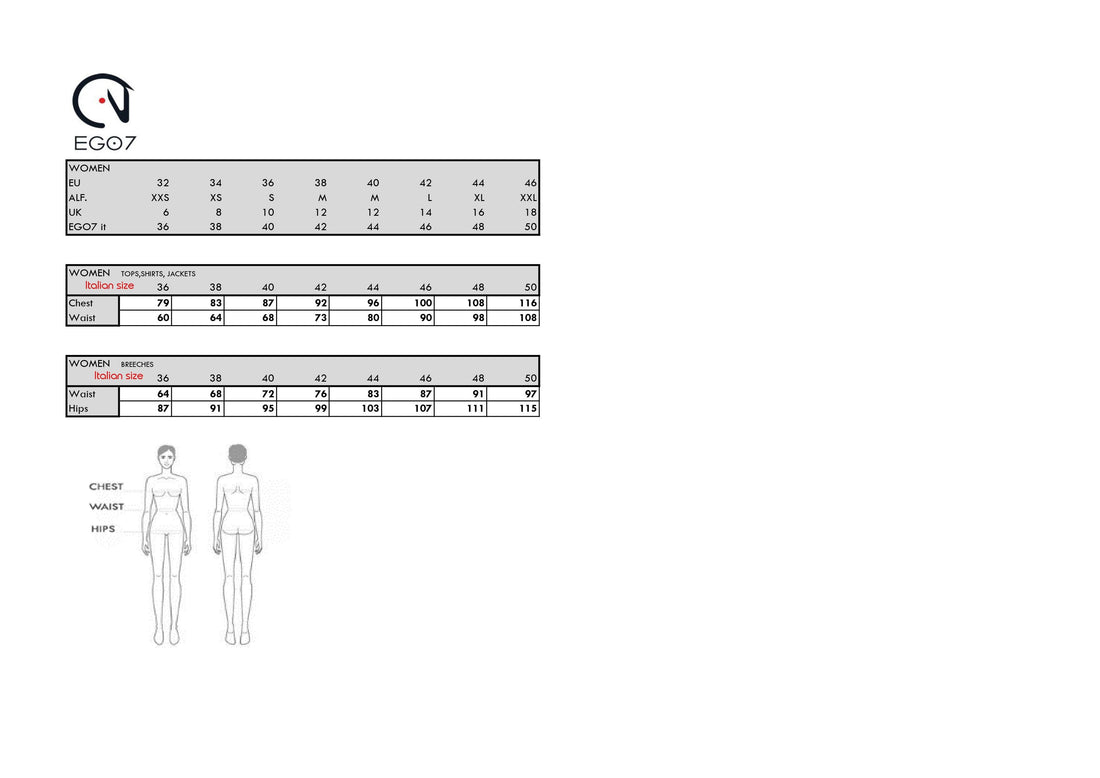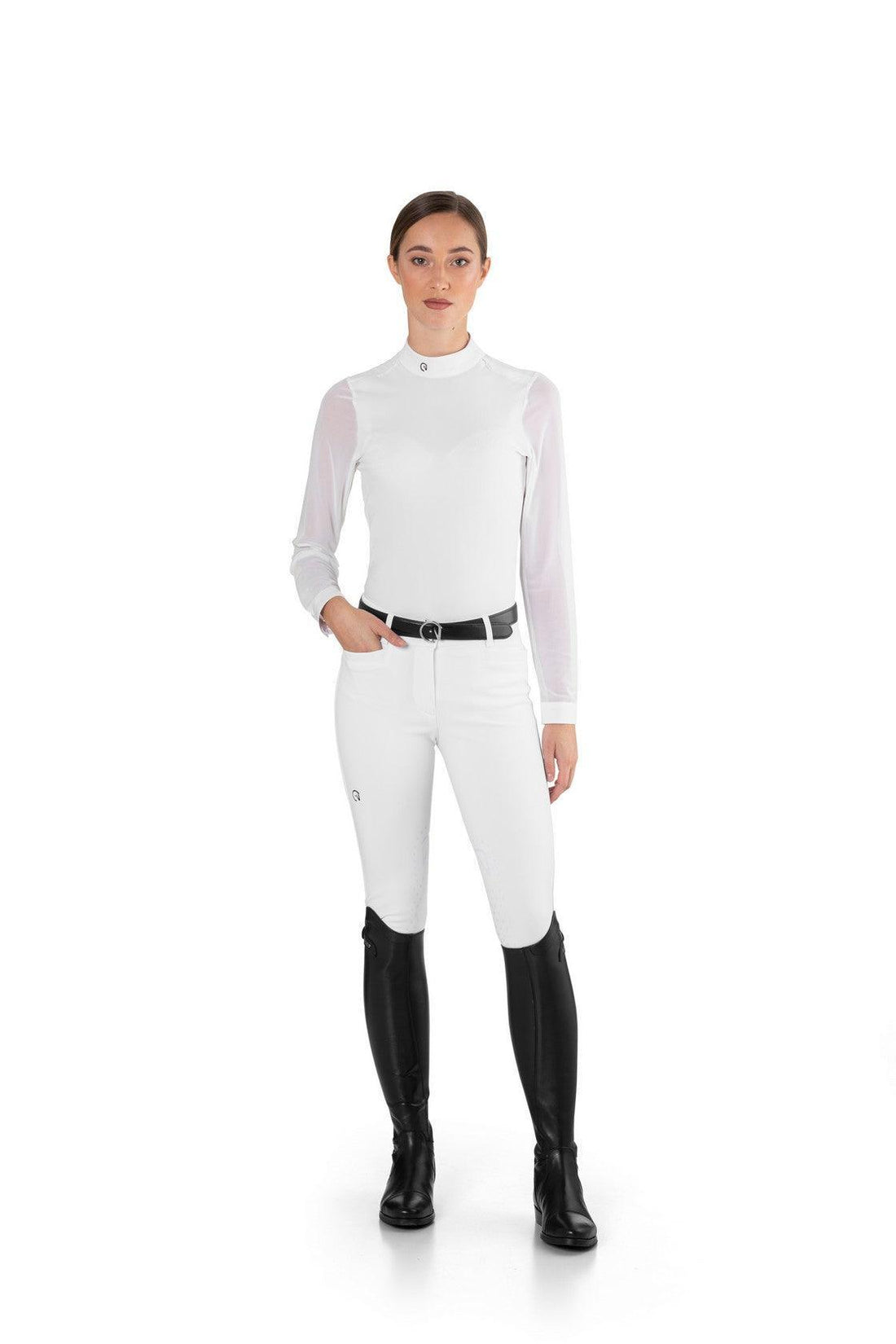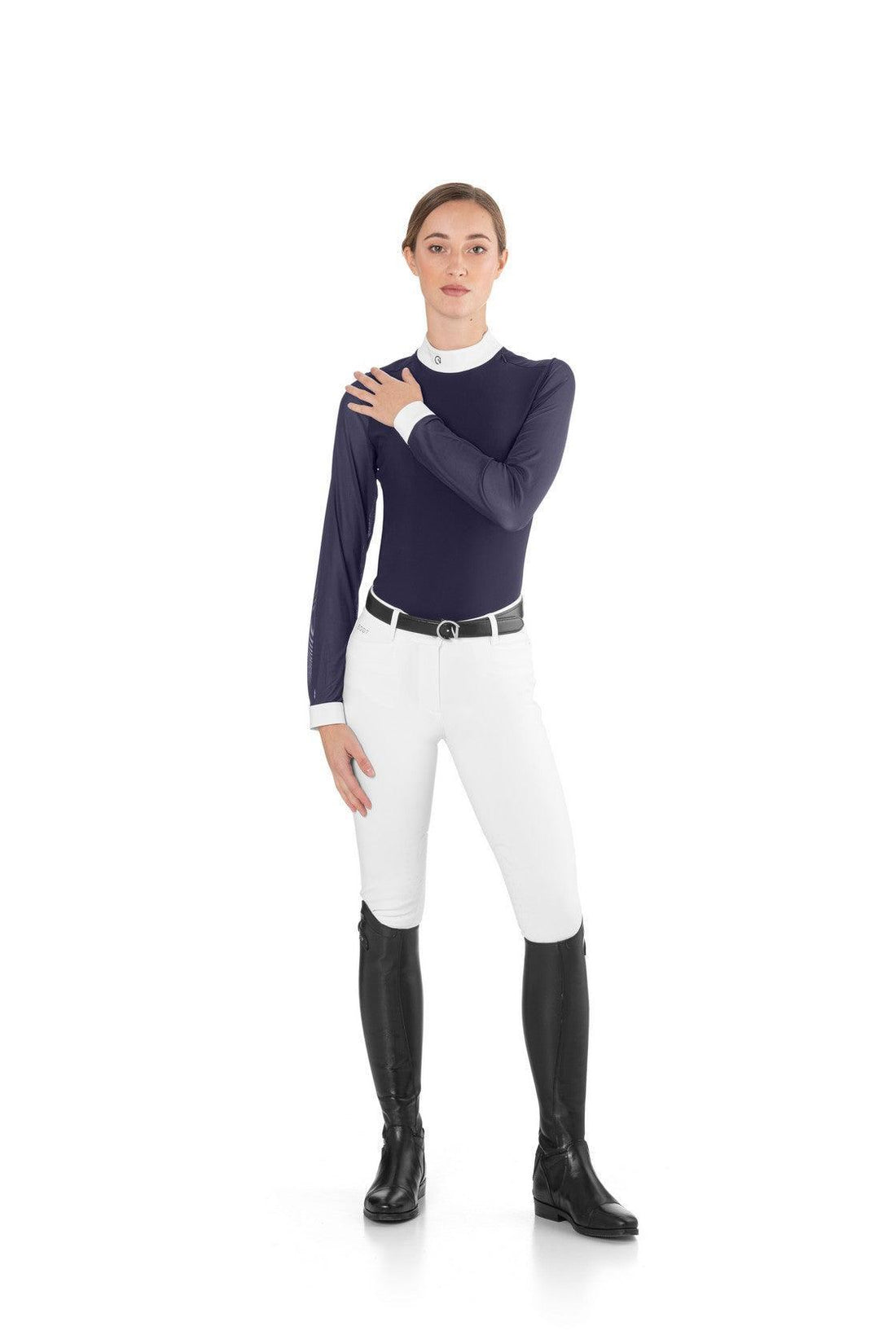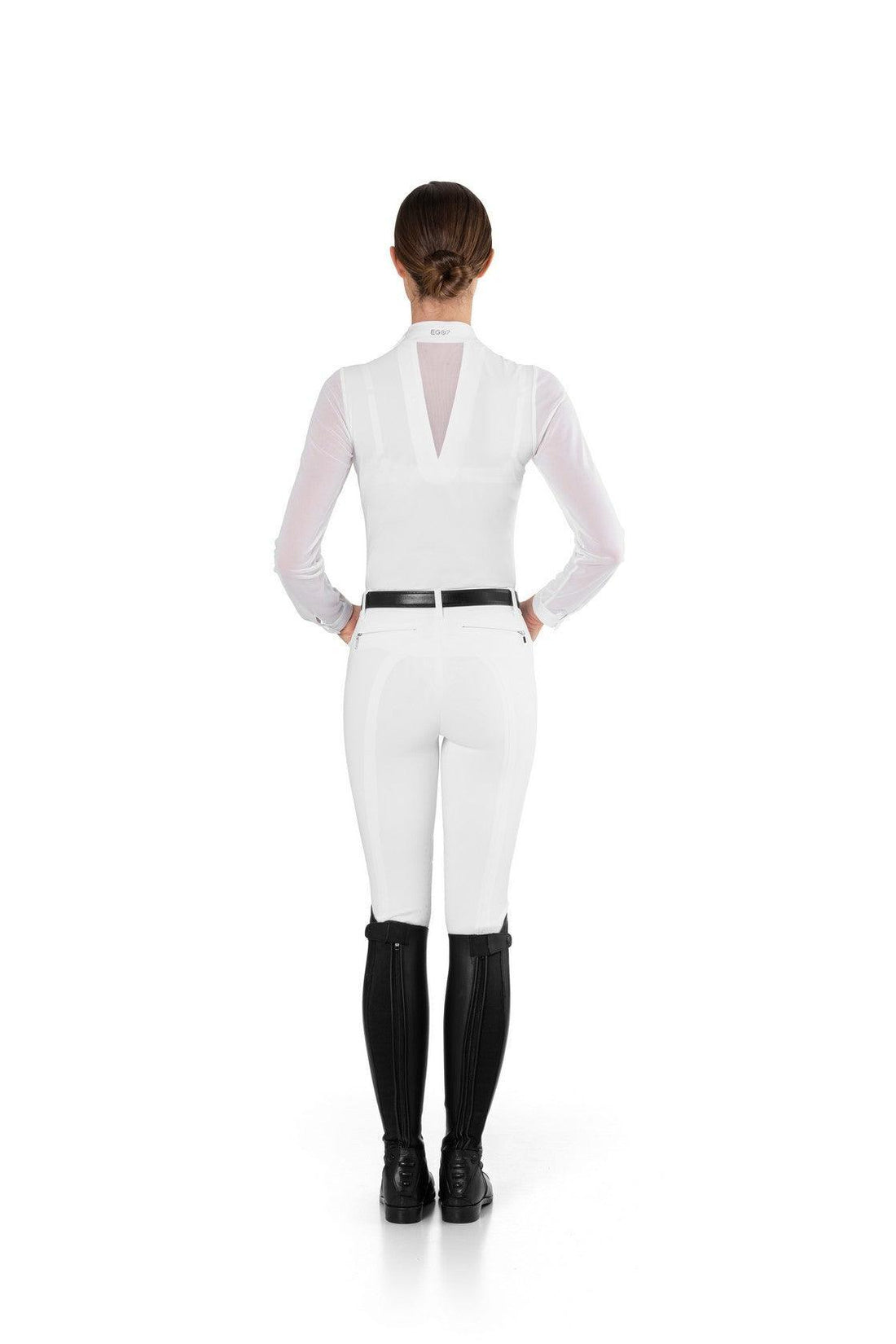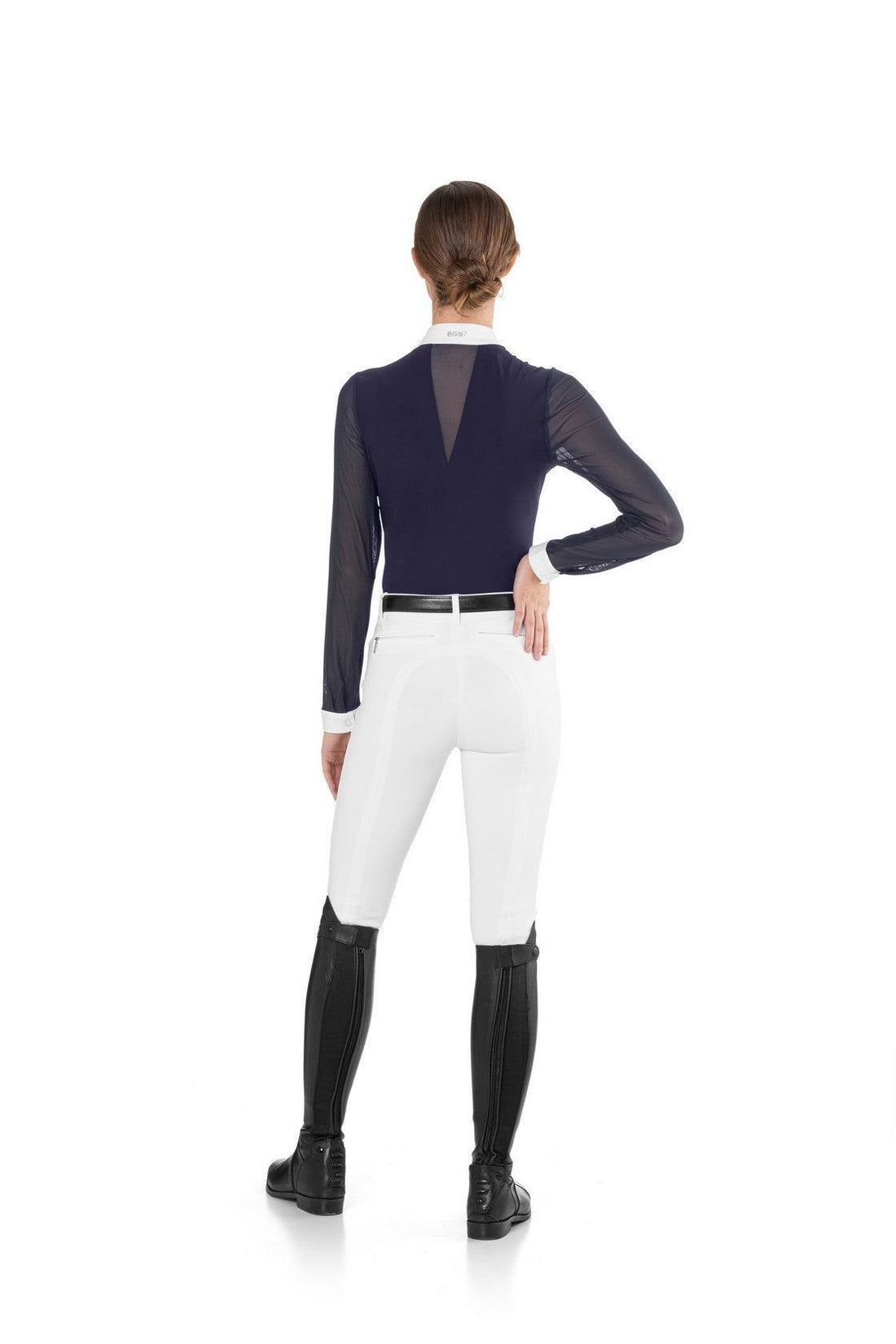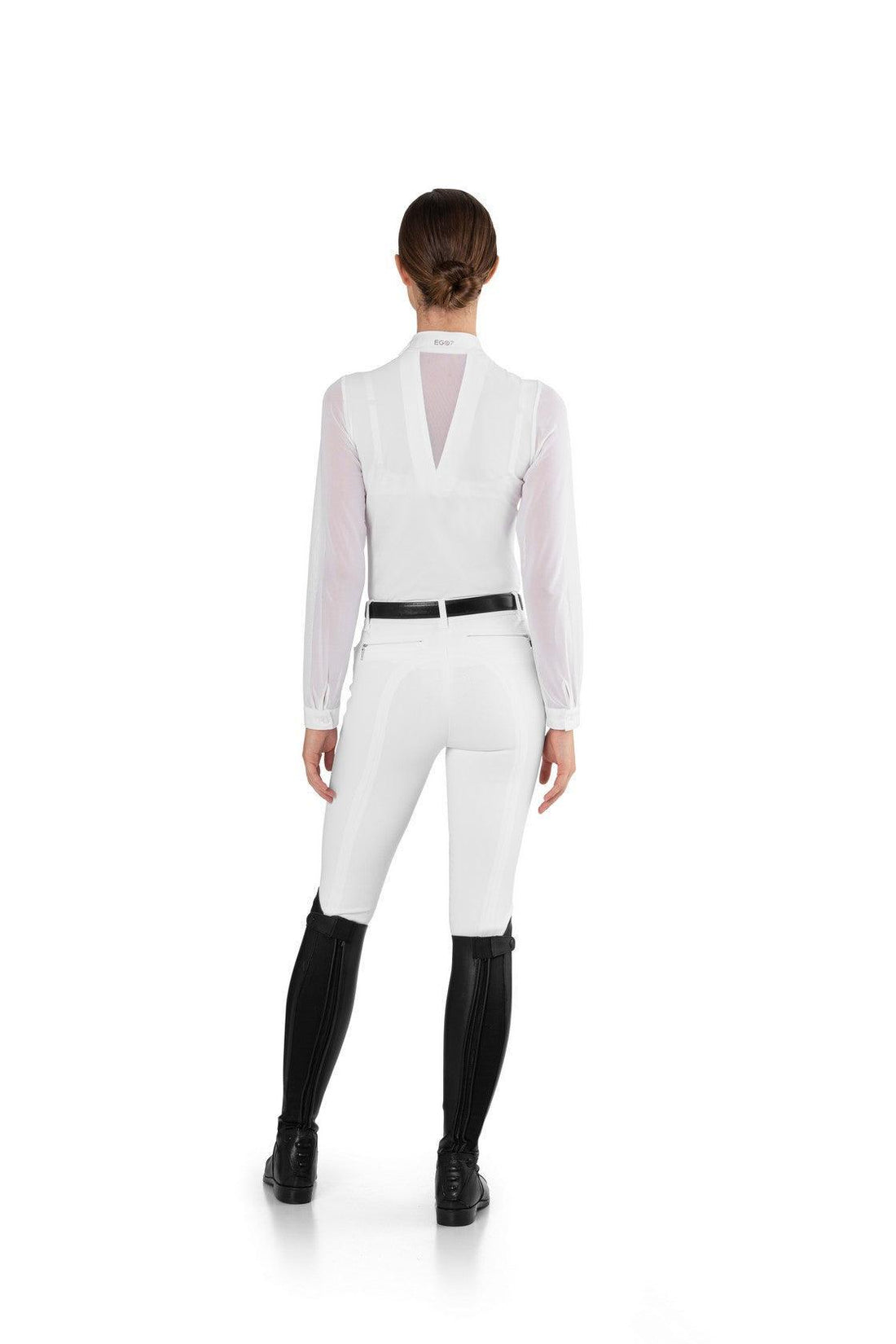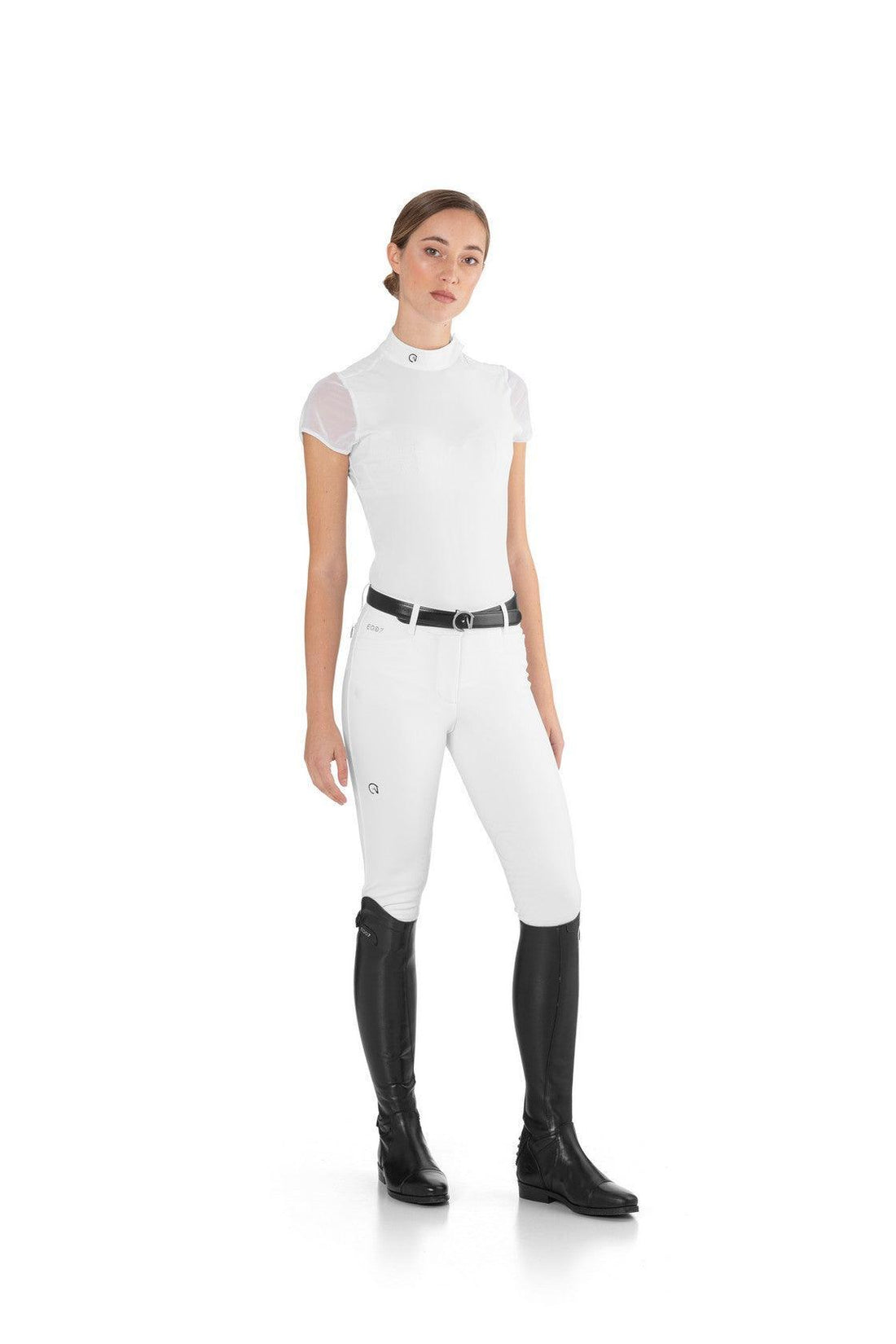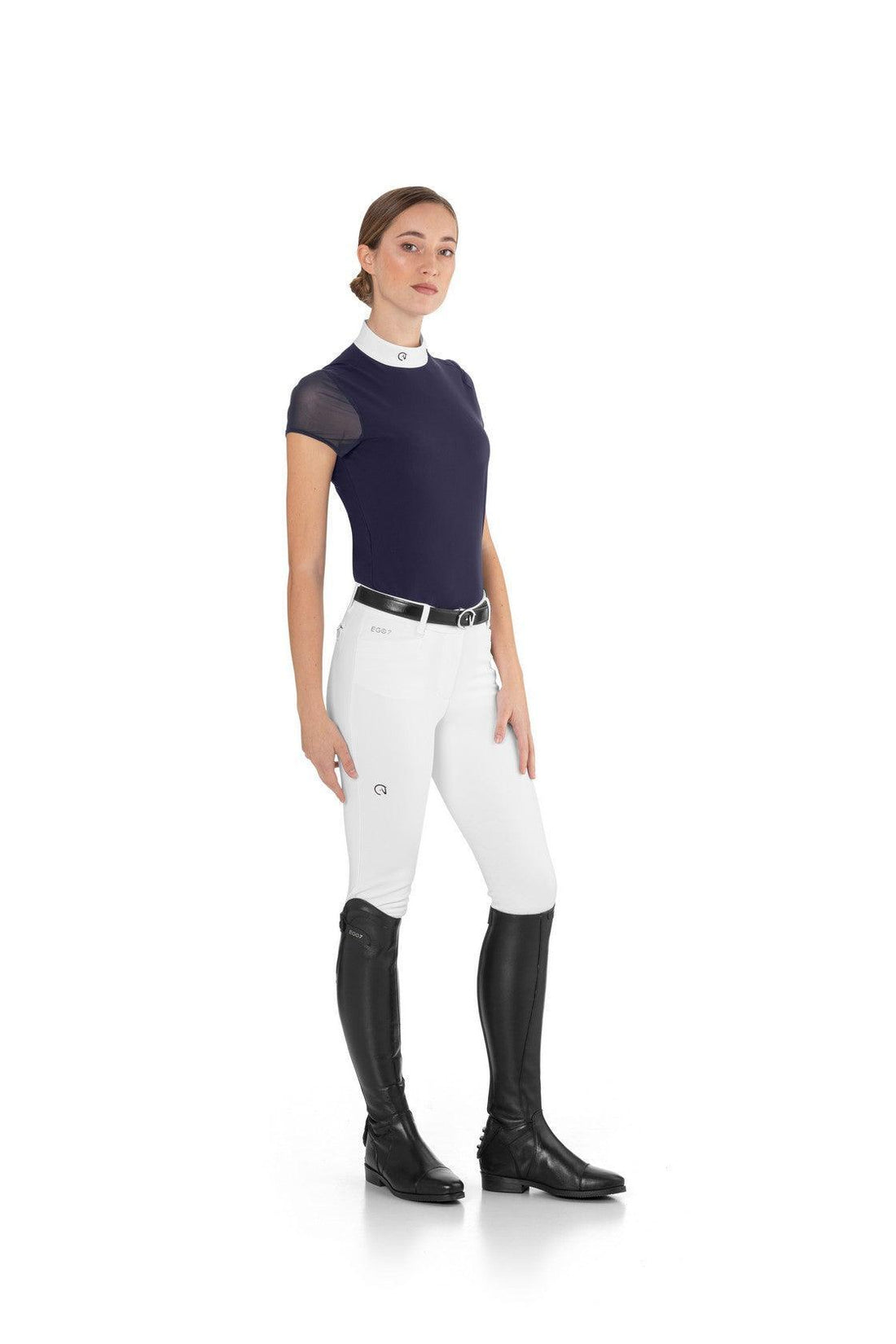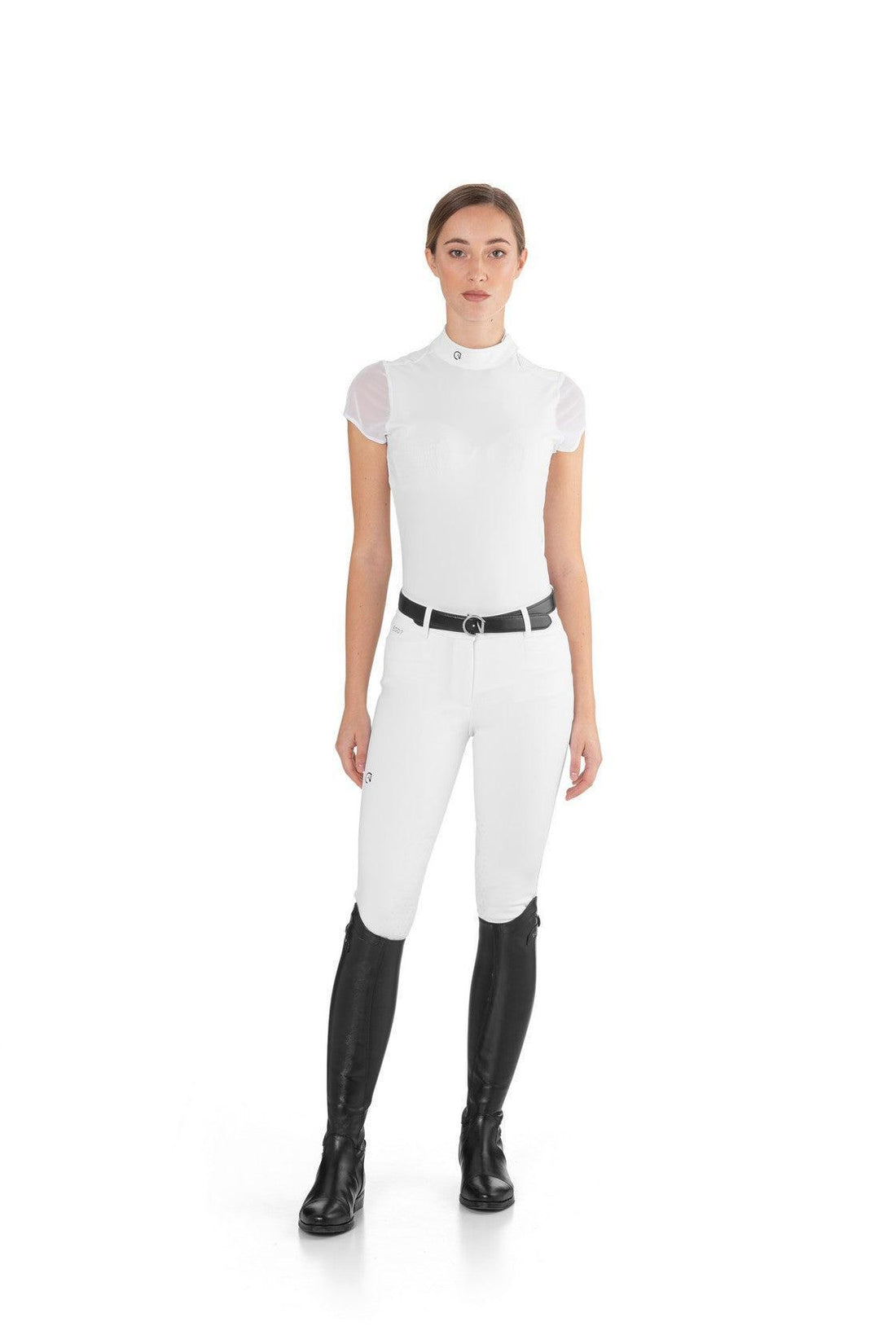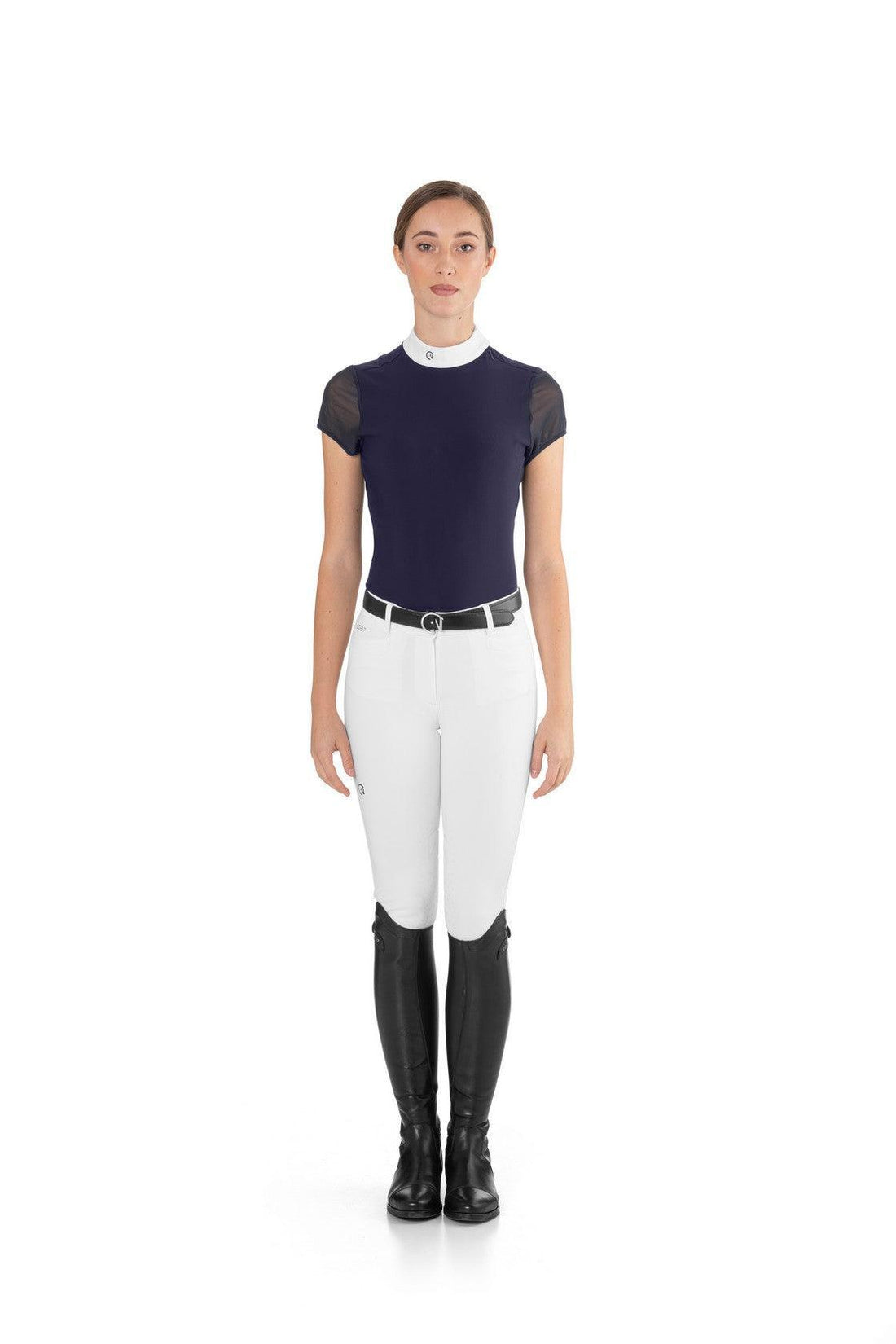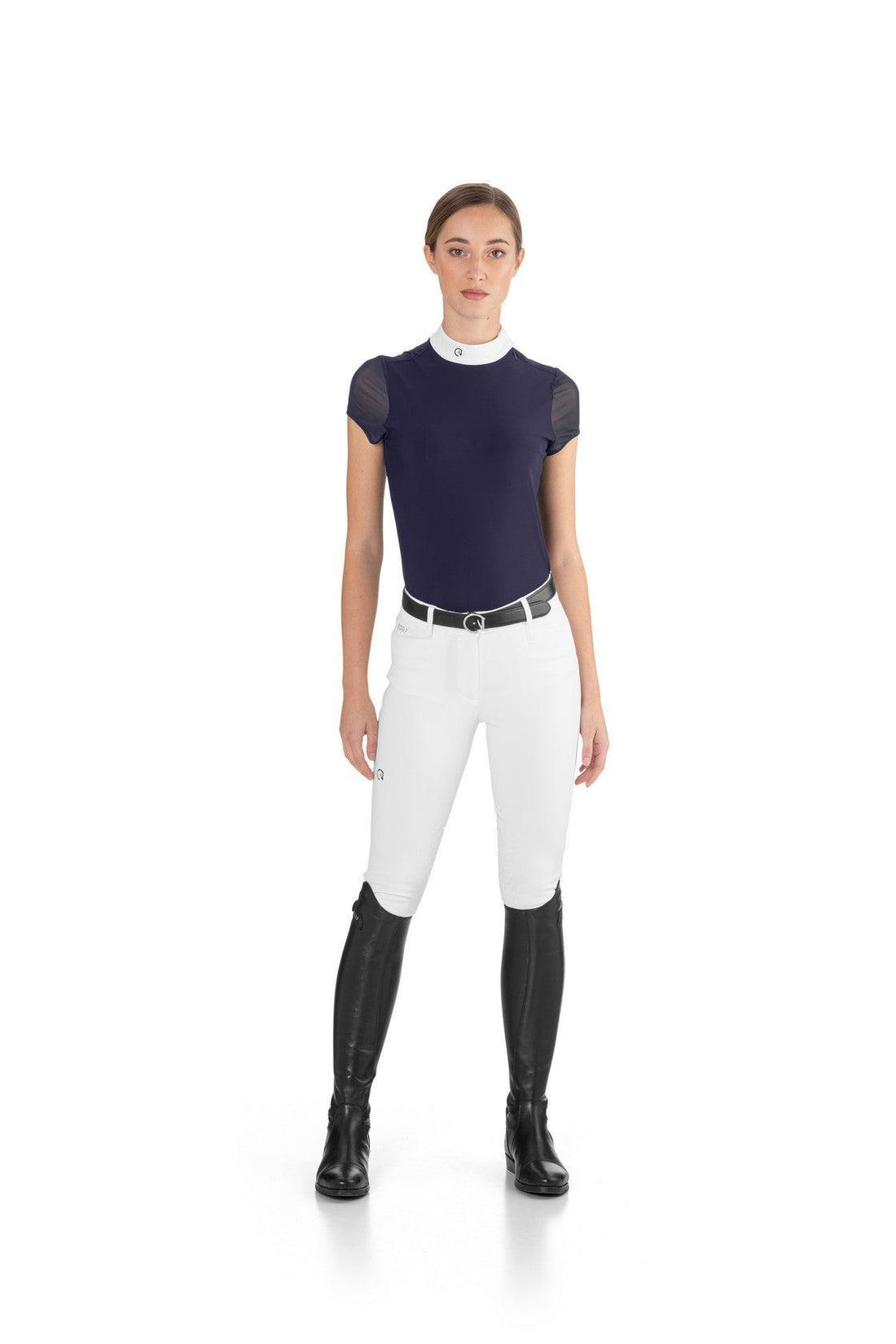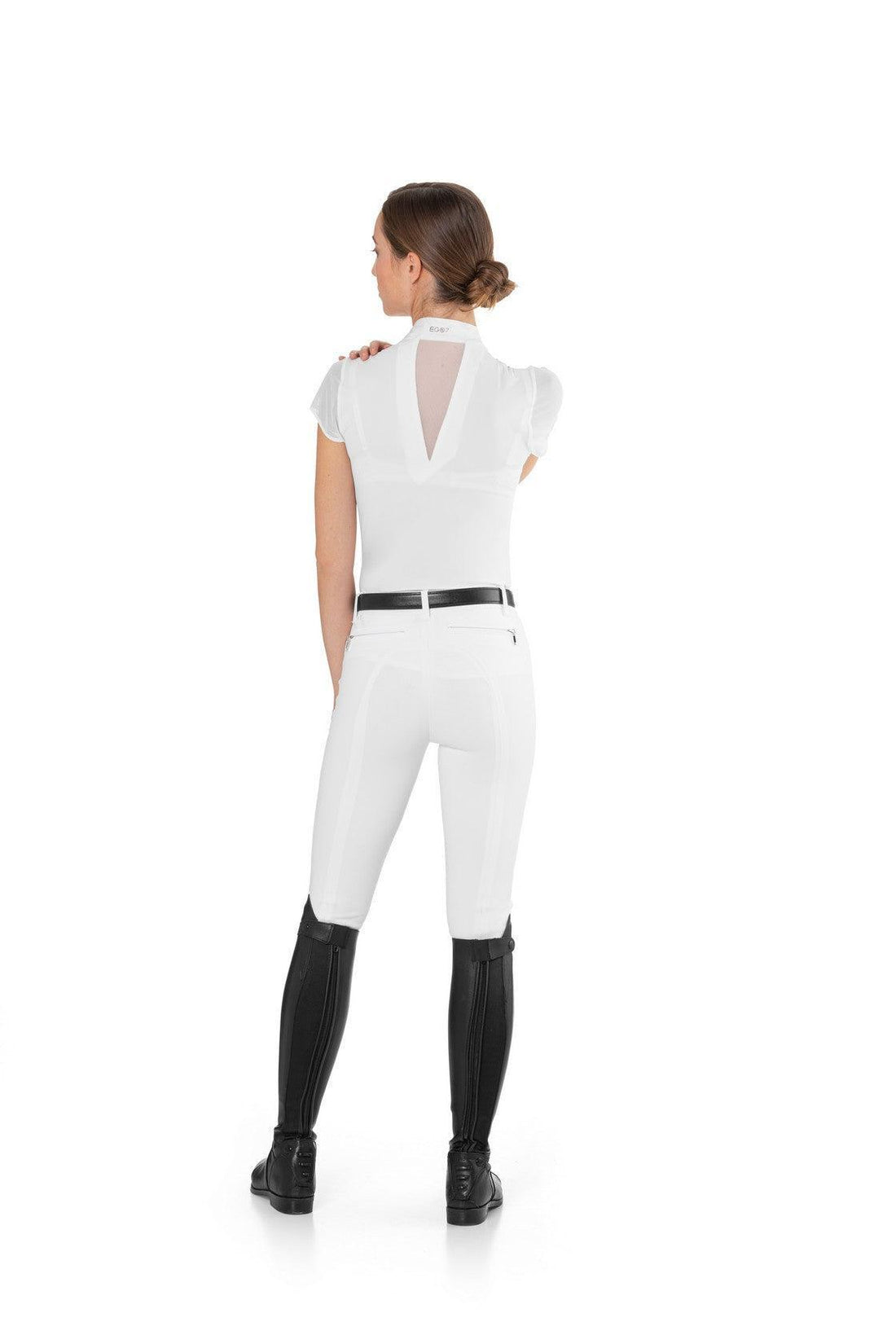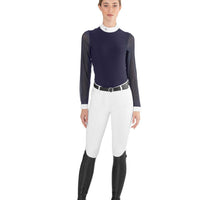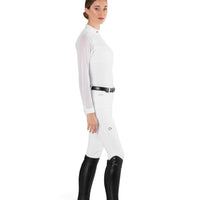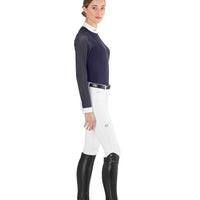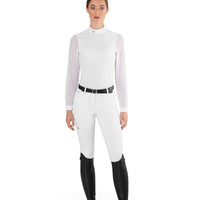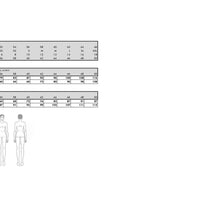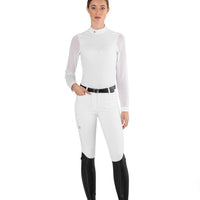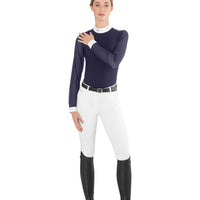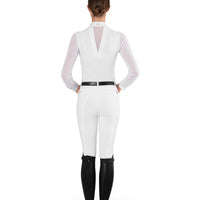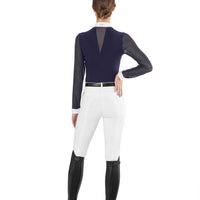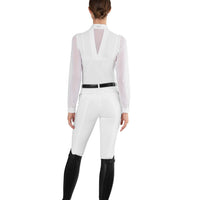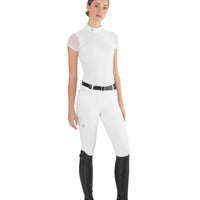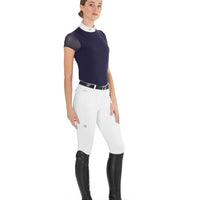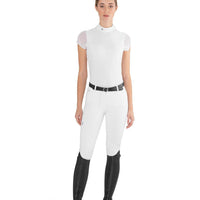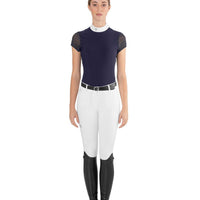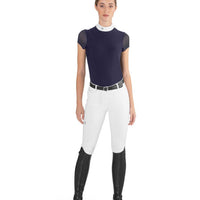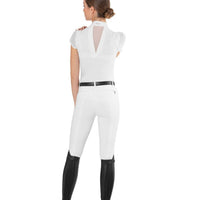 Ego 7 top Rita ladies short or long sleeves for ladies
EGO7 Rita shirt, is an alluringly modern shirt design featuring to the most advanced technology available: the revolutionary fabric, guarantees perfect fit, comfort, UV protection and maximum freedom of movement while the net on sleeves and back offers breathability like never before. The innovative properties, anti-wrinkle, moisture wicking and quick drying, keep EGO7 Shirt top from losing its shape, controls odours and makes it travel friendly, very easy or unnecessary to iron.
EGO7 Rita show shirt perfect flattering fit, elegant net-like fabric sleeves and back detail, for a feminine yet subtle touch, emphasizes the cool style and provide extra ventilation. The hidden buttons neatness enhances the natural beauty of the white collar with logo embroidery, invisible zip opening on shoulder side. Available in short and long sleeves. Easy care, delicate machine wash. EGO7 care label is affixed to every product and provides you specific, easy-to-follow instructions to maintain the beauty of your EGO7 product.