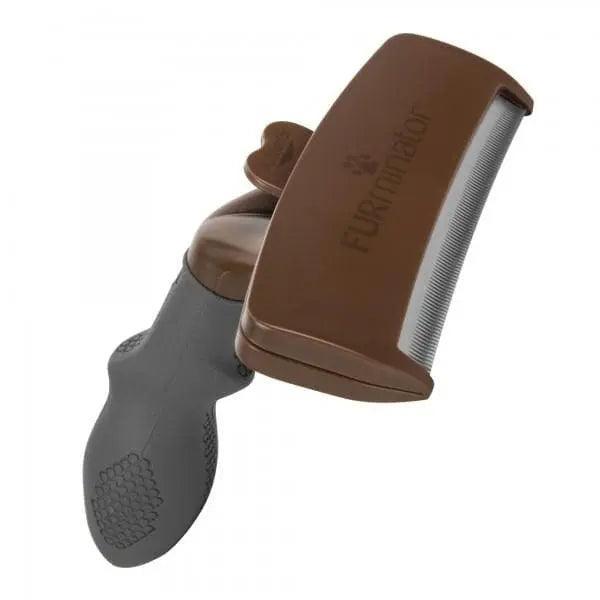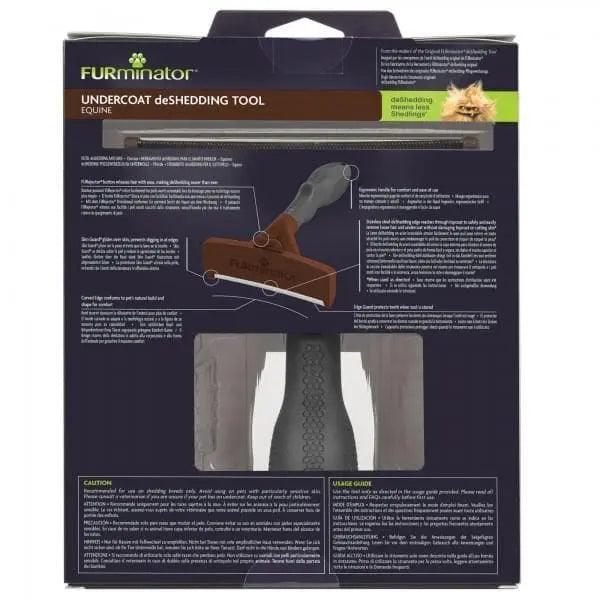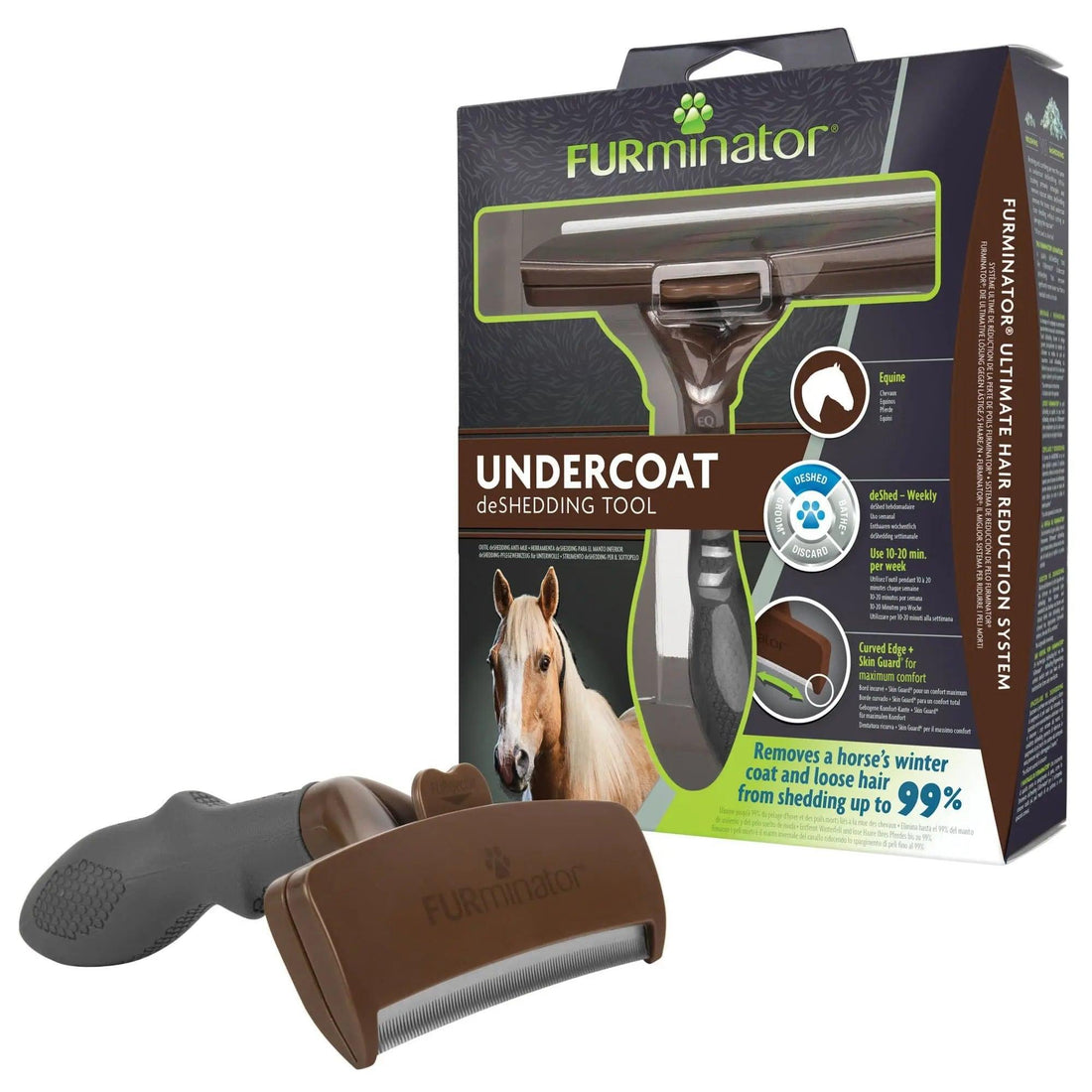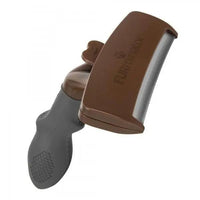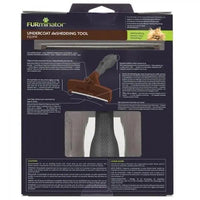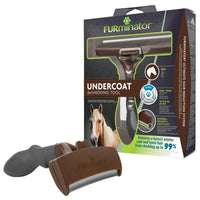 This is the Haas FURminator® Equine Tool.
You know that shedding horse hair sticks to your clothes and gets in your eyes and mouth.
With the FURminator® Equine Tool, there's an easy way to remove a horse's "winter coat" and loose hair faster than any brush, rake or comb.
Daily grooming with this tool will help to maintain a healthier skin and coat and reduce allergens, while stimulating circulation and hair growth.
The design of the edge allows the tool to push through the topcoat to easily and gently remove the undercoat and loose hair without cutting or irritating your horse's delicate skin.
The Haas FURminator® , a tool you will love for sure.