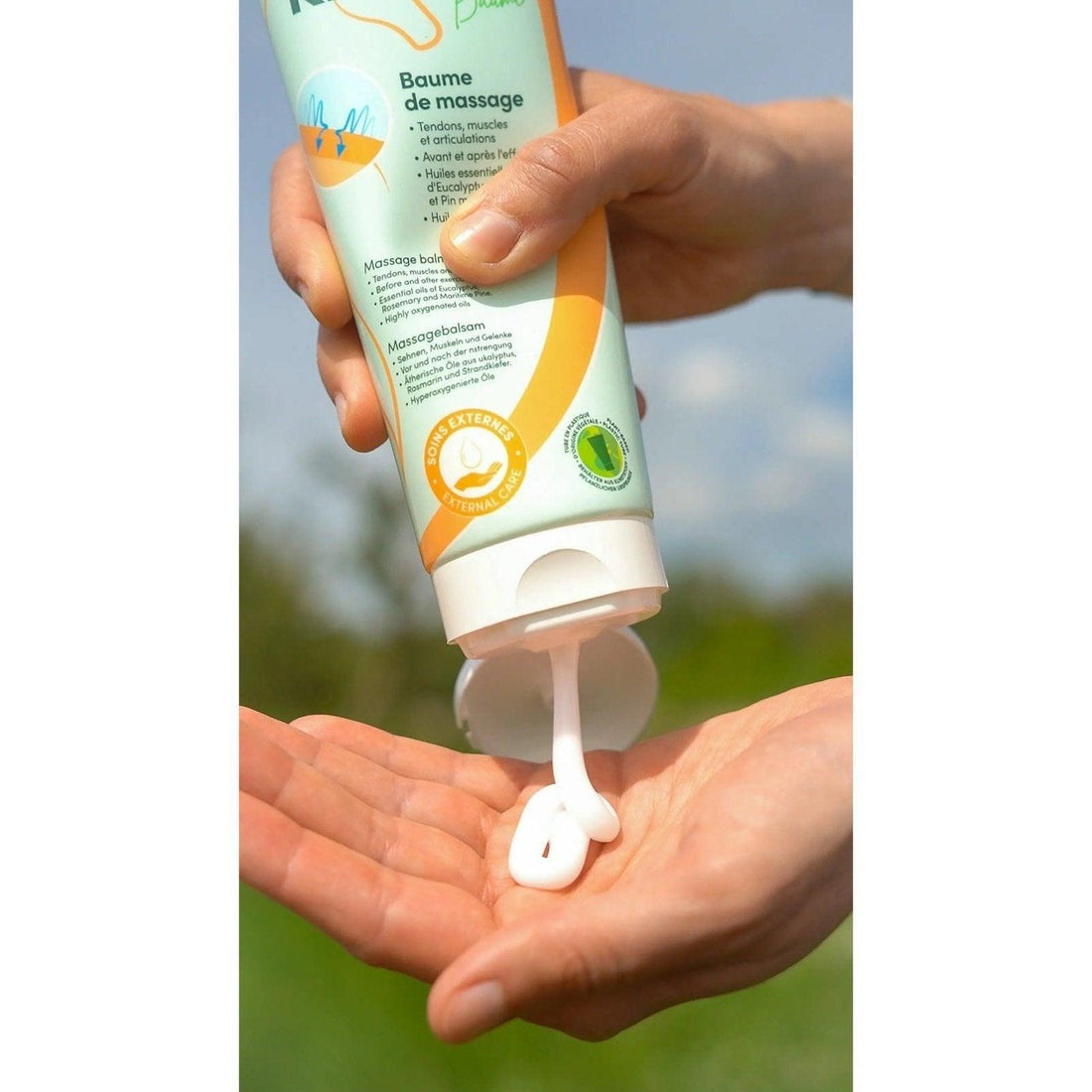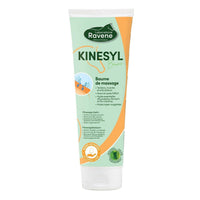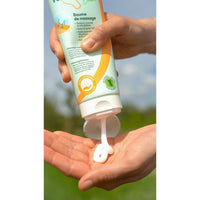 Kinesyl is a plant extract gel containing hyper-oxygenated oils ideal for massage of the muscles, ligaments and tendons of horses, before and after a sport exercise.
This balm is particularly appreciated on horses that are unprepared or highly stressed, or in cold weather.
The virtues of Eucalyptus and Rosemary combined with the action of the massage help with preparation for stress as well as muscle relaxation after exercise.
250 ML.