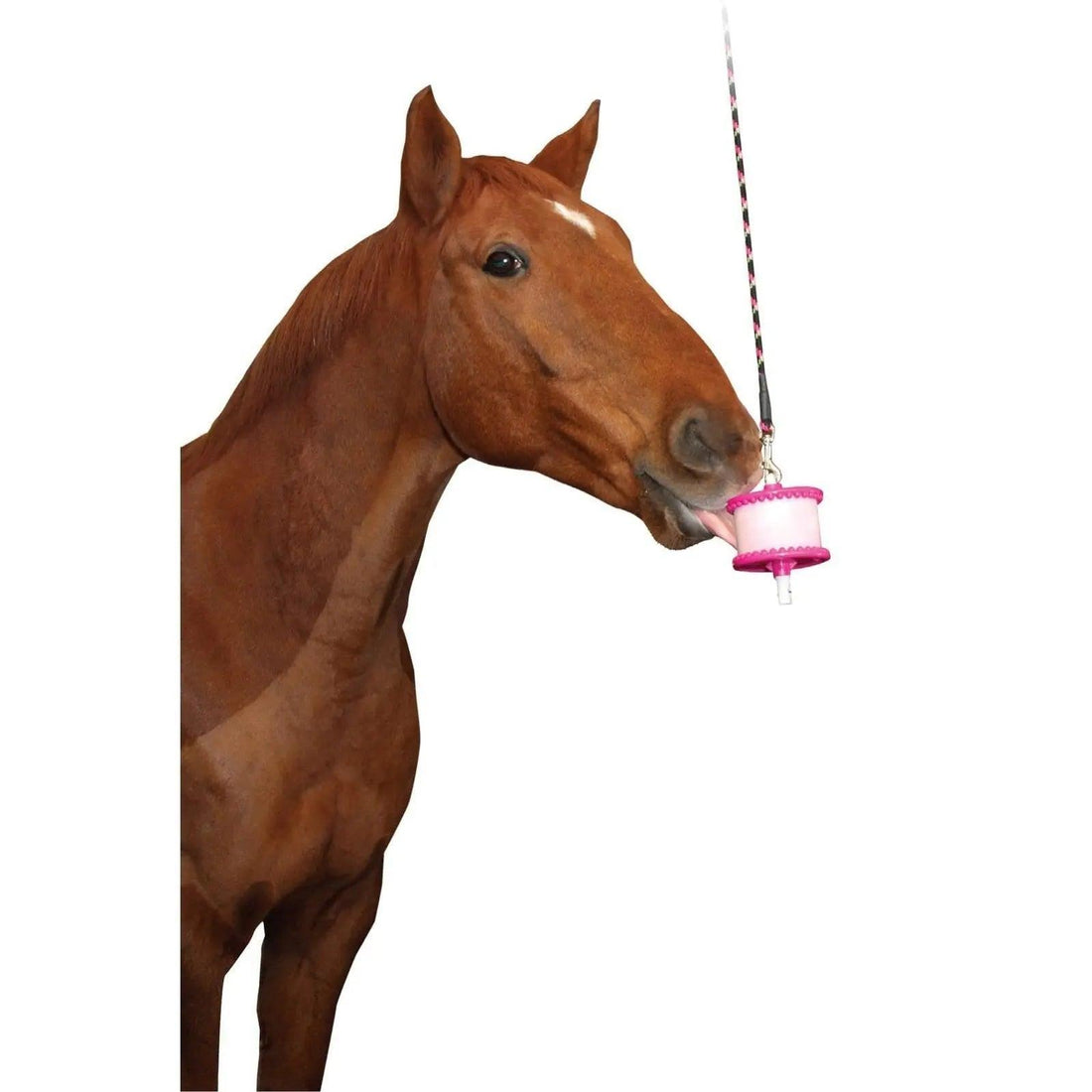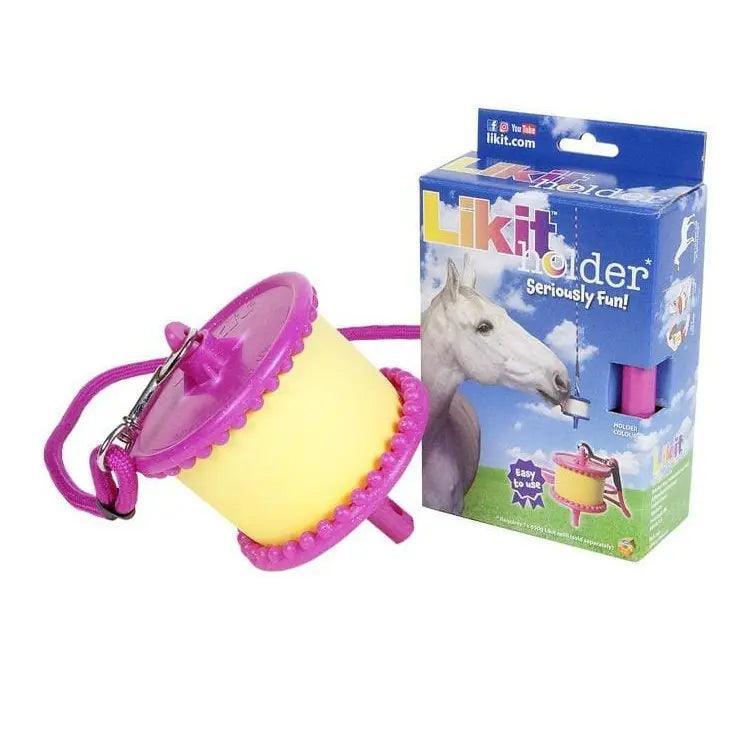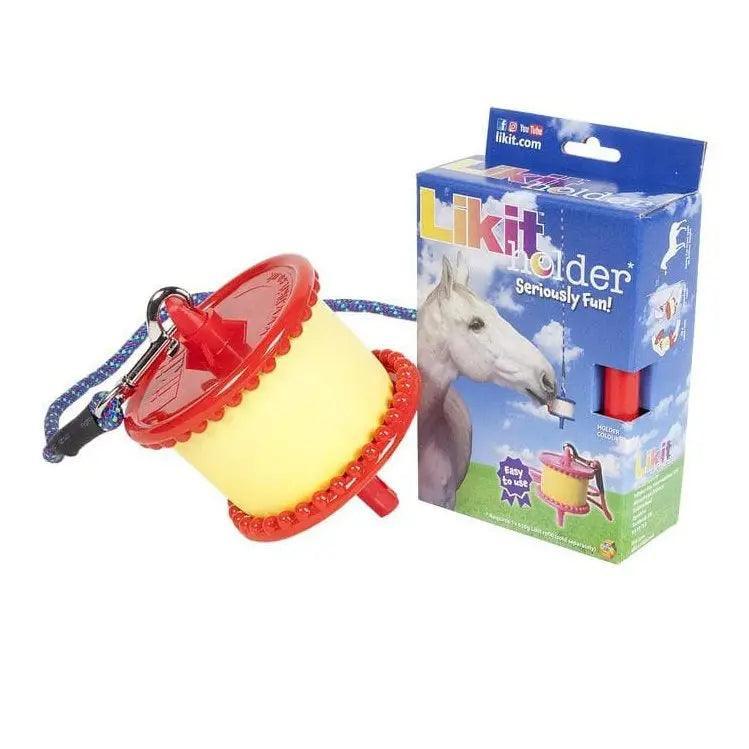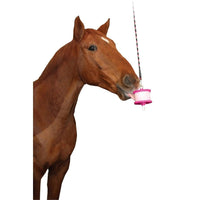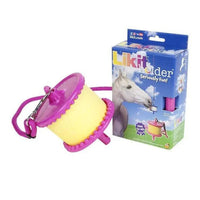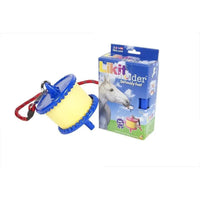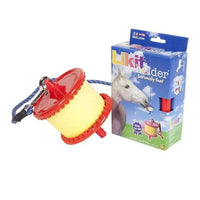 The Likit Holder from Likit is in fact thebasic product and because of that it is also the easiest way to start with Likits toys.
This Holder was designed to be hung freely in the stable. It is hung from a rope provided. It is also used together with a Likit Refill (650g), sold separately. When your horse plays with the toy the Likit Holder will move. This will make the horse work harder for the reward.
This is the perfect Likit toy for new users, that are not yet familiar with the whole range. Also for the horse this is the easiest toy to start with and allows it to get the Likit collection know. Last but not least, the Likit Holder is very easy to assemble and use. It is also portable.
Use with : 1 x Likit (650g). This is sold seperately and can be found here.
It is available in these colors : green, lilac and glitter pink.
This video explains it in detail :