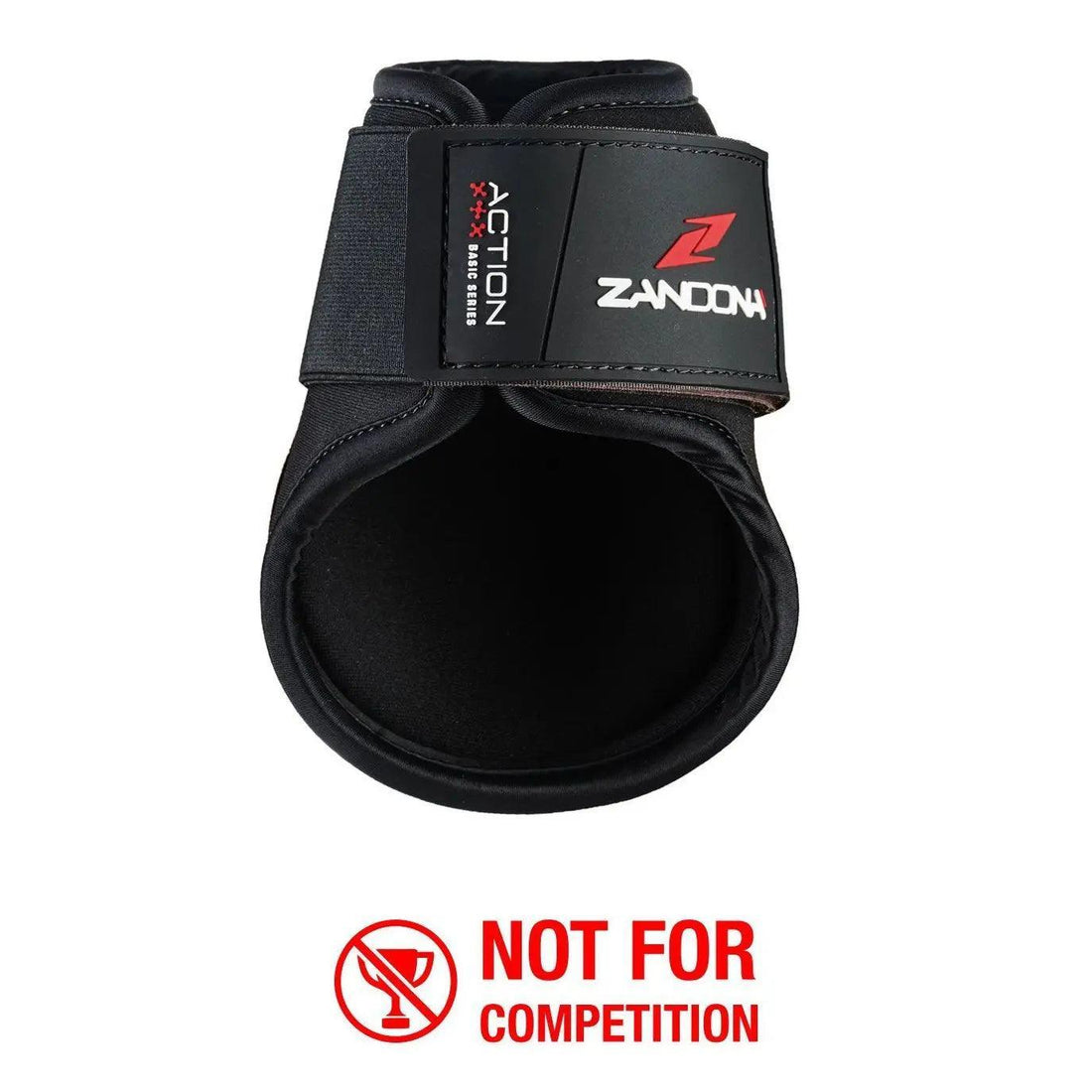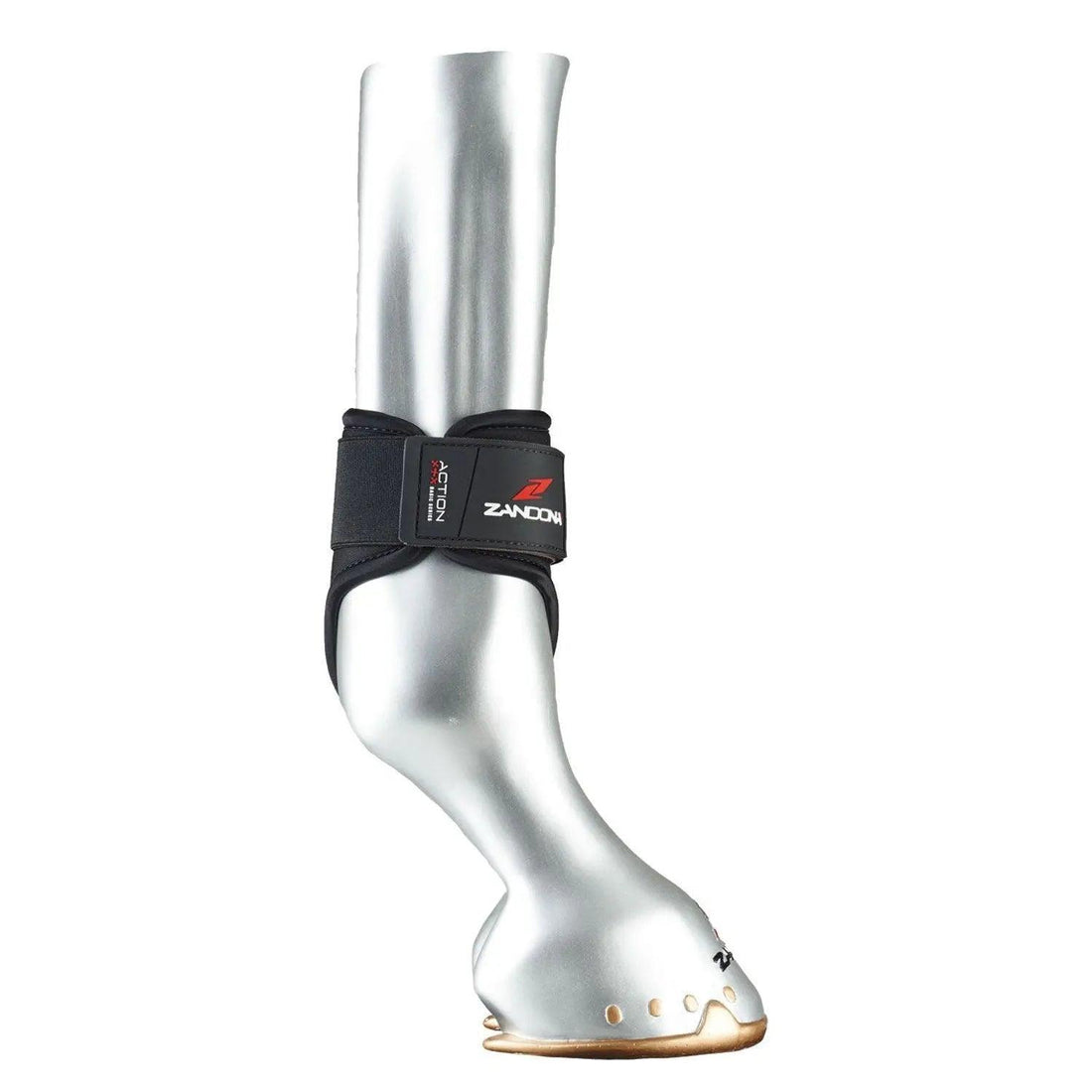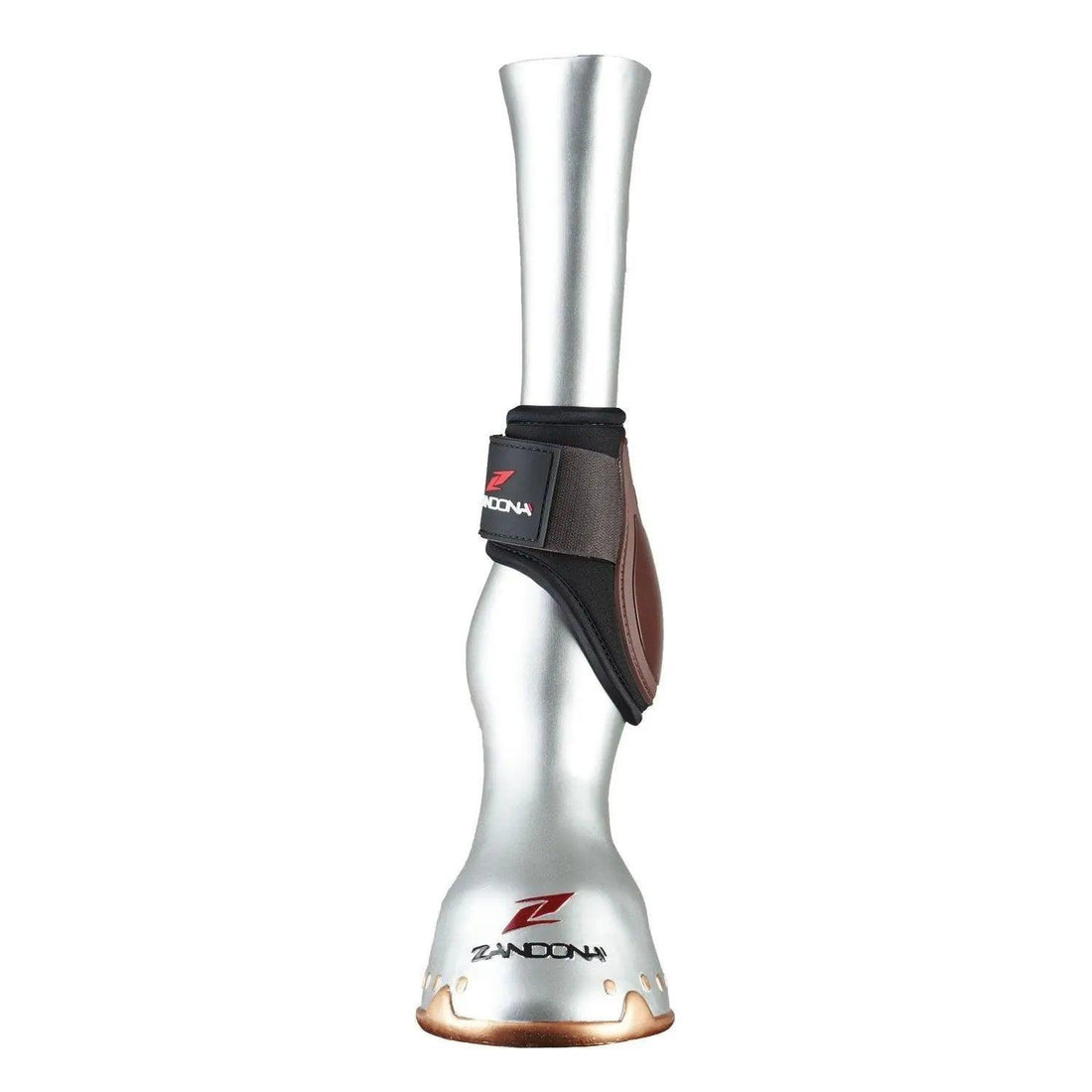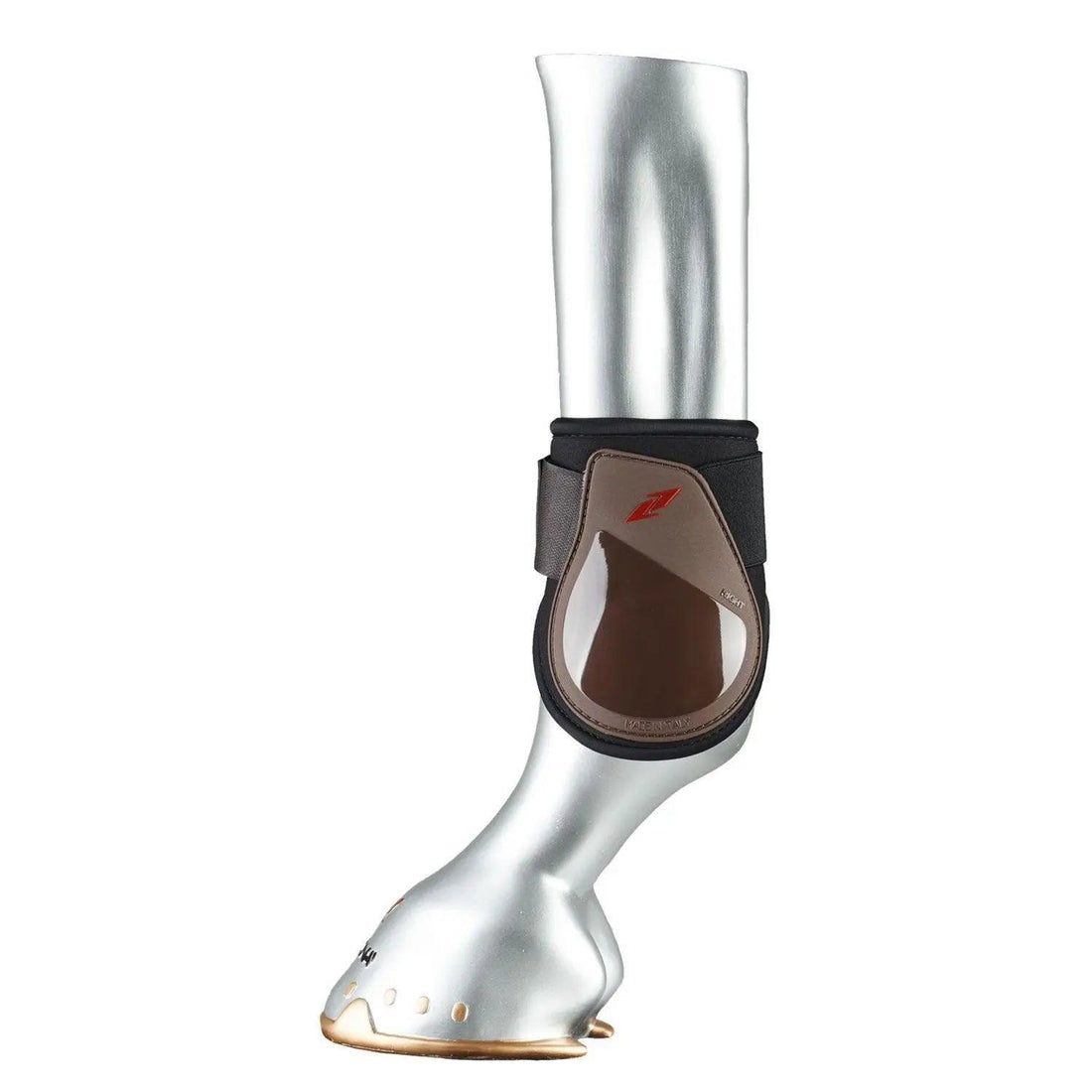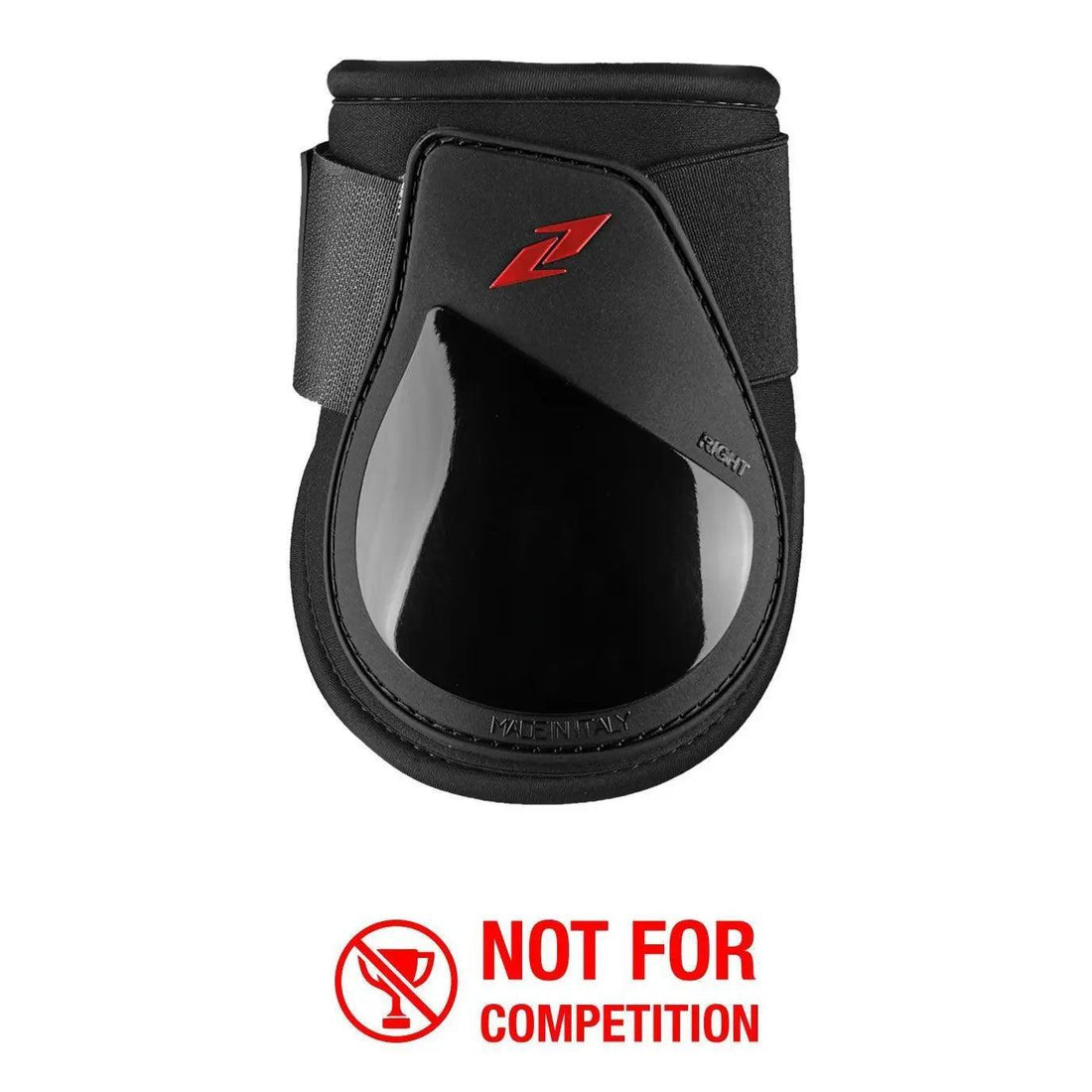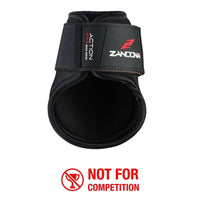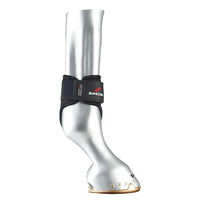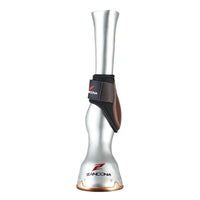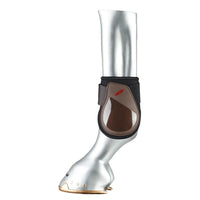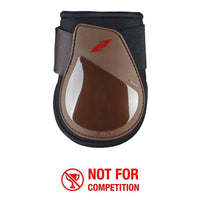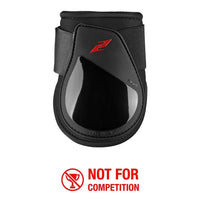 Zandona action fetlock boots
ACTION" is the Entry-Level product line developed for a good protection of horses in the Show Jumping discipline and ideally made for Training.
"Action fetlock" protects your horse's fetlock from impacts while offering a good support to the leg without giving up comfort, performance and style.


**NOT ALLOWED FOR COMPETITION**
Main features:
- Anatomic and Ergonomic Structure;
- Neoprene Lining;
- Lightweight;
- Entry-Level High Quality products;
- 100% Made in Italy.
Sold in pairs.
In black or brown color.